Ubisoft seems to be joining the list of battle-royale first-person shooter games with its own game Hyper Scape. The game will officially reveal on July 2 and then release for Beta Access on July 12, but to access that, players need to sign up for the closed beta access program.
Eager fans have already stumbled upon the Prisma Dimension website, which seems to be an official website from Ubisoft pertaining to the game. At this stage, only the Prisma Dimension seems to offer further insight into Ubisoft's new futurist fast-paced shooter game.
Let's find out exactly how to do that.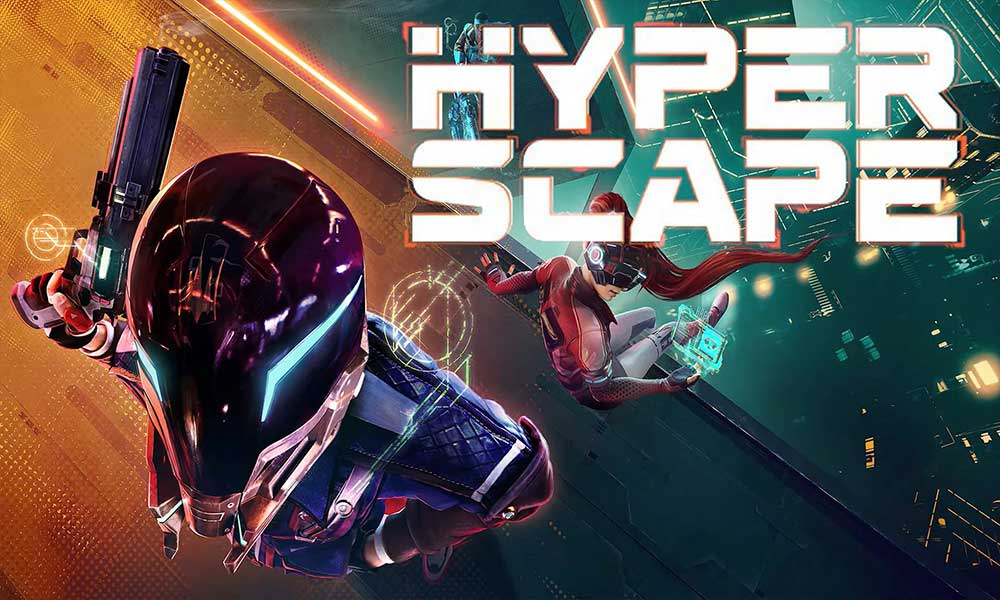 How to Sign Up for Hyper Scape Closed Beta Access
On the Prisma Dimension website, fans will be able to register for an opportunity to access Hyper Scape's beta, which will release on July 12.
Head over to the Prisma Dimension website and scroll to the bottom of the page. There will be a SIGN-UP button that will redirect to a Ubisoft login page. Players can sign in using their existing Ubisoft account or through Facebook, Sony, Microsoft, and Twitch accounts. Once players have logged in, they will have to add a valid phone number for security validation.
Once the phone number is entered, players will get an SMS code that will need to be entered on the site for verification purposes.
Additionally, once players have logged in, they will receive an email from Ubisoft. In order to complete the registration process, players must open and verify the mail.
Once this is also done, players will see a message confirming their registration and receive an email stating the same.
This concludes our guide on how to sign up for Hyper Scape Closed Bete Access. We hope this guide helped you. Don't forget to check out our other Windows Guides, Gaming Guides, Social Media, iPhone Tricks, and Android Tricks for more guides. Subscribing to our YouTube Channel will help you win the $150 giveaway contest. If you have any doubts or feedback, comment down below with your name along with the email ID, and we will reply shortly. Thank you.