Endnight Games Ltd and Newnight did release Sons of the Forest video game as an open-world multiplayer survival horror title where players will have to be sent to a remote island to find out a missing billionaire by surviving and escaping from a cannibal-infested place. Players can craft, build, and struggle to survive alone or with their friends in the co-op mode that has become quite popular among the gaming community. But several players are eager to know Is Somgs of the Forest coming to Xbox and Game Pass?
As a survival horror simulator game, the Sons of the Forest title is a sequel to the 2018 video game which is currently going through the early access stage. The game offers a story with enhanced visuals and realistic graphics that allows players to enjoy the overall gaming experience. Now, interested fans are asking whether the Sons of the Forest game will be available for the Xbox Game Pass or not. If you're also one of them, let's find out the details below in brief.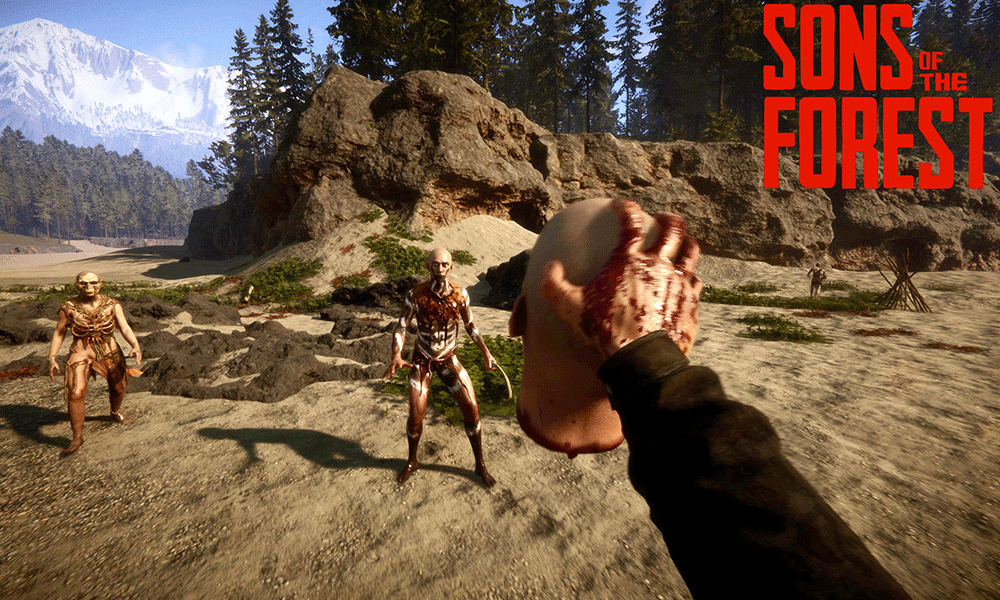 Is Sons of the Forest Coming to Xbox and Game Pass?
Unfortunately, there is no official announcement provided yet by the game developers regarding the arrival of Sons of the Forest on the Xbox Game Pass. At the time of writing this article, the Sons of the Forest game is only available for the PC version via Steam. Though the Sons of the Forest title has been scheduled to release for PlayStation 4 later, there is no confirmation for the Xbox platform yet. Therefore, it's quite unlikely for Sons of the Forest to ever arrive on Xbox consoles or Xbox Game Pass.
As per reports, the growing phase of the IP and craze for multiplayer co-op games, the Xbox Game Pass release for the Sons of the Forest game could have done huge records. While the existing millions of Xbox Game Pass subscribers can easily access the game. Currently, Sons of the Forest doesn't have plans to arrive on other gaming platforms. It's quite disappointing for the Game Pass members who wished to experience the game but not possible right now.
Well, we'll keep updating this article whenever there will be a major update regarding the same.
That's it, guys. We assume this article was helpful to you. For further queries, you can comment below.