So, your phone has two or three rear cameras, what's the big deal, all flagships nowadays, have them. Yes, Sony, on the other hand, has remained faithful towards the single camera setup but, looks like now even they are planning to change this in their next Xperia XZ4 launch.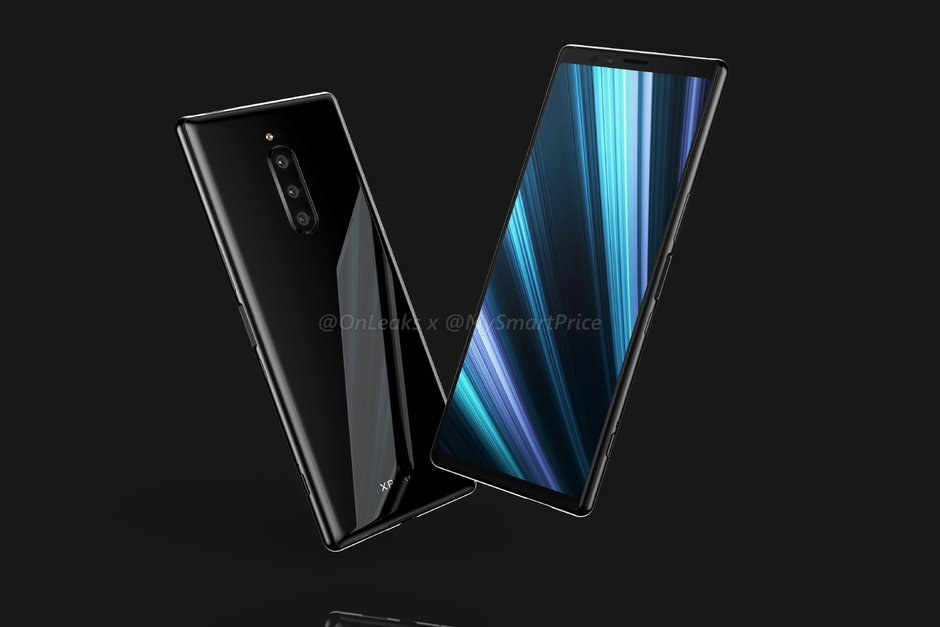 Yes, insiders reports claim the Xperia XZ4 is going to support triple-camera setup and thanks to an inside birdie, a few important leaks revel the key details of the setup. Yes, for now, its just flying rumors so, don't bet on what information comes your way.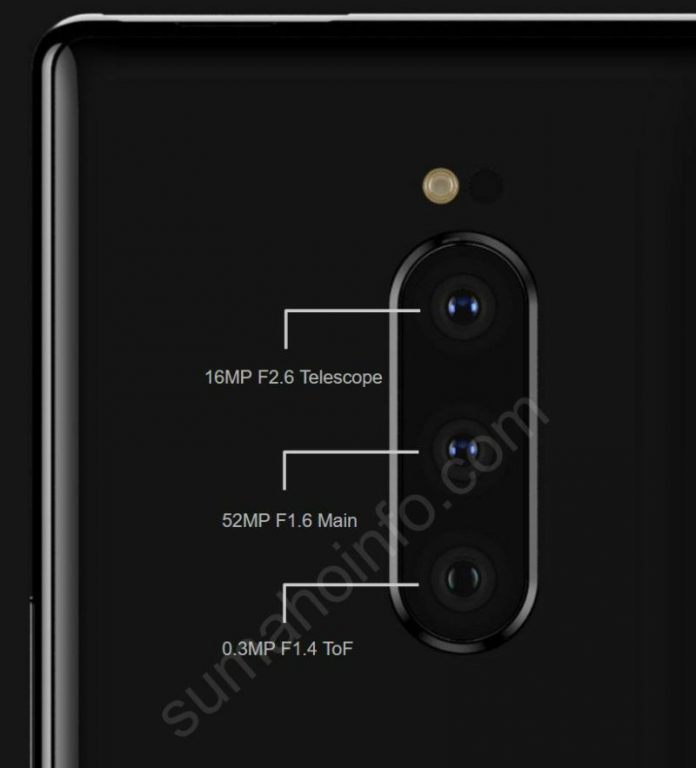 The Xperia XZ3 had a 19-megapixel primary camera complete with an f/2.0 aperture, now, the Xperia XZ4 is going to come with a mega 52-megapixel resolution. Quite similar to Huawei, which will allow Sony in combining the multiple pixels into one. This allows producing a much high-quality image with a resolution quite close to 10 megapixels. This sensor also supports f/1.6 aperture and will support low light photography as well.
This time again, the primary sensor will be accompanied with the dedicated telephoto camera. The optical zoom capabilities are yet unknown. Though, from the leak, another fact to be noted is the camera supports 16 megapixels resolution and an f/2.6 aperture. This will give you a high-level image experience. But, looks like the lighting issue might arise during photography.
Yes, it's going to support a 0.3-megapixel Time-of-Flight sensor which will help in in-depth sensing. This will improve the bokeh imagery looks as well and the AR content will also be improved.
The device will have a 6.5 inch 21:9 display that will run on Qualcomm Snapdragon 855 chipset. The RAM will be 6GB and internal storage will be 128GB. Out of the box, the device will support Android Pie and will be and IP68 water and dust resistant as well.
As expected, Sony Xperia XZ4 will be available for purchase I'm March or by early April. Yes, they do have to compete against Samsung Galaxy S10 series, so the possibility is in for an early launch.