Android 10 was introduced back in September 2019 and there are still a lot of compatible devices that are yet to get served with the latest Android operating system. However, users who have already got their hands on the Android 10 update know what all new features this OS brings in for the device. Android 10 also offers built-in call recording, Focus mode which is similar to the Do Not Disturb mode, new navigation gestures, redesigned camera UI, new animations, etc. However, there is one more feature called Sound Amplifier which you can either download from the Google Play Store or is pre-installed.
This apps provides the user with a more comfortable and natural listening sound experience. Sound Amplifier is already available with the Android 10 but, in case it is not there on your phone, then you can download it from the Play Store. And in this post, we will guide you on how to use Sound Amplifier on Android 10 devices. So, without any further ado, let us get straight into the article itself: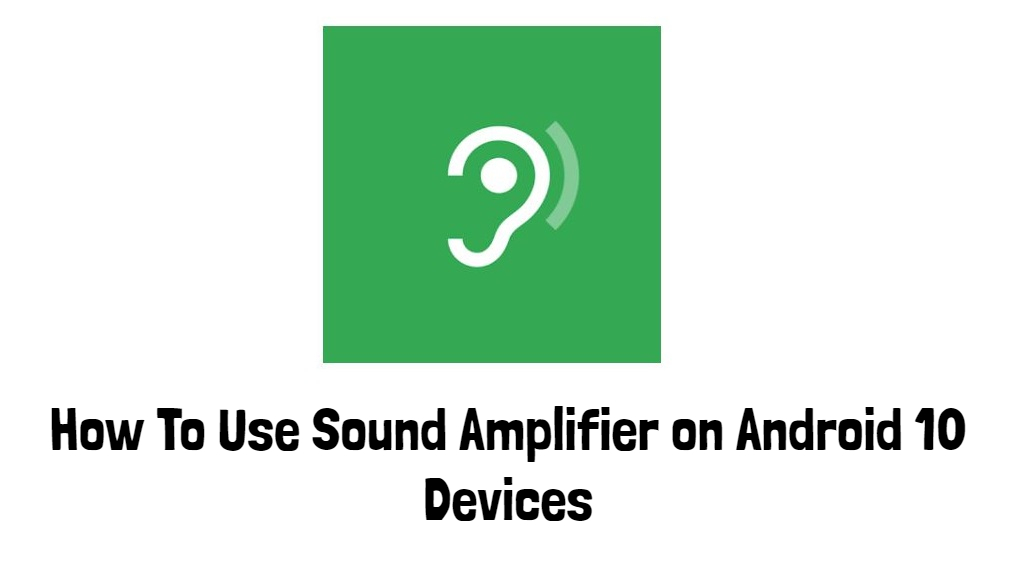 Download Sound Amplifier
In order to check whether you have Sound Amplifier or not, head over to Settings > Accessibility > Sound Amplifier. If there is no option of Sound Amplifier then, you can download it by clicking the button below:
[googleplay url="https://play.google.com/store/apps/details?id=com.google.android.accessibility.soundamplifier&ah=uYOUXV60_Wdpi_HDtHsFt1TqxU4″]
Sound Amplifier – Features
With the help of the Sound Amplifier application, you can enhance your sound experience from your device if your devices support 3.5mm jack or wired earphones. It boasts quiet sounds and lower noises in the audio to provide a more balanced sound effect. Moreover, you can personalize your sound experience by tweaking with the settings provided in the Sound Amplifier application.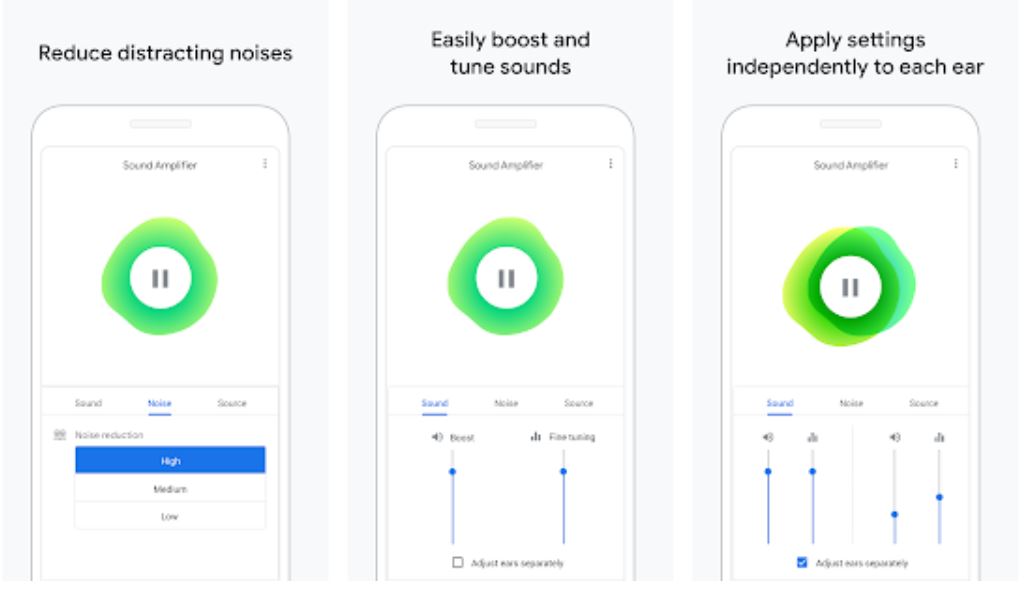 This app supports Android devices running Android 6 or above. The app by default requires some permissions in order to work on your device. Below are the steps to use the Sound Amplifier on your Android 10 device.
How To Use Sound Amplifier on Android 10 Devices
Instructions
Firstly, head over to Settings app.
Then tap on Accessibility>>Sound Amplifier.
Now you need to tap Use service.
Accept all the permissions, and hit OK.
You need to connect wired headphones to your device.
Start Sound Amplifier, and tap the Accessibility button.
That's it!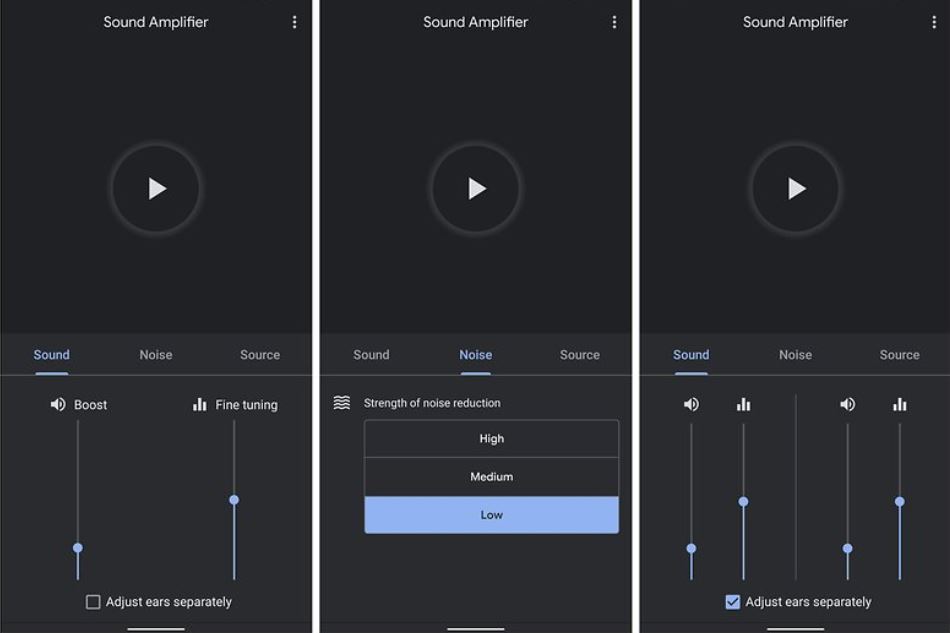 You can tweak the settings in the Sound Amplifier application and set it according to your convenience. There are various settings like Strength of noise reduction, Sound settings, Source settings, etc.