In 2020, Sprint Corporation and T-Mobile US got merged for $26 billion in an all-stock merger. The general reason behind this merger is to provide a seamless 5G network to the customers. Although T-Mobile is the largest telecom network in the USA, still the provider sometimes fails to give service to a larger user base at a time.
Well, that's the reason why many users regularly report several issues with the network. Recently, many users claim that the Sprint/T-Mobile YouTube Music is not loading songs. However, the company stated that there was no issue from their end. That's why we are here with this guide to help you fix your YouTube Music not loading songs issue. Therefore, if you are also facing this problem, make sure to follow the methods we have mentioned below.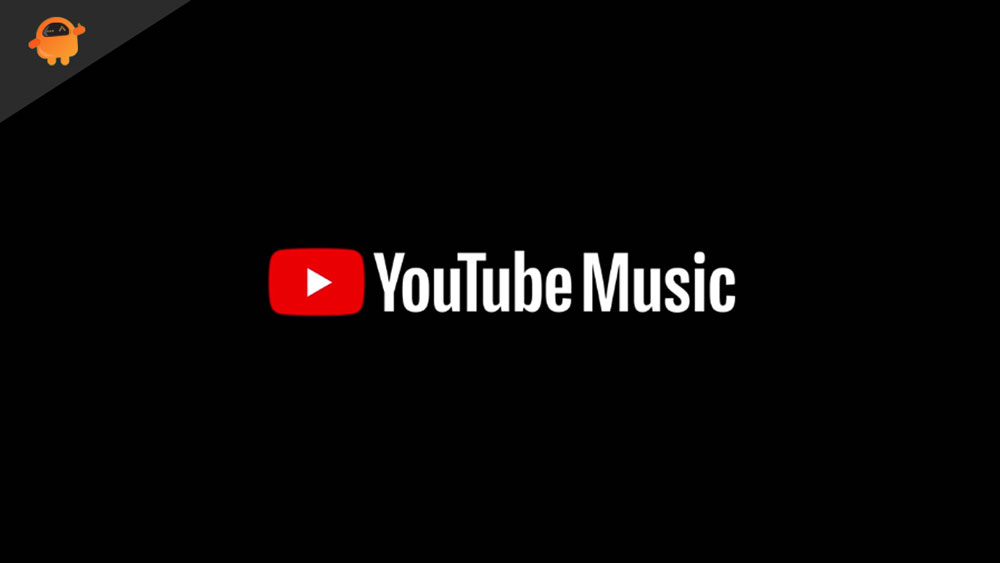 How to Fix Sprint/T-Mobile YouTube Music Not Loading Songs
To fix the YouTube Music not loading songs issue, you have to revise the default APN Protocol from IPv6 to IPv4. So, if anyhow you are not familiar with how to do this, make sure to follow the guidelines given below:
Firstly, you will have to start by hovering over to the

Settings

.

After that, click on

WiFi & Network

.

Then, navigate to

SIM & Network

and choose your

Active SIM

.

Thereafter, tap on the

Access Point Names

and choose the default

APN

.

That's it. Now, finally, locate the

APN Protocol

tab and select the

IPv4

.
That's it. This will help you resolve the Sprint/T-Mobile issue with YouTube Music not loading music. If the issue gets fixed, you have to use the IPv4 protocol on your device until the developer provides any fix using the ETA update for the patch. We suggest you bookmark this page as we will keep this guide updated regularly.
So, that's all on how to fix the YouTube Music not loading songs issue over the Sprint/T-Mobile. We hope that this article has helped you. Meanwhile, if you have any problem regarding the topic, comment below.