Are you trying to figure out how to Rename Ship in Starfield? The space themed RPG has been a major success and has received positive reviews from critics since its recent release for the platforms of Windows and Xbox Series X/S. With the massive open world system of the game, you can become the space explorer you've always dreamed of, and use your spaceship to travel to over a thousand different planets. You can even name your trusty ship, but some players have reported that the feature to rename their ship isn't working. In this guide, we will take you through what to do in this case, and how to rename ship in Starfield.
After you create your character and select their appearance and traits, you will be able to start exploring the world of Starfield, which has plenty of quests and NPCs waiting for you. Each planet has different terrain and resources, and you can travel to them to begin collecting items for making your gear and equipment. The only way you can get from one planet to another is using your spaceship, which you can name. However, if you're having trouble renaming your spaceship, as man players have reported, you might need some help on how to fix that. Let's find out how you can rename ship in Starfield.
How to Rename Ship in Starfield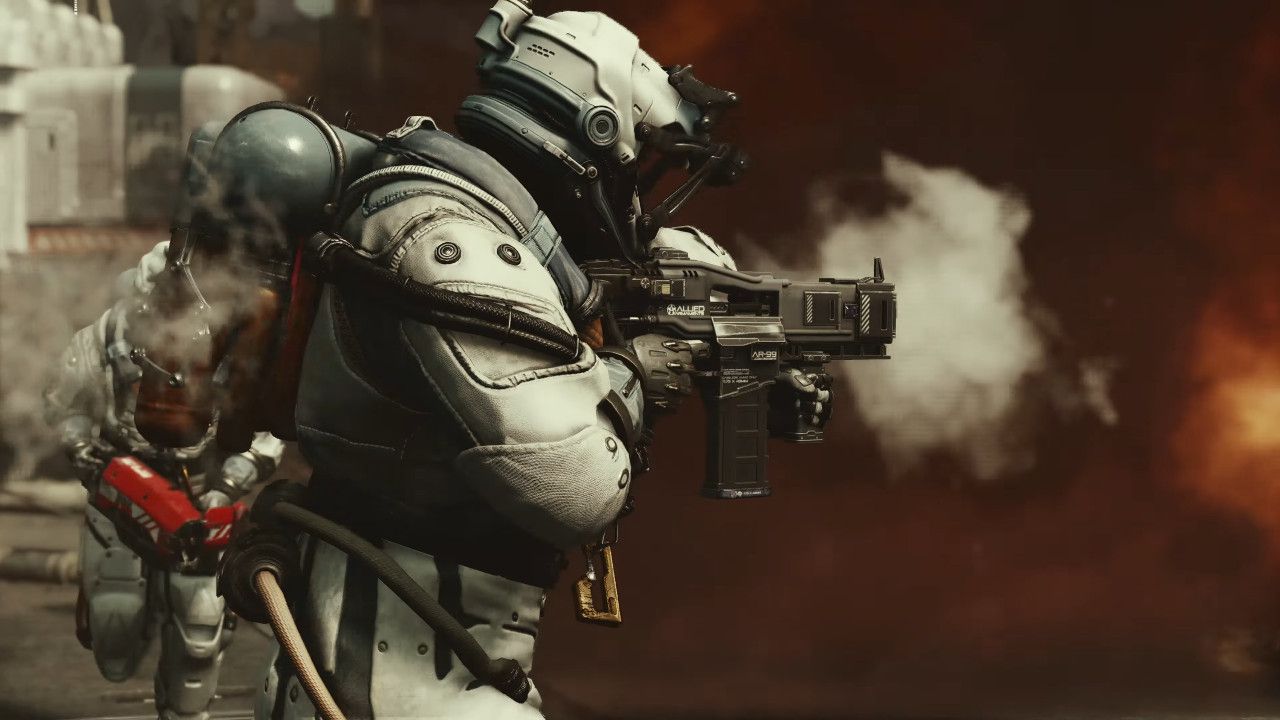 Once you have acquired a new ship, you will probably want to give it a name. It usually comes in with its default label, but the game says that you can call it whatever you like. However, many players are left frustrated as they are unable to do so. It might to due to a glitch or a bug in the game system, but whatever the case may be, there is a workaround for it. Soon, you should be able to rename ship in Starfield.
You can have only one spaceship at a time, but you can change your ship if you acquire a new one. You can get a new ship by building it, or by stealing a spaceship. Note that you will need to register a spaceship first if it is stolen. To rename ship in Starfield, you will need to make your way to the Ship Services Technician. You can easily find one near the landing pad in New Atlantis. Interact with them and choose the option "I'd like to view and modify my ships" to get to the Ship Builder screen.
Now, you will need to click on Flight Check to rename ship in Starfield. The problem arises when you are in the naming menu for a particular ship. Once you type out the new name into the textbox given to you, the game seems to accept it, but the label turns out to be what it previously was. This can be annoying, as typing out the name multiple times leads to no results.
Here are some ways through which you can rename ship in Starfield.
Reload Save
If you have saved the game previously, try reloading the save and get to the point of renaming your space ship. Sometimes, a save file can be corrupted and lead to such bugs. Using an older save file might fix your issue and let you rename ship in Starfield.
Play in Offline Mode
As long as you have a physical copy of the game, you should be able to play Starfield in offline mode. Try switching to this mode and rename ship in Starfield. As the game is not connected to the internet, the bug of renaming the ship might not occur, and you will be able to successfully change the name of your space ship in the game.
Keep Renaming the Ship
Some players have reported that trying multiple times actually worked for them, and it might just work for you too. Maybe the third time will be the lucky charm. Or the fourth. Or the tenth. Keep trying to rename ship in Starfield, and you might be able to make it stick. Perseverance is key.
Try a Different Name
The game might be rejecting the new name for your ship on purpose, so try thinking up of a different name for your space ship. Trying out different names for every time you rename ship in Starfield might work, but make sure to pick names that you actually want – or you might be stuck with a funny looking name for you ship.
Contact Support
Finally, if all else fails, you should email Bethesda with your concern. As the devs of the game, they should be looking into this annoying bug and fixing it as soon as possible so that players can rename ship in Starfield without a hiccup. Granted, it is a fairly new game and the devs probably have their hands full, so they might take some time in getting back to you with a solution that works.
Conclusion
That's all for our guide on how to rename ship in Starfield. Many players are encountering this error of not being able to change the name of their ship, so you're not the only one. While the game lets you customise numerous things like the features of your characters, the name of your personal space ship should be an easy one. Here's to hoping that the devs quickly fix the issue so that players can rename ship in Starfield. In the meantime, we hope that some of these workarounds will work for you in changing your space ship's name.