The state of Survival is a survival mobile game. Created by KingsGroup Holdings, this is a free to play a game that's been trending among mobile gamers ever since its release. There are a great number of gift redeem codes available to players to use in the State of Survival. These codes will grant you something that you can take advantage of in the game so you surely don't want to miss them.
In this guide today, we'll take you through all the available State of Survival gift redeem codes in June 2020. We'll list them all down below, starting from the newest codes to the oldest. Please keep in mind that these codes will not last forever and comes with expiry. So without any further ado, let's look at the list of gift redeem codes for the State of Survival in June 2020.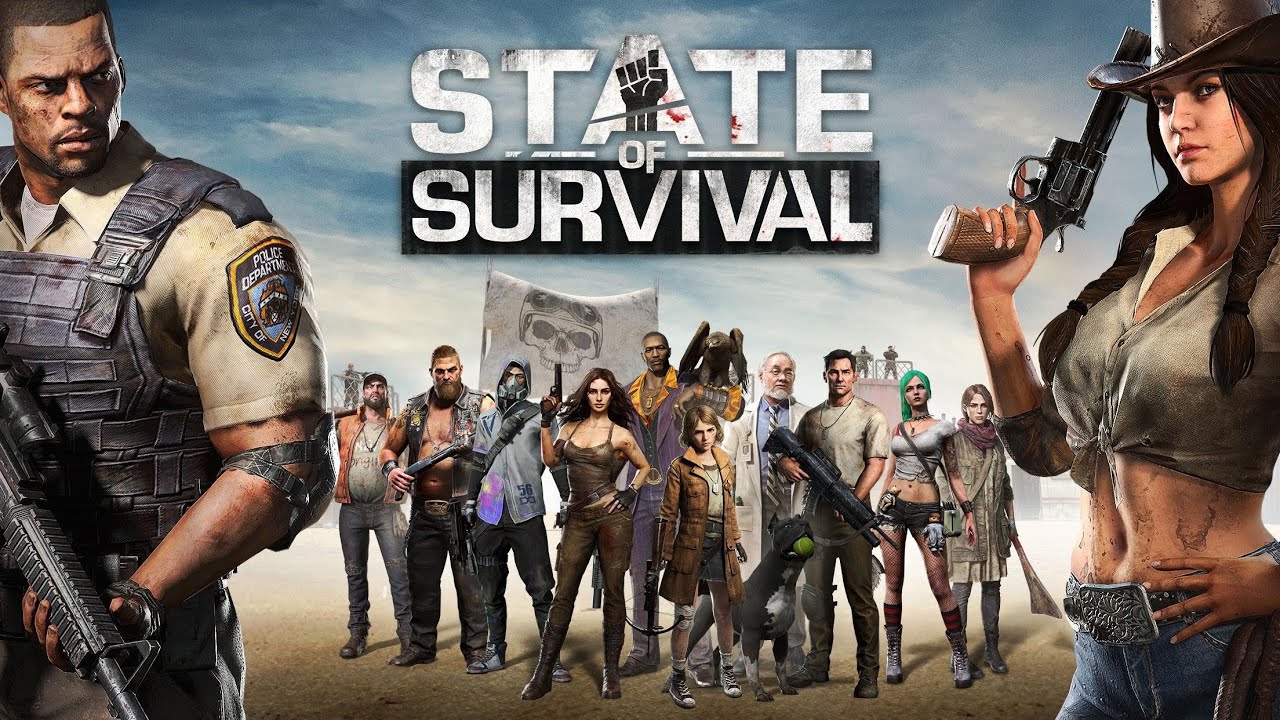 State of Survival Exchange/Redeem codes – June 2020
MATHEMATICS
freedom
soscommunity
discovery
starb
foundation
vatertag
direction
starscape
carnation
pobeda
SDSD0509
tmcvenom
labourday
Prinz
Ryrie
madamn
maria
wakanda
kayann
sosmeetsLBkbye
nikkinikki
starscape
ARENAWAR
Friday13
SBC3DFEA974A
Settlement
The given above starts in the order of the newest codes. So you're looking at the older codes as you come down through the list. These codes will all expire so make sure yo redeem them before expiration. To redeem the codes, you simply have to go into the settings of the game. In the Settings tab, you see an option labeled Gift Redemption. Simply click on this button, enter your codes, and hit the Redeem button.
Conclusion
Summing up our guide, we've listed all the codes that are valid redemption at the moment. These codes all have an expiration time so use them before they read expiration. To redeem them, simply go into the game's setting and click on the Gift Redemption option. Then, enter your code and click the Redeem button. That said, we hope reading the guide above has brought some valuable information and help to you. Please let us know by commenting down below if you have any further queries regarding the same.
Also, check out our iPhone Tips and Tricks, PC tips and tricks, and Android Tips and Tricks if you've got queries for it or want help. Thank you!