The new survival action-adventure gaming series from Unknown Worlds Entertainment is here. Subnautica Below Zero gains a lot of attention with an exotic crafting system and massive creature diversity from players worldwide. However, after crash landing in the game Subnautica below zero, it won't be surprising if you lost and were confused in both marvelous and terrifying aquatic worlds. In the meantime, new players are getting into trouble while choosing which Indoors Plants and Food Crops to farm.
Nevertheless, if you're new to the game, find yourself in need of help to know which type of plant you've to grow in indoor conditions. Then you've come to the right place. Here we'll cover Subnautica Below Zero's different Indoors Plants and Food Crops.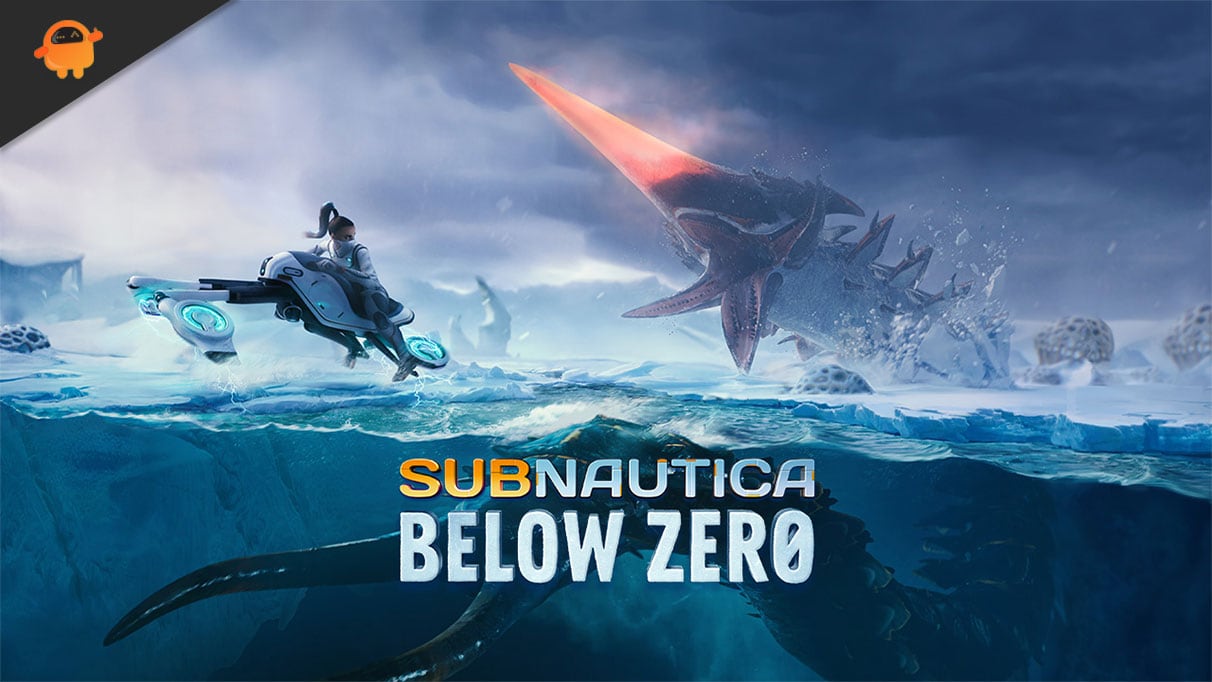 Subnautica Below Zero Farming: Indoors Plants and Food Crops
There are a total of six diversified exploitable plants that you can easily grow Indoors Plants and Food Crops. Of course, these work as a typical tree. These are also given flowers, fruits, and vegetables that you can use to satisfy your hunger, health, body temperature, and thirst to survive in Subnautica's unknown alien planet. But, there is a twist you cannot plant or farm them until you discover the original plant and claim its fruits that you can use as a seed to grow more indoors plant.
Oopsie! Don't you know how to grow them? Don't worry! Here in this guide, you will find each plant that grown indoors and how to farm them further. As we know, to grow any plant, we require seeds to plant those trees. So, here's the complete list of indoor plants with details that you can successfully grow and get the fruits to survive on planet 4546B.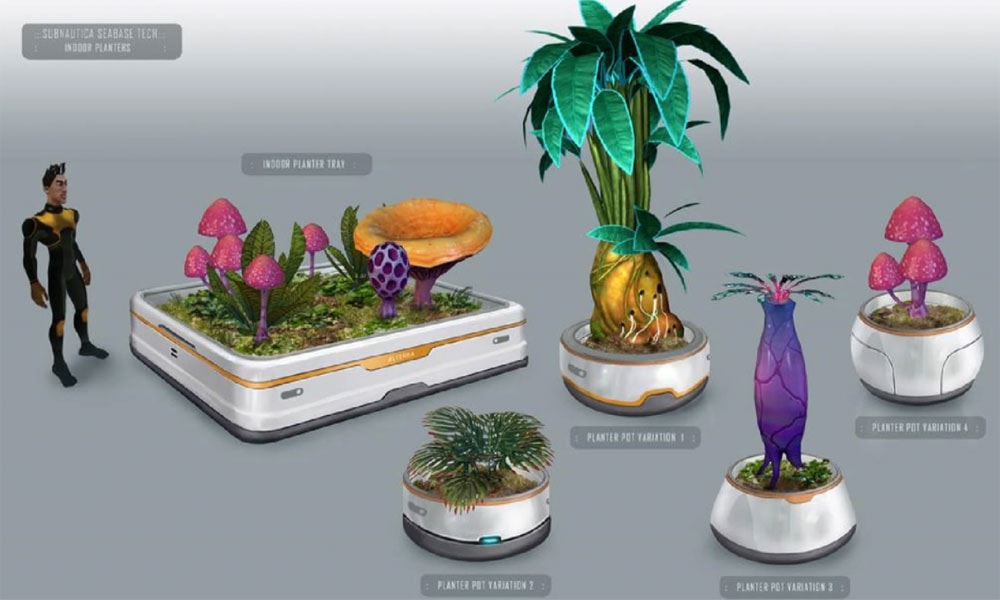 List of Indoors Plants and Food Crop
Here is the list that, in our opinion one of the best resource to survive on planet 4546B. You can surely use them to perform better in the game.
#1 Chinese Potato Plant
Planting Chinese Potato Plants isn't really challenging in Subnautica Below Zero. But, you will only get them after visiting Marguerit's Greenhouse further as you succeed in the game. So, when we successfully do that, you will now able to plant Chinese Potatoes. For surviving in a totally unknown place, these plants play a vital role, especially when the plant-like Chinese Potatoes provide about +3 water and +12 food. Yeah! This is a small bonus, but these provide great fuel for your Bioreactor.
Locations: Marguerit's Greenhouse in Mercury II Bow Wreckage
Yields: Chinese Potatoes
#2 Fevered Pepper Tree
Those who play the Subnautic for a while know that this is a towering plant that helps you to get its namesake hot peppers. Well, Fevered Pepper Tree's fruit provides you with +15 food, +20 water, and +50 heat. You can also use them to craft the Spicy Fruit Salad; however, it is genuinely the best consumables that the game has.
Locations: Artic Spires, Glacial Bay, Glacial Basin, West Artics, East Artic
Yields: Fevered Pepper
#3 Horseshoe Shrub
In the early stages, Horseshoe Shrubs are one of the most acceptable ways to farm food in Subnautica Below Zero's planet 4546B. For this, you need to visit Outpost Zero, and from there, you can harvest Shrub Nuts. Moreover, you can also find the first pieces of the Habitat Builder, including different, grow pots. Now, talking about the resources, it provides +10 health, +5 water, and +15 food. Hence, it is among the only a few foods that provide all basic needs to survive.
Location: Marguerit's Greenhouse in Delta Island Outpost
Yields: Shrub Nuts
#4 Lantern Tree
Basically, this tree is a former member of the original Subnautica that makes its entry in the Subnautica Below Zero. Lantern trees are typically twisted trunks that drop the Lantern fruits. Therefore, you can eat them raw and gain +15 food along with +74 heat. However, as this tree provides a sufficient amount of fruit, so they are also a steady fuel supply for your Bioreactor.
Location: Outpost Zero
Yields: Lantern Fruit
#5 Marblemelon Plant
This is the primary thing required to survive undersea. As the name sounds, the Marblemelon plant provide you with some big delicious melons at fixed periods. But there's a quirk in this. Unfortunately, there is only a single way to farm the Marblemelon Plant to visit Marguerit's Greenhouse. However, this isn't possible until your reach some specific level in the game.
But still, getting this in the game is beneficial for you as it gives you +12 food along with +14 water. So, if you get these melons, then your hunger as well as thirst both get satisfied simultaneously without any fishing or operating a water filtration machine.
Location: Marguerit's Greenhouse
Yields: Marblemelons
#6 Preston's Plant
The new addition is here. Yes, Preston's Plant is the latest addition in Subnautica Below Zero. You will find this at Marguerit's Greenhouse, similar to Marblemelon and Chinese Potato. However, it is only grown in an open-air pot, which yields about two different crops.
The fruit that it gives is called Preston's Delight, which can easily give you +15 food and +5 water. On the other hand, Preston's Plant leaf combine with Fevered Pepper in order to create a spicy fruit salad. However, the mixed dish provides you with at least +100 heat, +85 food, and most importantly, +30 water.
Location: Marguerit's Greenhouse
Yields: Preston's Delight with Preston's Plant Leaf
Also Read: List of All Jobs in Miitopia
Binding Up
This is how to start farming Indoors Plants and Food Crops. At these locations that are mentioned, you'll find Marblemelon Plants, Chinese potato Plants, etc. You can also allow growing fish indoors in your base, so if you want us to make a guide on that, let us know. So I hope that this guide helped you guys. You can definitely become self-sufficient with the food, grow beds, and the alien containment; we will soon catch you up in the next article. Till then, stay safe in this pandemic and play games.
Also, don't forget to leave a comment if you enjoyed the article and get some informative knowledge. Furthermore, you can visit our website for the latest tech and gaining updates.