If you are a Windows 10 user, currently using a Microsoft Account, and willing to switch it to a Local account, you can easily do it. A Microsoft Account definitely provides a comprehensive approach to the users; however, not everyone wants to use it. Thus, a lot of users have been searching for ways to Switch to a Local Account from a Microsoft Account in their Windows 10 operating system.
Using a Microsoft Account as your login brings several benefits, including synchronizing files and browser history, themes, passwords, and files across various devices. Further, users can manage other aspects such as reset their account password easily, find a device (when stolen or lost), update their personal information, and a lot more.
Meanwhile, recently, a lot of Windows 10 users have reportedly claimed that their Local User Account automatically turned into a Microsoft User Account, and they find it extremely annoying. If you are also one of those users, we have brought a no-fail solution that will help you switch back to your local user account. Let's learn how.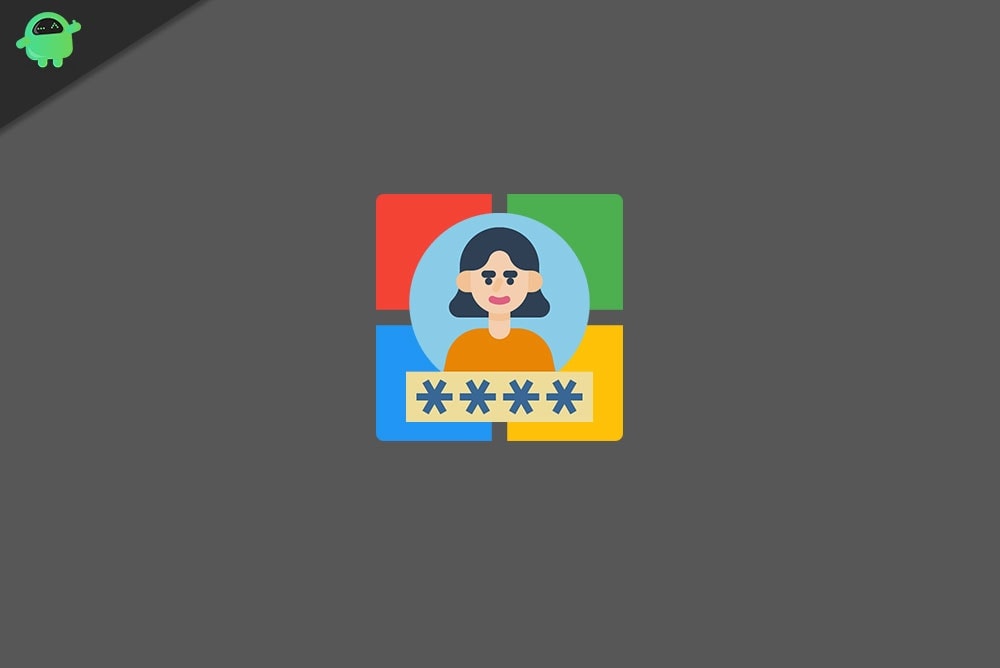 How to convert your Microsoft User Account to a Local User Account in Windows 10?
Firstly, go to the Desktop search bar, type Settings, and open the relevant search result.
Now on the Settings window, click on Accounts.
In the next screen, on the right-pane menu, click on the option sign in with a local account instead.
On the next blue screen, type your existing Microsoft Account Password and then click on the Next tab.
Now on the next blue screen, fill all the required information (User name, password, re-enter password, and password hit) on the given text boxes. (A password hint is ideal to remember or recover the password in case if you forget it at any time.)
Now click on the Next tab and further on the next screen, click on the Sign-out and finish tab.
Once you are done with all the steps mentioned above, your Windows 10 Microsoft account will be automatically disconnected and switched to the Local user Account.
Now sign-in into your account. You can use a previously configured PIN (if any) for the sign-in process in place of the entire complex password if required.
Switching the Microsoft User Account to a Local user account does not make any changes to your system, and all your applications, software, files, folders. As well as your account settings remain untouched. Even after switching to the Local User Account, you can still use your Microsoft User Account further for accessing any of Microsoft's apps and services.
The solution mentioned in the article above will help you switch back to your old local user account in case you have mistakenly created a Microsoft user account. The solution is quite basic and does not require any advanced computer knowledge. If you have any queries or feedback, please write down the comment in the below comment box.