iPhone 13 series do come with 5G support, including mmWave on all US models. This 5G feature is turned on by default on all iPhone 13 devices, but in some cases, this doesn't work as intended, and users face a network problem. Similarly, T-mobile users are facing 5G not working on iPhone 13 series problem, and here are some solutions to try. In this problem, either 5G is not working after enabling the feature, or the 5G settings are disabled or greyed out. Due to this, users are not able to take advantage of superfast connection speeds. But dont worry. Here are some basic troubleshooting steps before you call your carrier customer support.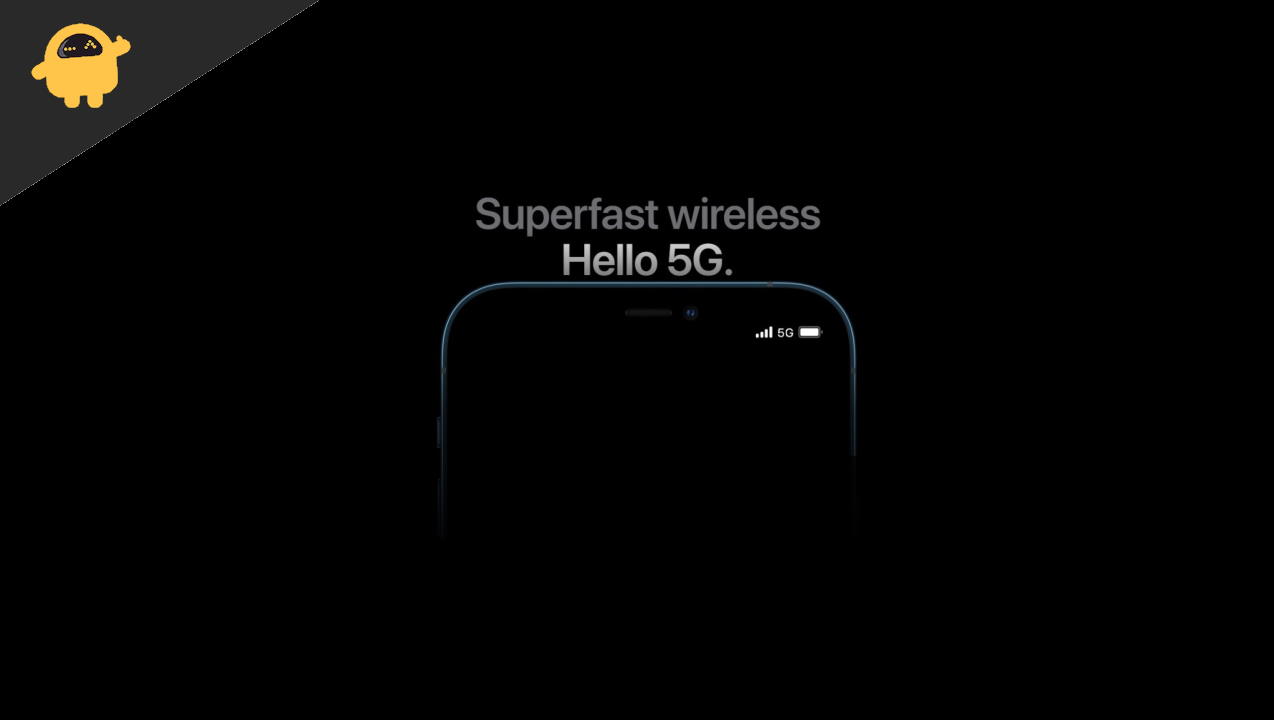 T-Mobile 5G Not Working on iPhone 13 Series, Is there a fix?
iPhone 13 series lineup does support 5G bands, and users need to set up this according to the carrier they choose. In terms of T-mobile, users do get an option to set up and configure 5G settings the first time they boot their iPhone. But sometimes these settings dont get into action, and hence users face issues with 5G connectivity.
Restart your iPhone
Whenever you restart your iPhone, you get the latest network settings from your carrier partner. If your device is not configured with 5G for some reason, restarting your iPhone will certainly help.
Make sure 5G is supported by your network carrier
Just because you have the latest 5G smartphone doesn't mean you will get 5G signals magically. 5G is still expanding, and there is only a limited number of areas that support fully 5G connectivity. So please check with your carrier partner regarding what areas they currently support 5G.
iPhone 13 series are designed to run 5G only on one sim card. If you are using a combination of two SIM (physical + eSIM), then both networks will automatically convert to 4G LTE. Currently, Apple does not support dual 5G connectivity.
Enable 5G on your iPhone 13
Although when you use a 5G SIM card on your device, the network connectivity must automatically convert to 5G. But if it doesn't, you can manually enable the 5G settings and enjoy superfast connectivity.
Open the Settings app and navigate to Cellular > Cellular Data Options.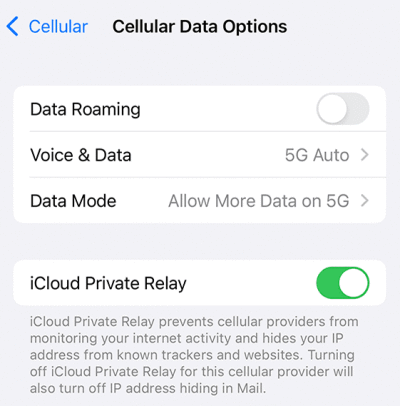 Here choose 5G in the voice and data option.
Disable Roaming
Many networks do not allow 5G connectivity while you are roaming. So make sure you disable the roaming option. If you absolutely need it, you can enable 4G connectivity while roaming.
Open the Settings app and navigate to Cellular > Cellular Data Options.

Here disable the roaming option.
Disable low power mode
5G connectivity runs on a minimum of 4 antennas and hence requires high power to operate. iPhone 13 series do not sue 5G extensively when the low power mode is turned on. This mode is automatic whenever your battery percentage hits 20%. So make sure to charge your device and disable this mode to enjoy seamless 5G connectivity.
Open iPhone settings and navigate to battery options.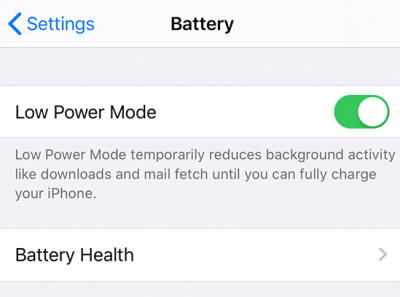 Here disable low power mode.
Low Power Mode reduces or affects these features:
Email fetch
Background app refresh
Automatic downloads
Some visual effects
Auto-Lock
iCloud Photos
5G
Check for a carrier update
All carriers keep updating their network configuration to make sure their users are getting the best services. Although this process is automatic, but if you haven't got the latest carrier settings, then 5G may not work for you. You can manually update these settings as well.
Open the Settings app and navigate to the General > About tab.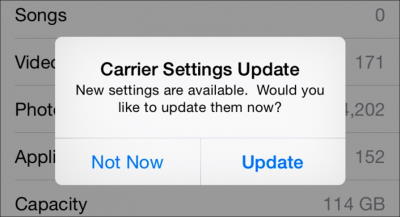 Here your phone will automatically search for new carrier settings and prompt one if available. Just click on the upgrade button to fix any 5G-related issues.
Check for iOS Update
iPhone developers are still trying to make 5G more efficient in terms of connectivity and battery efficiency. So you might receive multiple software updates since the initial launch of iOS 15. So please check for software updates notifications and keep your iPhone 13 updated all the time.
Open the Settings app and navigate to General > software updates.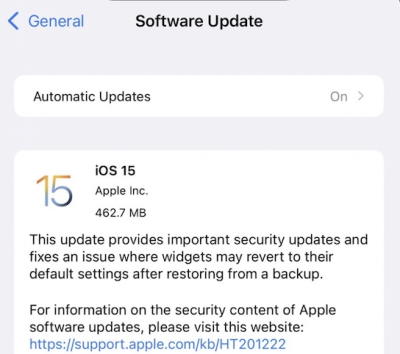 Here check if any software updates are available and follow onscreen instructions to install them. Make sure you charge your iPhone up to 80% before installing any update.
Reset network settings
If nothing works, then you can reset the network settings. This will reset your connectivity settings to factory default, and 5G will work if your SIM supports it. Here is how you can do that:
Open the Settings app and navigate to General > Reset.
Here click on the Reset Network Settings option and follow onscreen instructions.
Note: This also resets Wi-Fi networks and passwords, cellular settings, and VPN and APN settings that you've used before.
Contact T-mobile
Sometimes it's possible that you need to get the 5G feature unlocked from your carrier provider itself. There are many SIM cards that need multiple authentications in order to enable 5G services. So Please connect with T-mobile via customer care call or by in-app chatbot. Once they activate 5G on your SIM card, you will receive new network configuration settings, and you can enjoy 5G on your iPhone 13 series.
Conclusion
So you see, when it comes to 5G connectivity, most of the issues tend to be software glitches which can be easily fixed by rebooting your device to update the carrier settings. But just because you enable 5G doesn't mean you will start getting 5G connectivity, the area you line in must have 5G towers nearby. If none of the above methods works for you when T-Mobile 5G not working on iPhone 13 series, then it is possible that your device has hardware damage, and that's the reason why it can't pick 5G signals. IN that case, please connect with the nearest Apple store and get your device checked.