On this page, you'll learn about fixing the Tecno Spark 6 Go IMEI repair using the Cm2 tool (Chinese Miracle: II). This is a very serious problem that Tecno smartphone users may have to face. In this error, whenever users try to see the IMEI number, it shows a blank screen. In addition, the build number is also missing.
This error occurs due to corrupted system files, bugs, and viruses. So, this needs to be fixed, right? Don't worry! You'll get all the necessary information to fix this out. So, now without wasting more time, let's directly jump into the guide.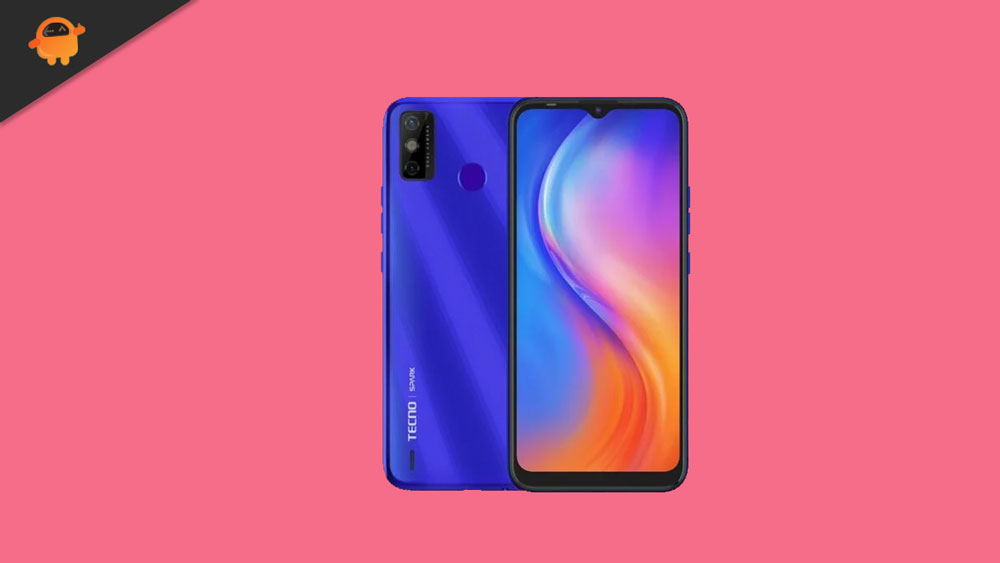 How To Fix Tecno Spark 6 Go IMEI Repair With Cm2
You need to take care of a few pre-requisites before following the steps to fix the issue using the Cm2 tool. So, let's take a look at them:
Pre-Requisite:
Firstly, make sure that your Tecno device gets at least 50% charged.
A PC or Laptop.
Also, create a restore point for your device (backup your data).
Always use the original USB cable.
Download the latest firmware available for your Tecno device.
Make sure you have the latest version of the Cm2 tool.
Steps to Fix the IMEI Error:
Download and install the CM2 MT2 application on your PC and run it.
Once it gets opened, select your device model.
Then, make sure to checkmark the box located in front of the Local SLA option.
After that, switch to the Flash Tab and right-click on the empty space.
Then, from the opened drop-down menu, select the Open Scatter option.
Now, select the firmware that you downloaded before.
After that, hit the Flash button and connect your Tecno device. But, make sure that your device is in Flash Mode.
That's it. Once it gets flashed and you get the successful notification on your computer screen. You can plug out your device and reboot it. Now, simply follow the on-screen instruction to set up your device. After that, check again if now the IMEI number is showing on your Tecno Spark 6 Go.
So, that's all we have for you on this guide. We hope this guide helped you. If you find any difficulty while flashing the firmware on your Tecno device, feel free to ask us in the comment section.