You will find the Sibling's House in the third stage of the game. The main door of the house will be locked, so a direct entrance is not there in the house. You need to find a way inside the Sibling's House.
Looking for an entrance through the other two doors will be useless because both of them will also be locked. Don't worry because we will help you with a useful guide to entering the house.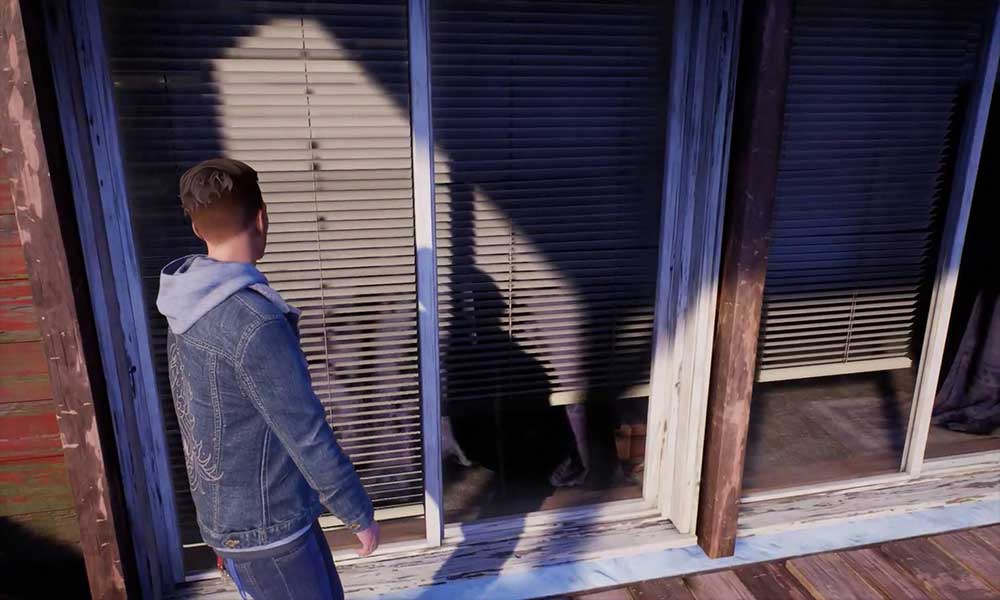 How to Enter the House?
While searching for different entrances, Tyler's sister will remember a passage under the house. They both used to play there when you were kids. The entrance of the passage will be blocked. In order to clear the way, you will need a screwdriver. You will find the screwdriver in the Barn. You will have to figure out how to enter the Barn.
Approach to the window of the Barn, Tyler will notice a screwdriver on the table. After that, they will start recalling their memory again, as the twins have this ability. This will help them to remember the location of the keys to the Barn. Look for Figures of Frogs placed left to the farm building. Under the middle figure, you will find the key. Use this key to open that Barn and collect the screwdriver.
Passage Under the House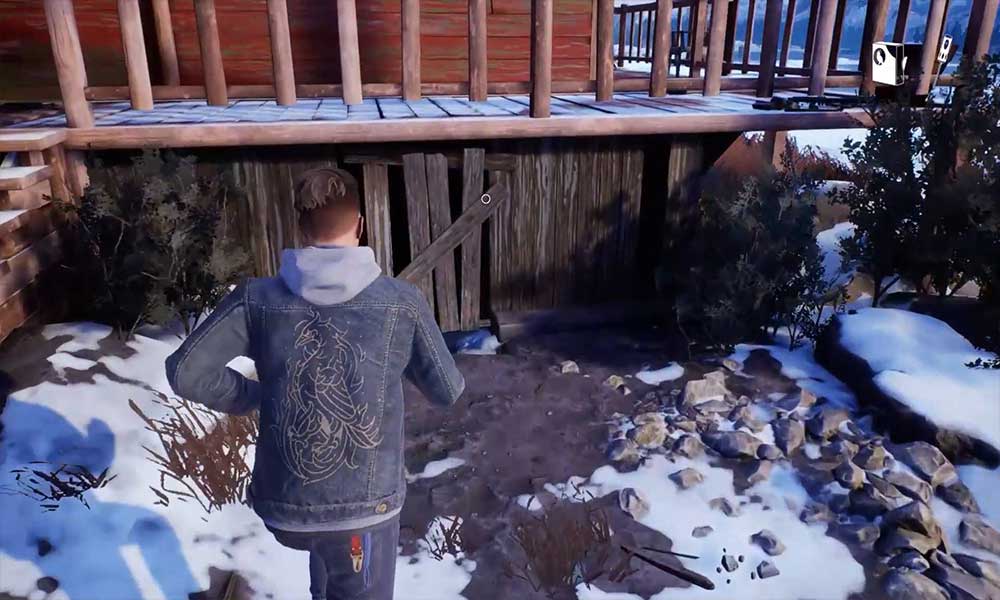 Use the screwdriver to open the entrance to the passage. Tyler will go inside, and her sister will stay outside. You will know a new technique or telepathy that these siblings can speak to each other without words. Once you reach under the house, you will find many objects related to their childhood memory.
You will find a secret text near to the fireplace that will remind Tyler of one of the scariest stories of his childhood. After that keep walking and you will find a doorway way inside the house through a small door.
This will be your entrance inside the house. Make sure to follow these steps properly. We hope this guide helped you. Now, check out our Windows Guides, Gaming Guides, Social Media Guides, iPhone, and Android Guides to read more. However, if there are any queries or feedback, comment down with your name & email ID. We will try our best to reply soon. Also, subscribe to our YouTube Channel in order to watch awesome videos on gaming and smartphone tips and tricks. Thank you!