The world of fantasy in gaming extends far beyond the world of Lord of the Rings: Rise to War. To put in the LOTR's terms — a new force is rising in the West — daily fantasy sports (DFS). According to the Fantasy Sports & Gaming Association (FSGA), there are over 60 million fantasy sports players in Canada and the US, making it a hugely popular industry.
Still, many DFS players are facing a conundrum — are daily fantasy sports even legal in Canada and their particular provinces? Stay tuned as we explore the issue in detail.
What are Fantasy Sports?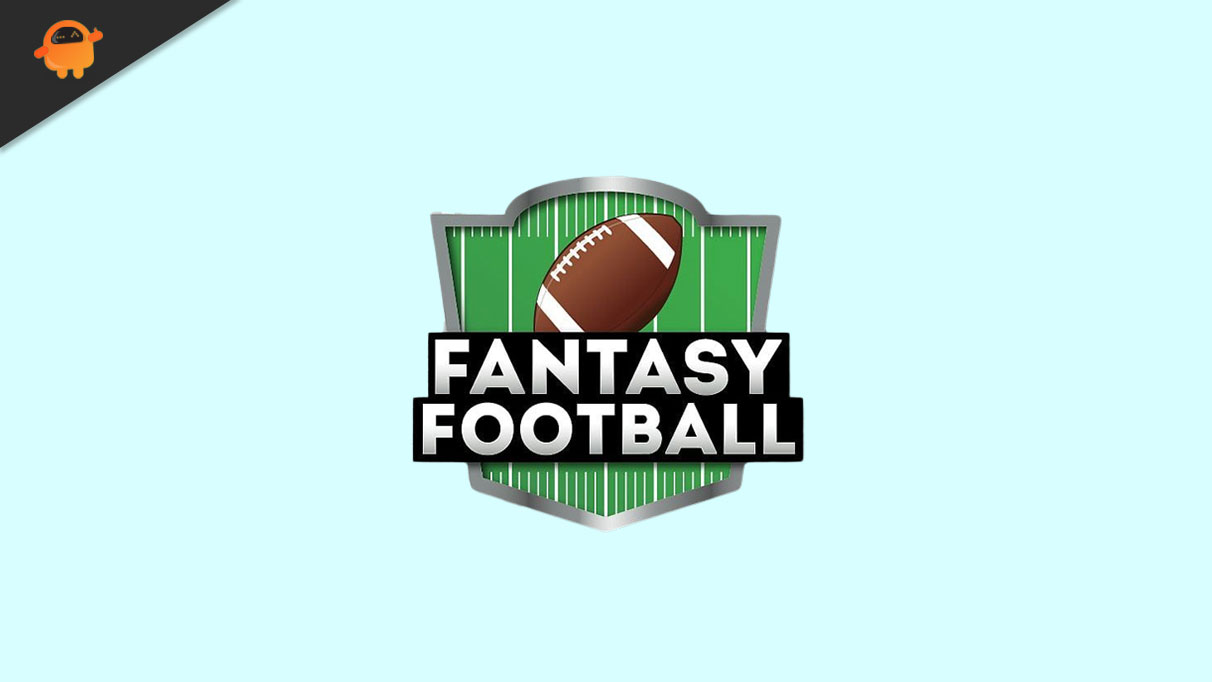 Fantasy sports is an online game of skill where players act as managers and assemble virtual teams out of actual athletes of that particular professional sport under a "salary cap" set by the site. Based on the statistical performance of those players, your team gets awarded points according to the predetermined DFS site's scoring system. The main goal is to accrue more points than your opponents in order to claim a more significant share of the prizes.
Speaking of prizes, daily fantasy sports legal sites in Canada offer several modes of play: cash games, head-to-head, 50/50, and guaranteed prize pools.
To enter a guaranteed prize pool tournament, players pay an entry fee and compete for a share of the fixed prize pool. With cash games, you can either create a league of your own or join an existing one where the best teams wins the prize.
With head-to-head contests, two teams are pitted against each other, and to the victor belong the spoils. Ultimately, with 50/50 contests, the top half of the competition gets a share of the prize pool, while the bottom half is left empty-handed.
What all these contests have in common is that users pay an entry fee, which is used to fund the prize pool.
Why Are Fantasy Sports Not Legal in Every Province?
The biggest roadblock to the broader legalisation of fantasy sports is the interpretation of the game itself. For example, many state legislators across the US argue that there are elements of chance in DFS games, which can be considered gambling. In 2016, New York Attorney General Eric Schneiderman issued a cease-and-desist order to DraftKings and FanDuel, deeming their practice as illegal gambling.
In the meantime, the state has legalized traditional and DFS sports betting, but the situation can be used as an example of a wedge between legislation and DFS.
Luckily for Canadians, the Canadian Criminal Code clearly distinguishes between games of chance and skill. Generally, daily fantasy sports are taken as games of skill; hence, they are not considered gambling, and it's up to provinces to enact laws that either ban or allow DFS sites, just like traditional betting platforms.
The Legal Landscape of Canada's DFS
Considering that you create your own team and take into account different stats and situations, such as injuries, coaching styles, and many other pieces of information when building that team, it's a clear signal that great skill is needed to be successful in DFS betting. In fact, the 2018 MIT study, based on win/loss records from thousands of different players over the years, demonstrated that fantasy football is a contest that rewards skill.
Overall, Canadian provinces have welcomed DFS sites. For example, Ontario is one of the provinces with the most advanced sports betting and DFS laws in the country, allowing daily fantasy sports sites access to the market provided they've been licensed by the Alcohol and Gaming Commission of Ontario (AGCO).
The licensing requirements include a $100,000 registration fee and a 25% tax on DFS revenue. However, the most restrictive aspect of the rules is that players from Ontario can only compete against each other, which diminishes the choice of contests and prizes.
Alberta, Quebec, and many other provinces impose no such limitations, thus fostering the impressive growth of the market.
Conclusion
Daily fantasy sports (DFS) has garnered significant attention in Canada, and it won't be slowing down any time soon. Although Canadian law identifies DFS as skill-centric, provincial stances differ — like Ontario's stringent rules compared to Alberta and Quebec's more open approach.
For Canadian gamers, it prompts a reflection: In this evolving DFS landscape, are you well-informed of your province's stance? Stay updated on regulations to ensure a smooth gaming experience.