Every good videogame fan expects the design of a videogame to be original, eye-catching and to make you want to play it even more. But this is by no means a simple task, because behind a character, a mission and a level to overcome there is a lot of work behind it so that players enjoy what they like the most. If you are interested in the world of gaming, not only as a player, but also as a designer and want to know what can make you become the best game level designer, you will find interesting information about it below.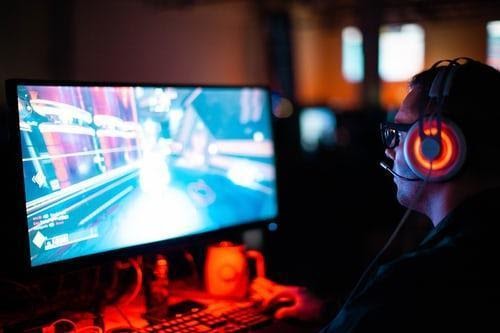 Starloop Studios it's an online platform provides full-game development services leveraging the talent of highly creative professioTop 5 Best Practices for Immersive Game Level Designnals. This company has the best professional team whose members come from all over the world, but they work together at a state-of-the-art studio in Spain.
In fact, as game level design expert company that they are, they can provide you with all the necessary information about this part of the game development process; how to create stages, maps and missions, etc. This whole process requires a lot of preparation and planning from a whole team of designers, artists, programmers and engineers who must collaborate for the result to make it as fun and playable an experience as possible.
Therefore, the main objective that a game level designer must keep in mind is to build interactive situations within the game itself so that the player does not lose interest, wants to keep playing and feels more and more eager to excel and, therefore, to beat the game. The aim is to create an original environment at all levels so that the player not only has the game in mind to beat the game to the end, but also wants to explore everything that the world, the environment and the gameplay of the game in question has to offer.
There are no fixed rules for good game level design, as each company and/or studio has its own way of working and its own guidelines for the whole process. However, in the case of Starloop Studios, there are some tips to keep in mind.
First of all, it is important to know that for an immersive game level design, do not skip creating a game design document. Secondly, the game in question has to be fun and interactive, but that does not mean that it is very easy to overcome a mission or a game, but rather that what really engages a player is that there are certain difficulties during play time.
In the same way, take care of each of the scenarios that are going to look like, their texture, the construction of the environment, the design of the characters, and so on. In this way the player will not get bored. Finally, it is strongly recommended to use denial and reward techniques, because this game level design technique aims to give the player a sense of progress.