The Walking Dead Survivors is a mobile strategy video game developed by Elex, authorized by Skybound Interactive, LLC, based on the Comic book series The Walking Dead by Tony Moore, Robert Kirkman and Charlie Adlard. There are some good characters as well as bad characters. In this article, let us briefly talk about The Walking Dead Survivors Best Characters List. The best characters are picked based on their skills and storyline in The Walking Dead series.
Your ultimate mission in this game is to survive and fight till the end. Players have to manage how to use their resources effectively and build a strong army for both attacking and defending. You have to explore different areas in this game and build a safe place to stay. Players have to train and upgrade armies to higher levels for looting farms, clearing an area or attacking other players' bases.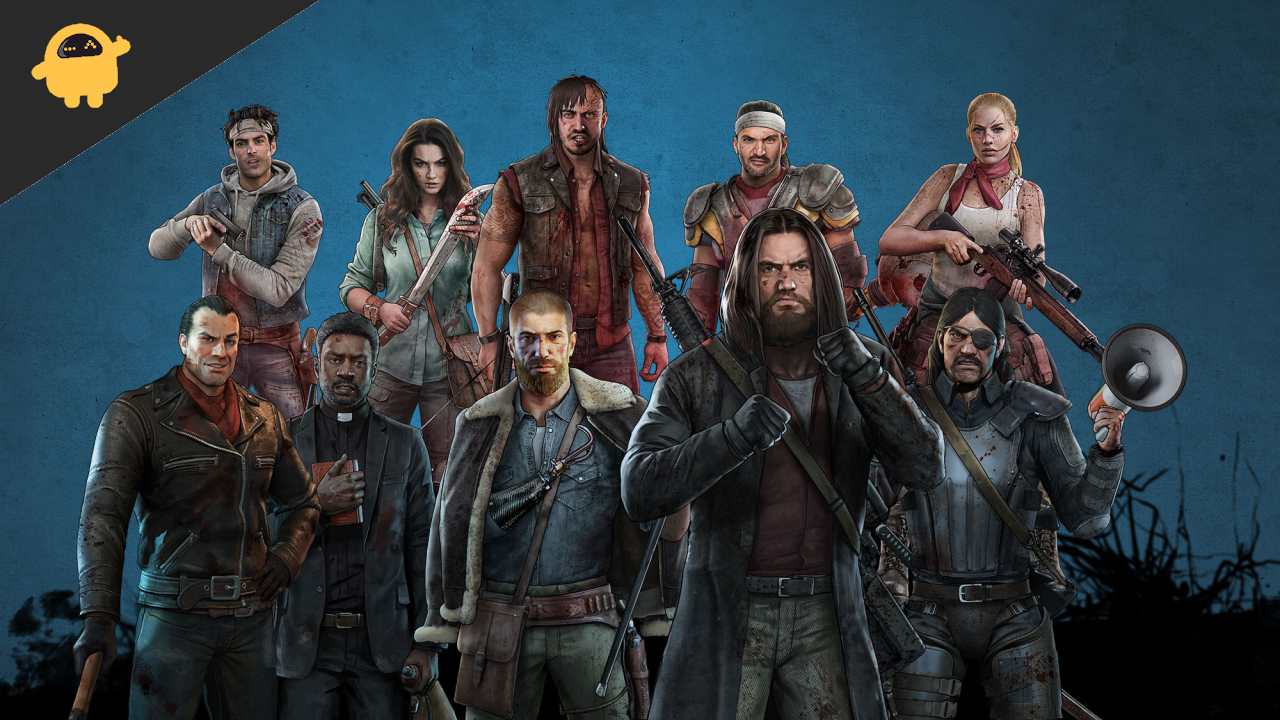 The Walking Dead Survivors Best Characters List
The game also has several different gameplay modes:
Chronicles

– This is a PvE mode, the player has to fight through a series of challenges in order to win. Completing the phases can earn the player Rubies and Resources.

Strongest Survivor

– This is a PvE and PvP Event, the player fights through different challenges during 5–6 days. Every day after completing the phase, players can earn various rewards. Players will be ranked according to their entire points in each step and overall score throughout the event.

Duels

– This is a PvP-mode, the player selects up to three Formations and fights against another player's preselected Survivors. Victories result in Survivor gear and a higher rank on the Duels ranking.

Rescue Rick

– This is a PvE mode, the player can challenge a Woodbury army to claim various resources and Rick Survivors segments.
Some of the best characters are:
1. Rick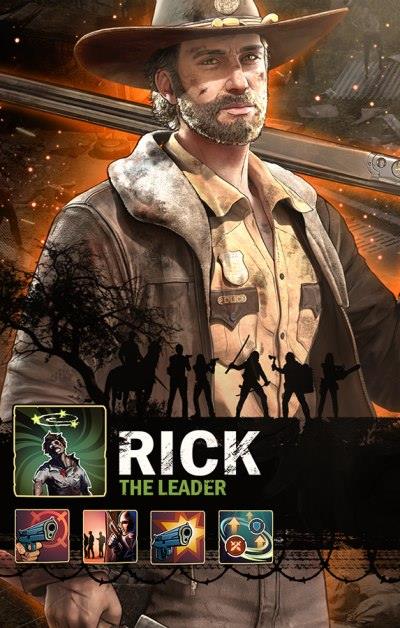 Rick Grimes is a survivor of the outbreak in The Walking Dead Survivors. He is basically a wise, calm, good friend and a dedicated father. Rick is very stubborn with his moral code, often putting him in trouble. He often sets impossible goals and tries to reach them, which is his biggest fault. Though his combat skills and the responsibility he shows towards other members are un-questionable, that made him a leader.
He was a former sheriff's deputy who was shot while on duty, and later, he went into a coma because of this incident. When he woke up, he found himself in the midst of the apocalypse.
After searching for a period of time, he finds his family and a group of survivors. Due to his ultimate leadership skills, he becomes the group leader, and all of them start searching for a safe place to stay. Meanwhile, rick gets into a relationship with Michonne Hawthorne and gives birth to a child. He also becomes the leader of Alexandria Safe-Zone and one of the four co-leaders of the Militia along with Cyndie, Ezekiel Sutton, and Maggie Rhee before its separating.
Skills: A Battle Survivor concentrated on battling off walkers. He uses a rifle and an ax, and his skills increase damage.
2. Glenn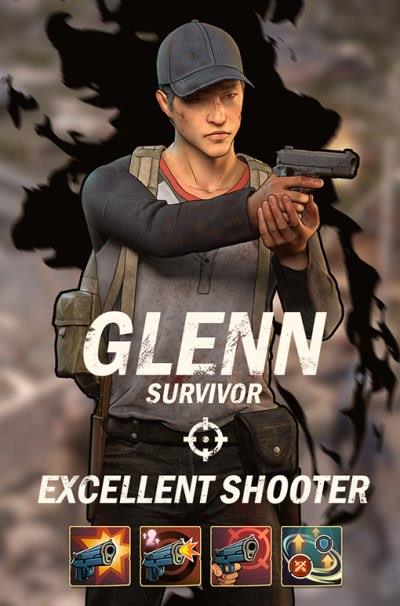 Glenn is a loyal, resourceful, and quick thinker, which is why he is the group's primary supplier. Knowing the risks, he will be taking for the group, he never looks back with fear. He is a person who shows humanity and great compassion. Glenn has experienced horrors that made his life hell, yet his youthful enthusiasm for life makes him take his next step without fear. He is an integral part of the group and shows real emotions towards the other survivors.
Later, he begins a relationship with Maggie Greene, and he becomes very close to her and does anything to ensure her safety. He is trustworthy, and even in critical conditions, he never betrays his friends even though his life is at stake.
Skills: A Battle Survivor concentrated on defense. He exerts a pistol, and his skill improves defense.
3. Beta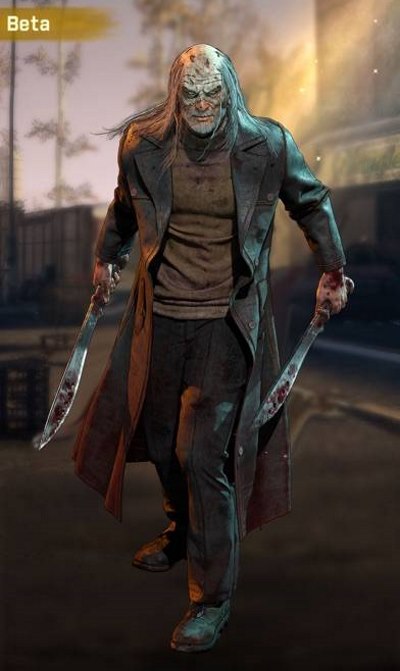 Beta might look like a brutal, cunning or psycho person who is denoted to the Whisperer's way of life. His past life was about when he was with whispers; Beta was revealed to be a socially awkward, solitary and mentally unstable individual. He turned this way because of his best friend's death. He is very protective of his identity and never said about himself to anyone. Once, a fellow whispered they got to know about him, and he killed him.
Beta hates the person he was before, and he was a musician before the apocalypse. He wants to escape his past and doesn't want to remember anything about it.
Skills: A Battle Survivor concentrated on offense. Beta uses two daggers, and his skills cause extra damage and heightened attack.
4. Maggie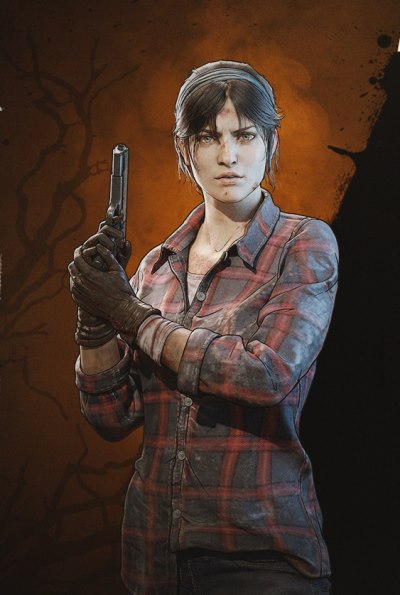 Maggie is a very brave, intelligent, and caring woman. She is shown to be a loving mother, sister, wife, friend, and mother. Before meeting rick grime's group, she and her family used to think that walkers were some ill people messing around, but after a near-death experience, she understands their true nature.
Being with Rick Grime's group, she is very much invested in understanding the need to fight for survival during this apocalypse. Maggie was married to Glenn Rhee, and she loved him very much. She becomes the most vital contributor to the group after the walkers destroy her father's farm. Maggie was a bit religious, but later she became an atheist.
Maggie is one of the kindest people, but suspects a few people as she thinks they might betray the group. After a few months, her suspicion goes away, and she starts trusting them too.
Skills: A Development Survivor who focuses on production. She uses a pistol, and her skills allow an improved production rate and pace.
5. Hershel Greene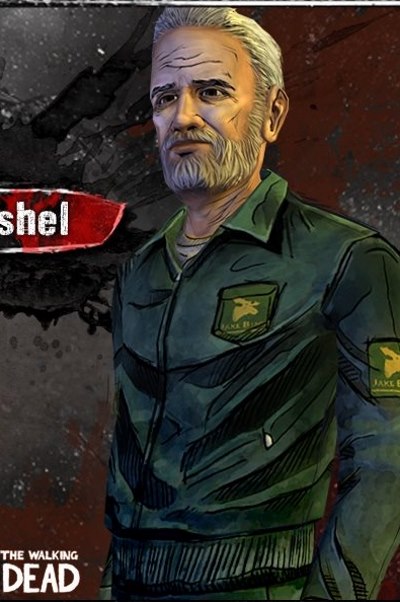 Hershel is one of the stubborn farmers and father of Maggie. He strictly believed in whatever he used to consider right and never compromised on his decision. He cares a lot about his family and protects them with his life. To protect them, he will also go against his moral code.
Hershel is an alcoholic who used to spend a lot of time in the carriage bar before his daughter Maggie was born. He gave up drinking after his daughter was born. When rick first encounters Hershel, Hershel started to believe that walkers are real, not sick people messing around.
Hershel used to keep the walkers in his barn until the cure was found. He believed that walkers came into the real world from watching apocalypse-type TV shows.
Skills: A Development Survivor who works as a medic. With a rifle, Hershel supplements Healing Speed and hospital capability while relieving healing costs.
Conclusion
These are some of the best characters in The Walking Dead Survivors. Each character has different skills, which are shown during different cases. If you have any queries about the article, please feel free to comment below and let us know what your favorite characters from this game are, and that's a wrap.