The walking dead survivor's gift codes are the codes by which players can get free items ad exclusive rewards like speed-ups, protection shields, buffs, and other resources. These codes are like a freebie to the players. These codes are time-limited and that is why these codes get expired after a few days, so it will be beneficial to the players to redeem these codes as soon as possible and should enjoy the benefits of the free powerups.
"The Walking Dead", this word must have excited you with chilly bones. The zombie apocalypse-based game is everyone's favorite. So, if you are here looking for The Walking Dead Survivors gift code, then you are at the right place. First, let's talk about the gift codes. What are they? And how they can be redeemed?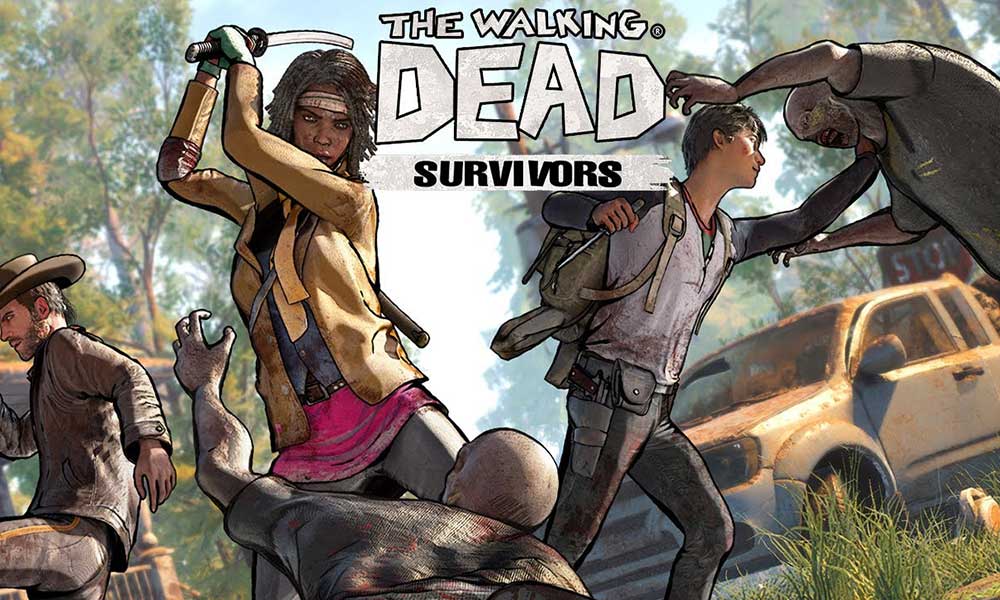 The Walking Dead Survivors Gift Codes February 2023
We are here with the new 2023 gift codes; it is advisable to enter the gift code as we have displayed it here to avoid any error in redemption. Including the letter case upper or lower. Do remember that the redemption of code will work for a certain period, So, we are providing expired codes as well, in case that works for you (wink).
Here are the Active Codes of The walking dead Survivors game:
ThankYouMoms
ThankYouTWDSCommunity
SpecialThanksTWDS
TWDSAwesomeness
TWDS2023
AnimalSystem
TWDstreaming
12Mdownloads
Happyholiday
TWDSSeason2
TWDLivesOn
ThankYouTWD2021
ilovetwds
TWDHallowalkers2021
TWDCulture
TWDSurvivors
How to Redeem Codes for Freebies
We mentioned the codes, Now you must be wondering how to redeem these codes. Don't you worry, we will tell you all the process of the redemption of these codes.
Open your profile by tapping on your profile icon on the left corner of your screen in the game
Tap on Settings
Scroll way back down to the Redeem Option

Enter your gift codes and click on the CONFIRM
After clicking the confirm button and if your code is active and without any spelling errors, Your reward will be generated to your account right away.
Conclusion
The walking dead survivors' game is about the building of own city and dominating the map with the global players. This game has lots of facilities like building characters, making upgrades to the survivors and the buildings, completing guest gatherings resources, and much more including the PvP fights. These codes are here to improve your gameplay with the freebies. Even players can participate in global events to win gifts and powerups.