Bixby is a popular software that got a lot of publicity. It is actually designed and provided by Samsung for its smartphone users to enable them to have a smooth experience when it comes to using their devices. In short, it makes users handle their smartphone easily. You can control a lot of features simply and can simply have an amazing experience.
There are certain reasons for the popularity of this software and because it has been designed and developed by Samsung, you need not worry about anything when it comes to using them. In this post, I will introduce you to the top 10 Bixby tips and tricks to help you add more to your experience. Check them out below.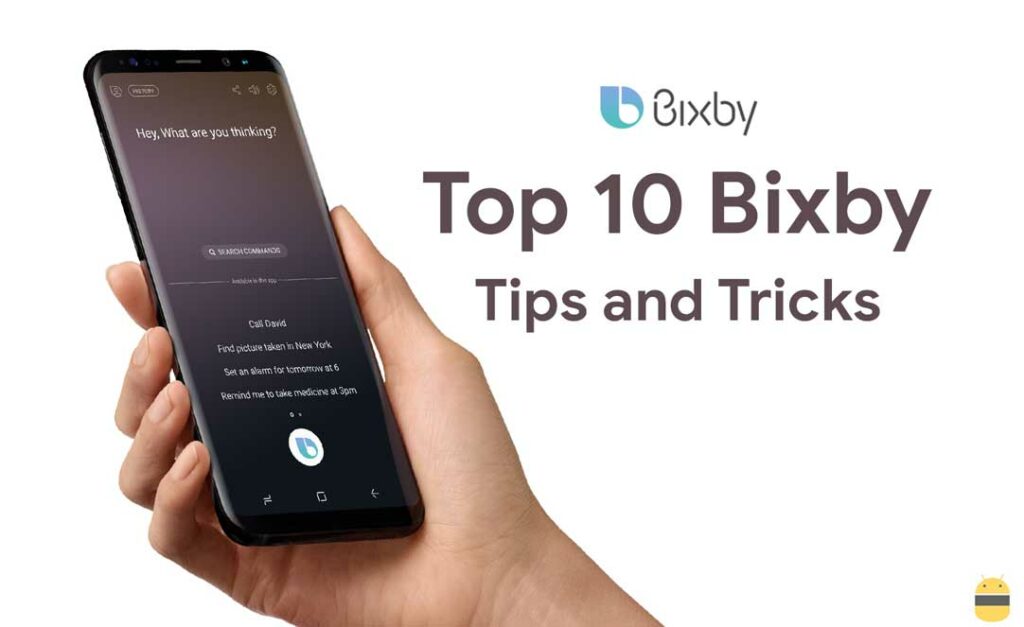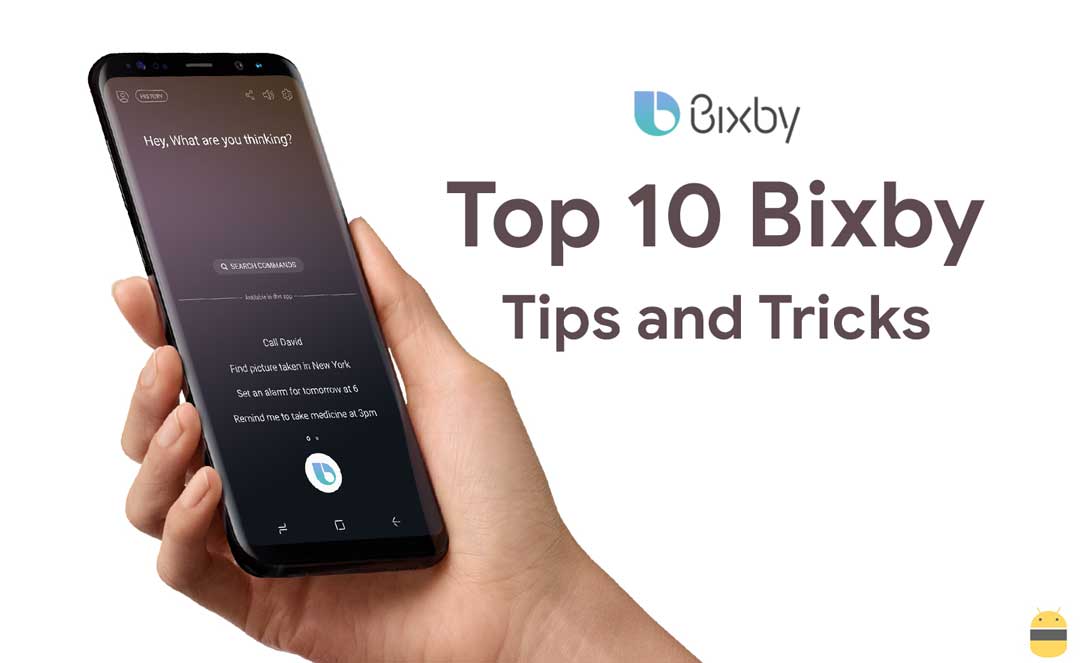 1. Bixby can be used a language translator
One of the best things about this software is you can easily use it for translating any language to the one you are familiar with. For this, there is nothing you need to do than just opening the camera app and have to tap into the vision. Upon pressing the vision icon, it will start performing its task and you can have the translation of the language on the one you want on your screen. It generally performs this task in no time. Even the complex sentences can easily be converted into the simple ones in your local language.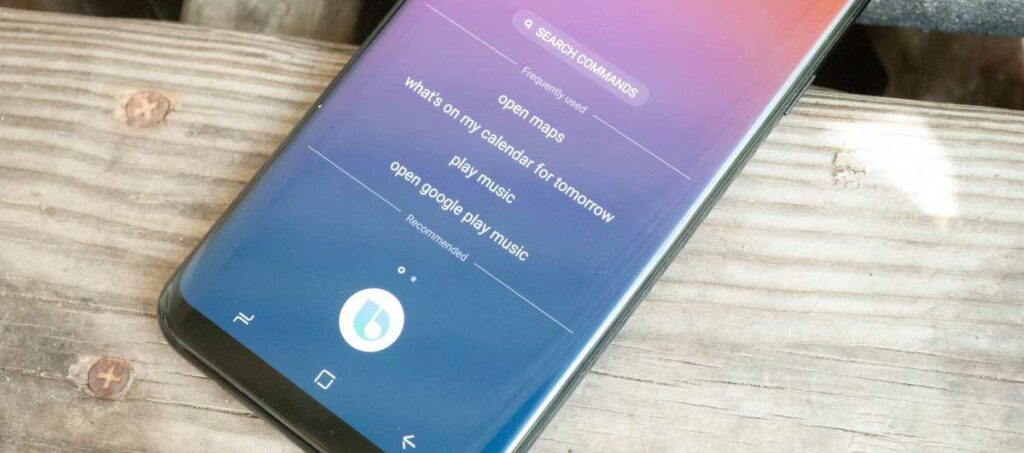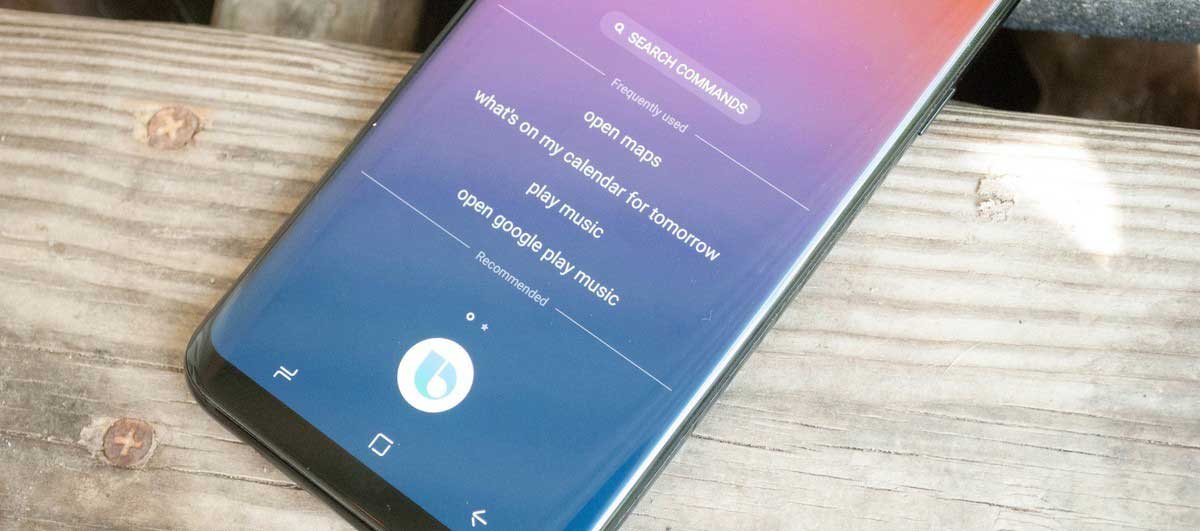 2. Bixby can bring a smile to your face
Upon giving a few commands, Bixby replies in a very funny manner and probably you cannot control your laughter. You can give commands such as "I Love you", "Tell me a joke" and so on and can have a very funny reply. A lot of Bixby users have already appreciated it because of no other reason than this.
3. Bixby can take Notes for you
It is possible for you to make this software take notes for you if you don't want to note them yourself. Of course, it's a very good feature for the lazy people. One can simply proceed with speaking the word and the same can be noted down by this software.
4. Translate your speech into text
It is one of the very popular features these days that a lot of people love to have on their devices. In fact, converting speech to text can make the typing work very easier and many people look here and there to get a software that can help them in this matter. Bixby can be a powerful and in fact an excellent option available for this. This makes it easy for you to type your messages.
5. Can change your device settings
One of the very daunting things about the present smartphones is the frequent need for changing the settings. The users need to do this for a lot of purposes. With Bixby, you need not worry about anything. This is because this software can be made to turn ON WI-FI/Bluetooth, turning ON/OFF flashlight, enabling power saving mode and handling several other tasks needs accessing of phone settings. This is probably one of the best tricks and tips of Bixby.
6. Can send messages and pictures to your mates
One of the best thing about the Bixby is you can simply send any message or picture to any of your friends instantly. There is no need for you to type a command. Simply say, "Send this picture to "Name of the Person" and it's done. Also, you can instruct it to share your picture on the social media websites such as Facebook.
7. Stop worrying about your schedule
If remembering that tasks you have to perform or appointments you have for the day is a challenge for you, then probably Bixby is one of the best available software for you. You can have the information about your schedule on your screen in no time and thus remembering the same is not at all an issue. There are a lot of users of Samsung devices that call this feature of Bixby simply the best one.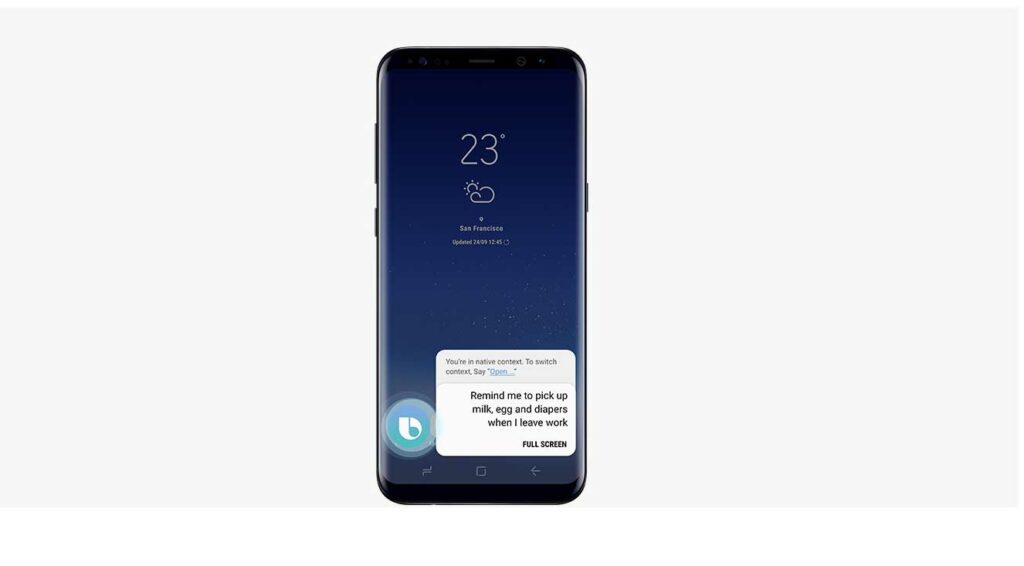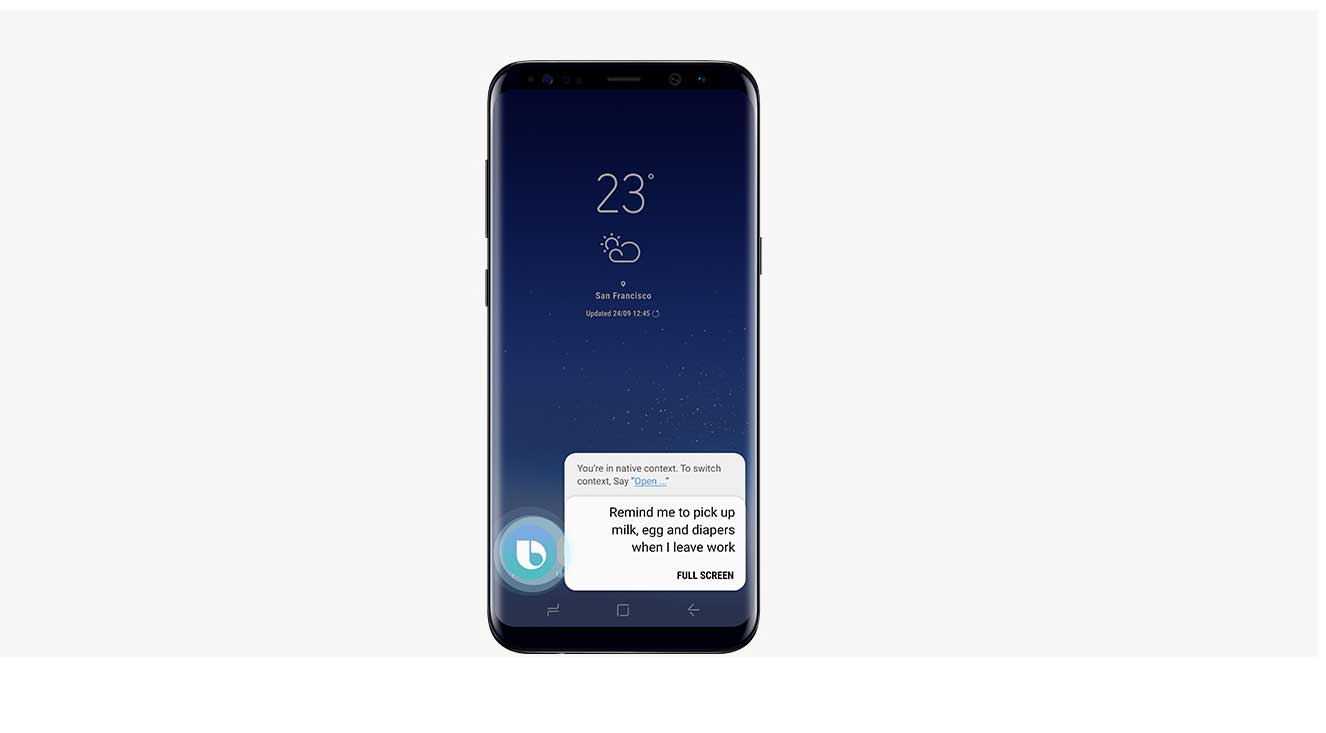 8. Get Gifts with Bixby
You can simply win a lot of gifts easily if you are a user of this amazing software. It simply enables its users to earn reward points that are known as XP with the help of which it is possible for you to get the same. There are even contests that you can participate in and can win cash money. However, for this, you first need to collect at least 75 points in your account.
9. Take your Picture with Bixby
Simply say it, "Hi Bixby, take a photo" and you can have the same anytime. Probably this is the feature that has contributed a lot to the success of this software. There are lots of Selfie lovers who have appreciated it. Taking the picture is not at all a big deal with this software.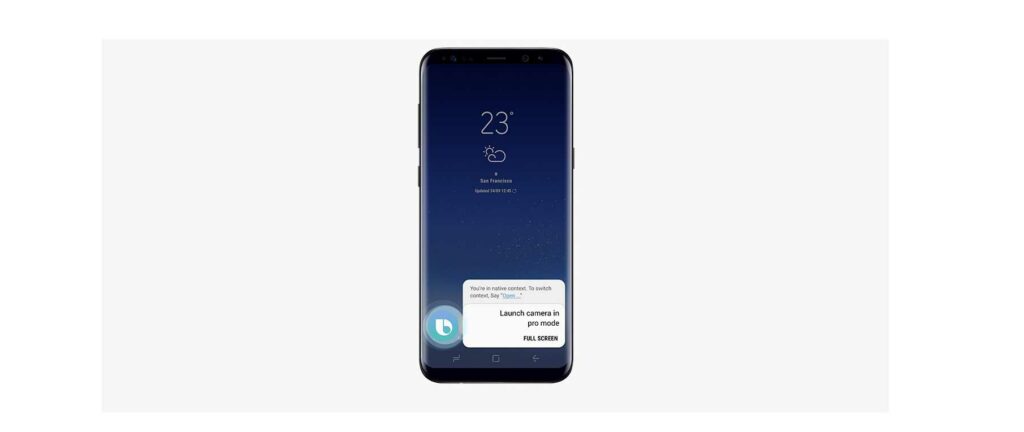 10. Locate easily all your pictures in gallery with Bixby
The gallery is the place where all the pictures and videos we capture remain present. It is because of this reason they are always crowded and finding a specific picture is not always an easy job. You just need to say "Hi Bixby, find the picture captured in "office/any other place" and you can have the same displayed all on your screen.
With these tricks and tips, you can easily add more to your experience. Also, all these tricks are simple and clear. Thus you must try them.
Image Credits: Samsung // androidcentral