Bixby is a virtual assistant made by Samsung. It is similar to the Google assistant, but for Samsung smartphones. The assistant comes with the latest and flagship-level Samsung smartphones like the Galaxy S10. The app started shipping with the Galaxy S8 from 2017. The assistant is also available in Samsung smart TVs and Family Hub fridges. You can satisfy your needs with Google assistant but, Bixby can offer many more features. And good news for you, now you can get Bixby in any Samsung device running Nougat or higher version of Android OS.
Bixby comes preinstalled in most Samsung flagship devices. But with public demand, Samsung made the app available for lower-level smartphones running Nougat or higher Android OS. So if you own any Samsung device, then you can easily install a Bixby personal assistant and use it.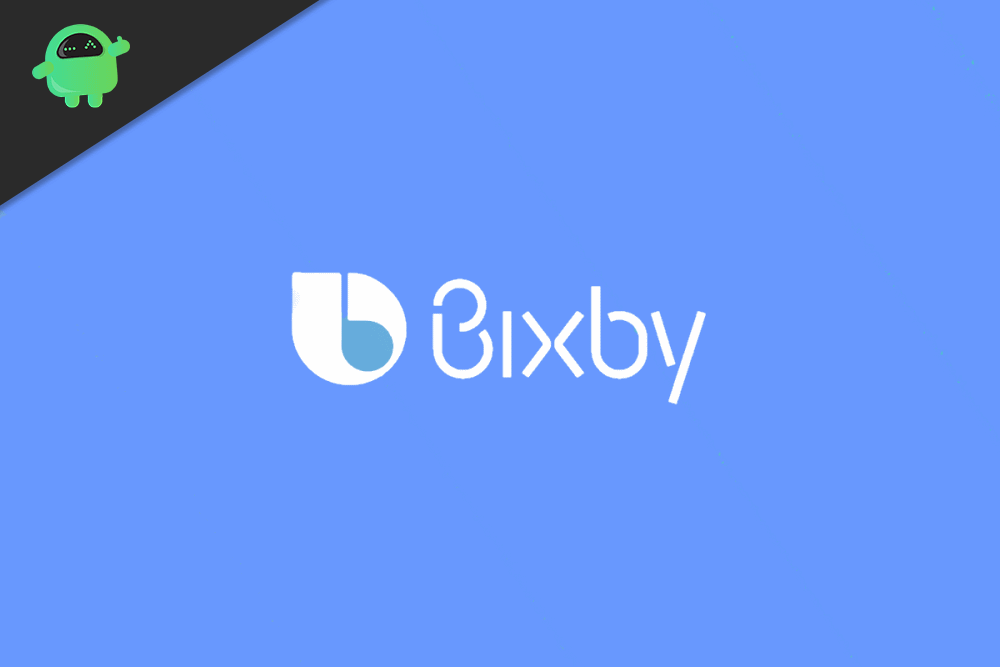 Bixby For Samsung – New Features
Bixby comes with many features, just like it's competitors, the Google Assistant, or Amazon's Alexa. For instance, it can launch apps by saying open "the app" or send messages to someone. Even call your contacts and add reminders. Apart from these standard assistant features, the app is also capable of natural language recognition and contextual awareness. This means you can speak normally, and the assistant will recognize it and complete the task. Contextual awareness means that the phone can recognize its state and take suitable action based on that.
The assistant sports The Bixby vision, a similar function to the Google Lens. You just point your camera towards an item say, a Text or Book it will show relevant results. The assistant interacts well with your phone systems, like reducing volume or brightness.
You can summon the Bixby app by saying "Hi Bixby" or your assistant key (if your phone has it). Since Bixby is integrated with Samsung TV, you can say "Show this on TV," and the app will project your screen onto your TV using screencasting. Else you can say make this my wallpaper when browsing a picture, and it will do it for you.
How to Get Bixby on Any Samsung Device Running Nougat or Higher
If your phone did not come with Bixby, you could still get it working on your Samsung phone. But you should have your phone running on Android 7.0 (Nougat) and above in order to get it. On top, you should have a Samsung account to use with Bixby. It's not that hard to create, and you may be having it already.
Now you have to download and install Bixby package apps
The Bixby Home
Bixby Global Action
Bixby PLM Sync
You have to sideload these apps since they are not available in the Playstore. It's in a zip file extract to anywhere accessible. In order to install these apps, you have to enable Unknown resources from settings. Navigate to Setting >Security & Biometrics and tap on Unknown resources and select the app from which you'll be installing those apps. In this case, it will be our File manager app. Now turn on the toggle to allow installation from this app.

After installing, you're ready to use the Bixby assistant, But the app cannot be launched from the app drawer since it does not have a launcher. But you can use an app called Quick Shortcut maker to launch the app.
Open the Playstore and install the app. Open the app and scroll down to find Bixby home, tap on it, and when it expands, select the first option, "Bixby home," and tap on "create."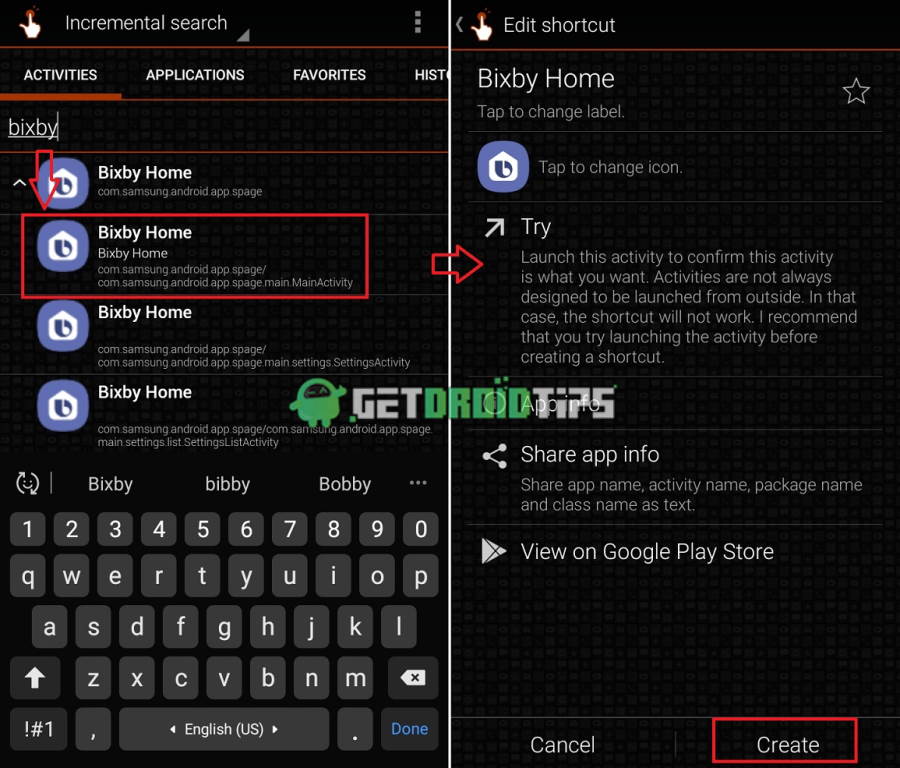 Restart your phone, and you'll find the Bixby home shortcut in Homescreen, from where you can launch it. Follow the instruction and setup the App using your Samsung Account.
So to wrap it up, you can get Bixby on your Samsung phone even when your phone doesn't come with it pre-installed. You just have to install the specified app and create a shortcut. It can also be used along with the google assistant without replacing it. And if you don't like it, you can always use the Google assistant.