Android Pie isn't just a minor update by Google. It is going to change the way we use smartphones now. It is going to revolutionize the Android user experience making it more advanced than any other smartphone operating system int he world. Android Pie has many newly introduces features which you will love for sure. With improved gesture-based interface ideal for future friendly 18:9 screens. Android Pie also has also introduced the new AI-powered engine which will redefine the way you interact with your device. It can give you recommendations, help you to do your shopping and make appointment calls. These are few among the many features that Android Pie has to offer. So today we will talk about the top 10 features of Android 9.0 Pie Update.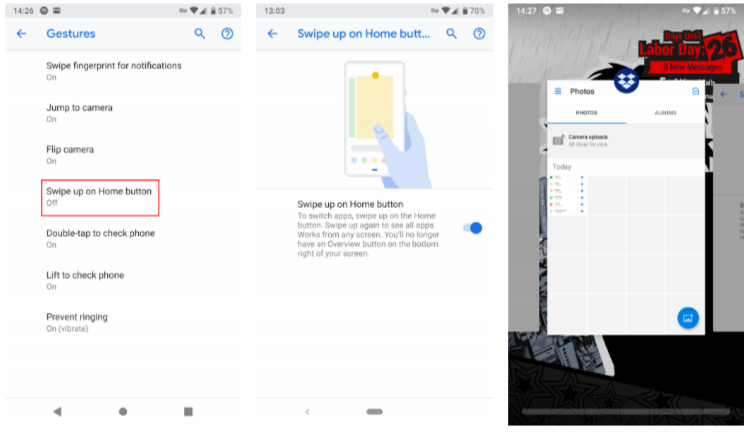 Remember iPhone x with its new gesture-based user controls? There is something similar in Android Pie. Now users can operate their device without the need for physical buttons. The new home button is minimized to a small rectangular dash like icon. Which you can slide up to launch recent apps. A second slide will bring the app drawer where you can launch your apps. These new gesture-based functions make it easier to operate the device using one hand.
---
2. Interactive recent apps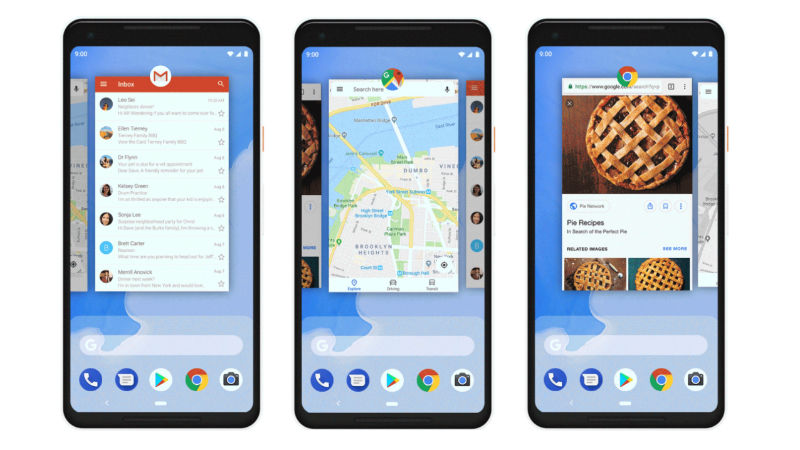 The new recent apps switcher give you more than just a full-screen preview of apps. Now it doubles as a multitasking booster. You can do a quick text selection, jumping back and forth between apps. You can also select a music artist name in chrome and launch it in Goole Play music simultaneously.
---
3. App Actions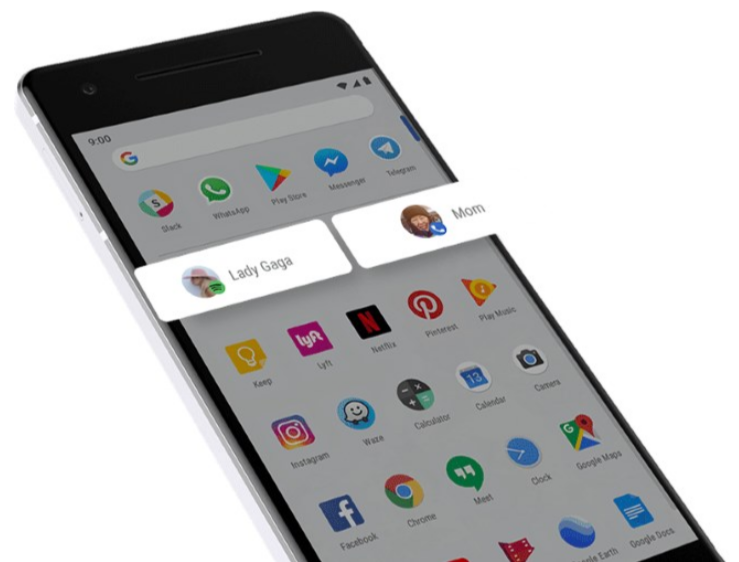 In the past versions of Android, Google was working to implement artificial intelligence in smartphones. Now, this dream is a reality and now AI can recognize which feature you would want and when. So it can offer you quick app actions to get things done! Faster and easier! These actions as based on Android Pie noticing and monitoring the way a user uses his/her device. If you call your crush every day, then the device will start suggesting it. Or if you connect your headphones, the music app will recommend you to resume the last played song. And much more!
---
4. App Slices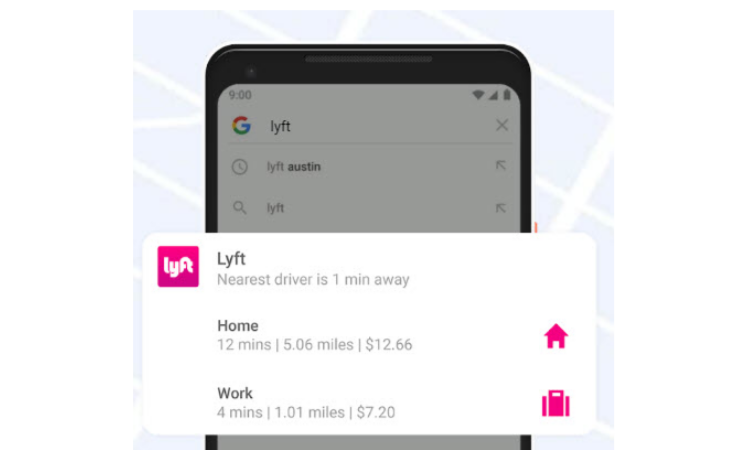 App Slices is similar to app actions but with a twist. It is a way for developers to integrate the app actions into he search results. So in case if you're looking for currency conversions, then you can do so without going into the app. These specific actions can be simple and can be complicated as well. For eg, these app actions can help you to book a ride home or to check airplane schedules.
Also read: Best Android 9.0 Pie MIUI Theme for Xiaomi device
---
5. Digital well-being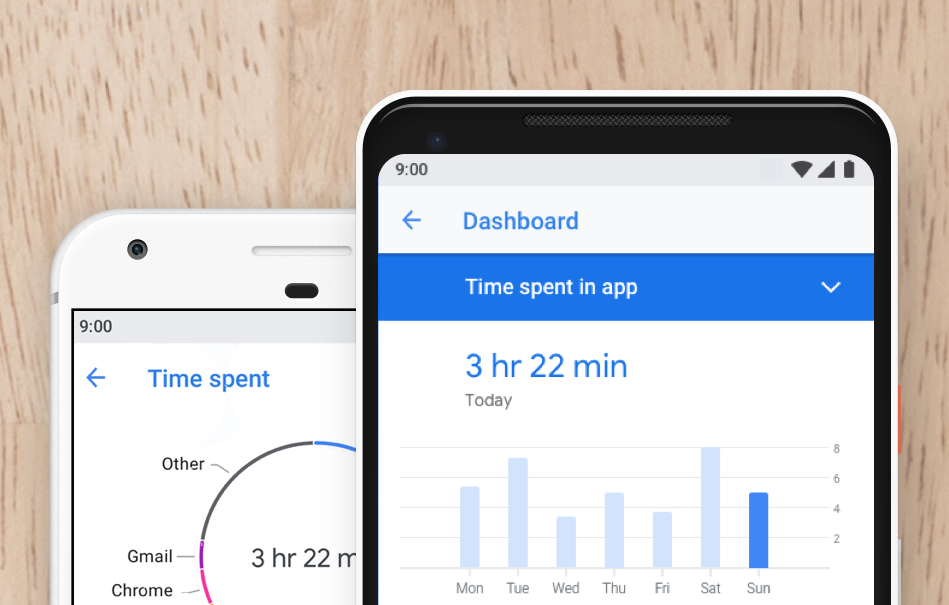 It is a little bit awkward for Google to put this feature. As it is designed for users who want to spend less time on their devices. Well, it actually serves many health benefits. Ths new feature introduces many well-being enhancements. It will monitor the time you spend on your device. So you can make sure you are being productive instead of wasting time. So this can be a very useful feature for people who need some help in time management.
---
6. Smarter battery use
Every app doesn't need to consume an equal amount of sources on your device. And android Pie understands it well. So the new Android 9.0 Pie offers Smarter battery use which decides which app can draw power based on your using patterns. This will significantly enhance the battery backup on your Android device.
---
7. Do Not Disturb improvements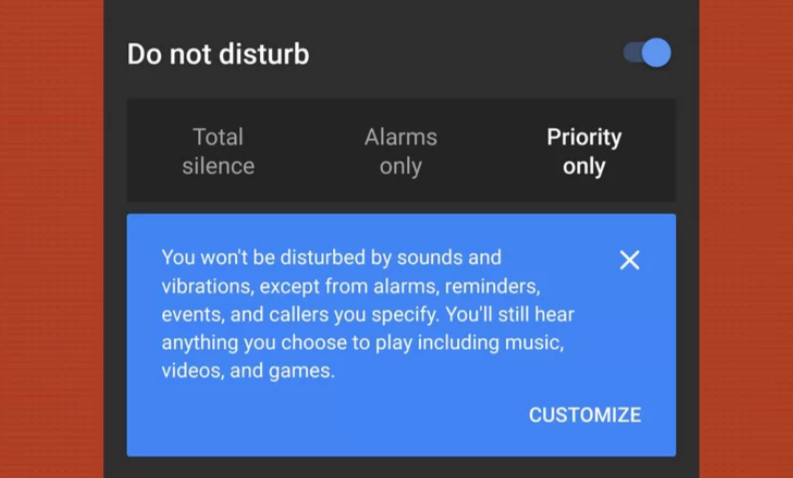 Do you get irritated when you device beeps when it is not required? Well with new Android Pie, you don't have to worry now. A shush feature on AAndrpid 9.0 Pie will automatically enable the do not disturb feature. This means no pings, no vibrations, no notifications just quality time.
---
8. Better notification management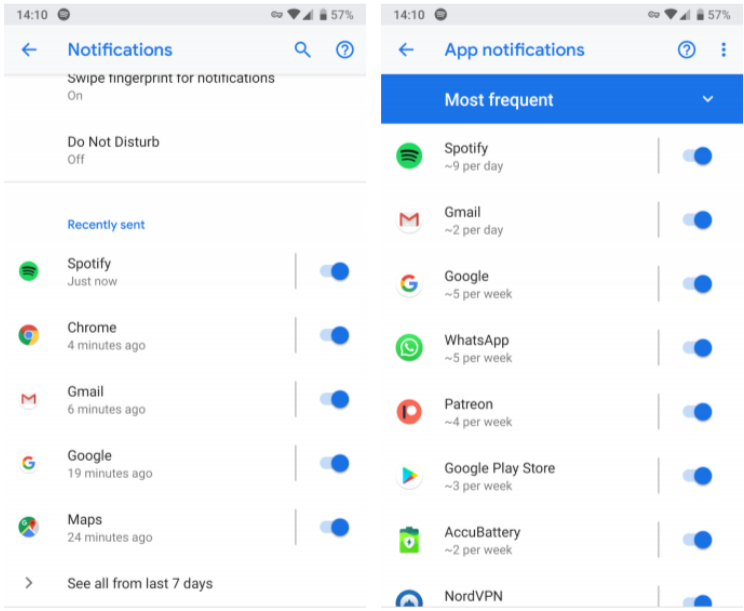 The notification management system in Android is the best of any other operating system. And with the latest Android Pie update, the notification system has more enhancements than ever. Now you will not receive unnecessary notifications. Android Pie is smart enough to notice which app notification is important for you and which not.
Also read: Best Android 9.0 Pie Substratum Themes
---
9. A smarter display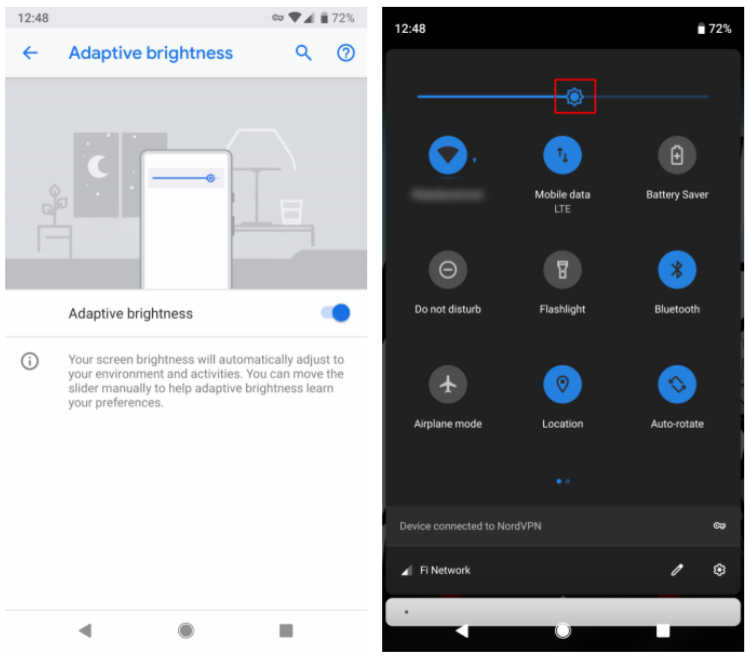 Battery and notifications aren't the only places where artificial intelligence is dominating. Now it will adapt the screen as well by determining and monitoring the way you use your device. Now you do not need to adjust screen brightness as the device will do it for you automatically.
---
10. The search bar's new home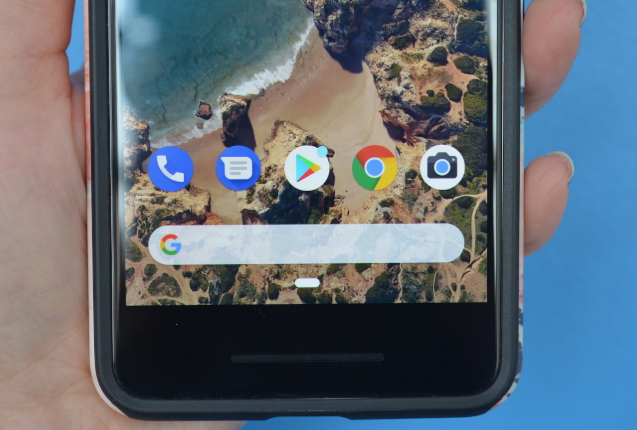 So as you have might notice already about the placement of search bar. Now it is easier than ever to search for queries in Android Pie. This also promotes the one finger use of the device.
So, guys, these are the top 10 features of Android 9.0 Pie Update. So which feature do you like the most? Tel us int he comments section below.