Have you ever talked yourself out of buying a brand new iPhone just because the price wasn't right? Well, you're not alone. A recent survey by USA Today revealed that as many as 56% of Americans don't approve spending more than $500 on smartphone upgrades.
So, how do you upgrade to a feature-packed phone without paying a premium?
Refurbished handsets are increasingly becoming a popular option for those looking to save money on smartphone upgrades. For the uninitiated, refurbished phones generally refer to pre-owned phones that have been tested and repaired thoroughly to fully working condition. Without further ado, let's take a look at the top 5 reasons why you should buy a refurbished phone instead of a brand new one.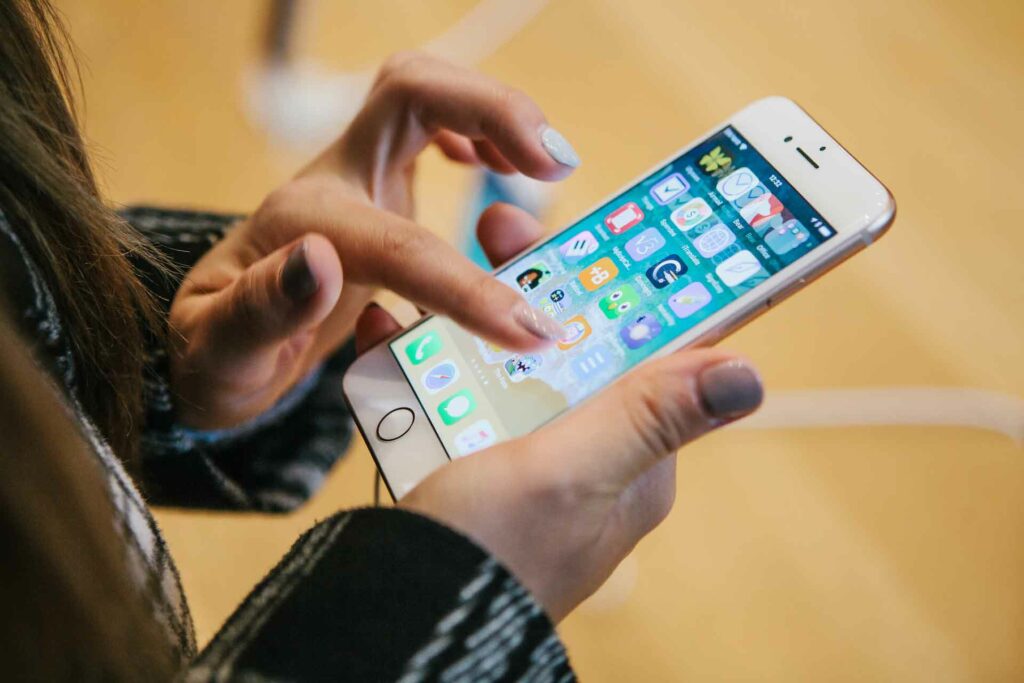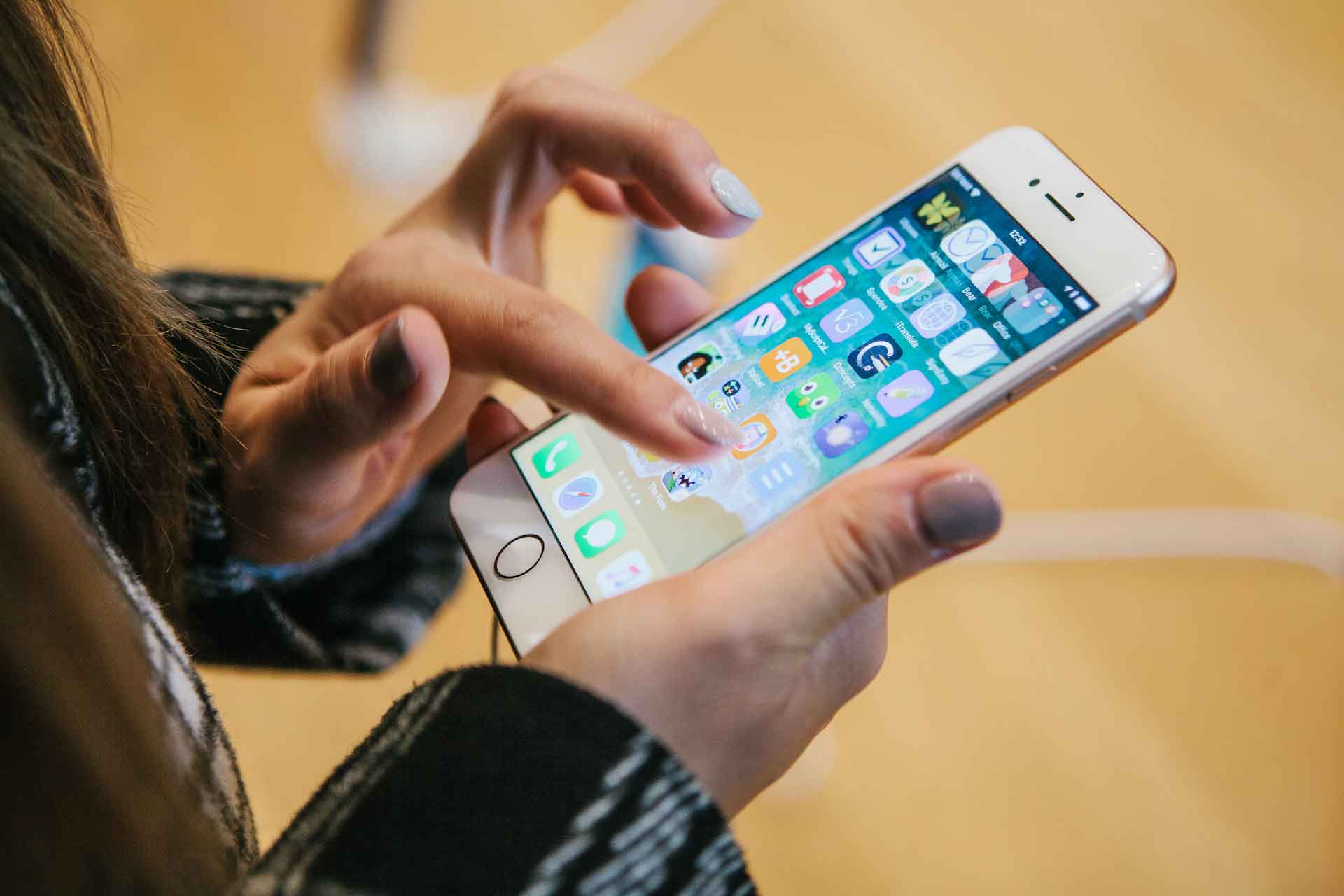 1. Exceptional deals on high-end phones
The latest flagship additions from popular manufacturers, including Apple and Samsung, are way too expensive for a yearly smartphone upgrade. The standard variant among Samsung's 2020 flagship series will set you back around $1000, while the top model costs as much as $1500. Meanwhile, taking the refurb route will help fetch you a phone with top-of-the-line specs and features for only a fraction of that price.
That said, different refurbished sellers can sometimes charge wildly different prices on the same refurbished device. And therefore, we strongly recommend checking out a price comparison site like SellCell to find out the best deals on the device you are looking to buy.
2. Environment friendly
When smartphones are disposed of carelessly, the toxic materials – including lead, mercury, cadmium, and chromium – used in making them can release harmful chemicals into the environment. The chemicals then infiltrate the groundwater reserve, and could potentially cause long-term health impacts in humans, animals, and plants. As a smartphone user, one can do two things to make sure their handsets don't end up in landfills. For one, you can trade-in your old phones and other gadgets that you don't use anymore or when you upgrade to a new one. These smartphones are then recycled to collect valuable materials or refurbished back to working condition.
Secondly, opting for a refurbished phone instead of a brand new one will help reduce the demand for the latter, thus effectively putting a lid on the quantity of electronic waste generated in the following years.
3. Get hold of exclusive phones
Refurbished stores are your only shot at getting your hands on limited edition phones that have been discontinued by the manufacturer. Apple, for instance, no longer makes new iPhone X units, a model launched to mark the lineup's 10th anniversary. The special edition iPhone introduced a lot of firsts for the lineup and was mostly well-received by critics and fans alike. Unfortunately, the launch of successive models put a full stop to the production of iPhone X along with a few other older models, taking it off the shelves of popular online and offline retailers. Taking the refurb route, however, enables you to grab one for around $430, which is an outstanding deal for a $1000-iPhone. Similarly, older iPhone and Android handsets, discontinued by the manufacturer, can also be bought refurbished for heavily discounted rates.
4. Inexpensive gifting option
Refurbished gadgets can be a great entry-level gift option for your kids or a techie friend of yours. Your kids deserve nothing less than the best, but they certainly don't need a $1000 phone to stay in touch with their buddies and play a couple of games.
With prices starting from $40, gifting a refurbished phone is easily one of the best ways you can treat your kids or your geeky friend to something nice on their special day if you're on a budget.
5. Thoroughly tested
A refurbished phone undergoes rigorous testing followed by necessary repairs ahead of releasing it to the market. Despite being significantly cheaper, refurbished handsets are in no way inferior to brand new counterparts when it comes to functionality and performance. And in fact, a renewed phone goes through a higher number of checks than a brand new one to ensure they echo the same safety, durability, and performance standards as the latter. While all refurbished devices must go through a 40-point testing procedure despite their cosmetic grade, the grade-A or 'like-new' refurbs take it up a notch by replacing external parts that show even slight sign of damage.
6. No budget constraints
The cosmetic grading system not only gives you a heads up about the physical condition of the device you're about to buy but also ensures there is something for everyone's budget and preferences. If you're short on cash but don't want to settle for something subpar, then you can choose among the different lower grades to find the best cheap deals on your dream smartphone.
On the other hand, if you are looking for a well-maintained device and wouldn't mind spending a little extra, then you should stick to higher refurb grades, including like-new or excellent.
7. Upgrade at a fraction
Yearly smartphone upgrades are sure to take a heavy toll on your wallet. Those who can't afford the sky-high smartphone prices turn to long carrier contracts and pay a relatively higher price in the long run. If you don't want to be locked into expensive monthly contracts, you can instead get a refurbished handset for cheap and then opt for a SIM-only deal from a carrier to save on monthly bills.
8. Warranty and returns
If the extensive testing didn't convince you enough, most refurb sellers also offer a 1-year warranty on their devices, meaning any repairs within the first year will be performed free of charge. Also, if you're not happy with the received device, you're free to send it back to the seller within a 30-day return window and ask for a full refund. Each refurb seller may have varying policies regarding warranty and returns, so buyers are encouraged to check with them to avoid any confusion.
9. Reliable devices
New smartphone releases are almost always plagued with software or hardware problems as they haven't been tested before in real-world situations ahead of the release. Features and hardware may sound good on paper, but their practicality in real life can only be evaluated after it has been used for a while by a slew of early adopters. And more often than not, they turn out to be disappointing. A good case in point was the Samsung Galaxy Note7 fiasco that saw the company recall millions of Note7 units, citing design and battery issues. A refurbished phone, on the other hand, should be stable as it has been tested over and over in many different situations, giving you peace of mind.
10. Cheap backup phone
Isn't it annoying to see your smartphone run out of juice just when you need it the most?
It's always a good idea to have a backup device in your other pocket, especially if you manage a lot of business or office work on it. If you're on a budget, buying refurbished is your best bet at getting hold of powerful secondary phones that can seamlessly run top productivity apps and have great battery life.