Today I'll share the Top 10 WhatsApp Alternatives for Android in 2017. If you are facing any privacy problem via Whatsapp or if you are loosing any interest with this messaging platform, then you can always try any Whatsapp Alternatives for Android in 2017. Here is the list below. Before that let's know about Whatsapp and its domination.
WhatsApp, the social messaging application owned by Facebook is one of the most popular and used social media application in the world. It came into existence in 2010 and is still the uncrowned king of the social messaging world. Almost every smart phone in the world has WhatsApp installed in it, According to recent statistics by WhatsApp; it has around 1 billion daily active users and is used by approximately 1.3 billion users every month. Another amazing revelation is that approximately 55 billion messages are exchanged daily all over the world on WhatsApp. The company is updating itself into a better app every day and is now linked with the social media giant Facebook too. Since according to recent updates it is revealed that WhatsApp shares its user data with Facebook and this decision doesn't make everyone happy. So, if someone does not want to share their data with Facebook then there are WhatsApp Alternatives for Android which are also cool and can be used on regular basis for chatting.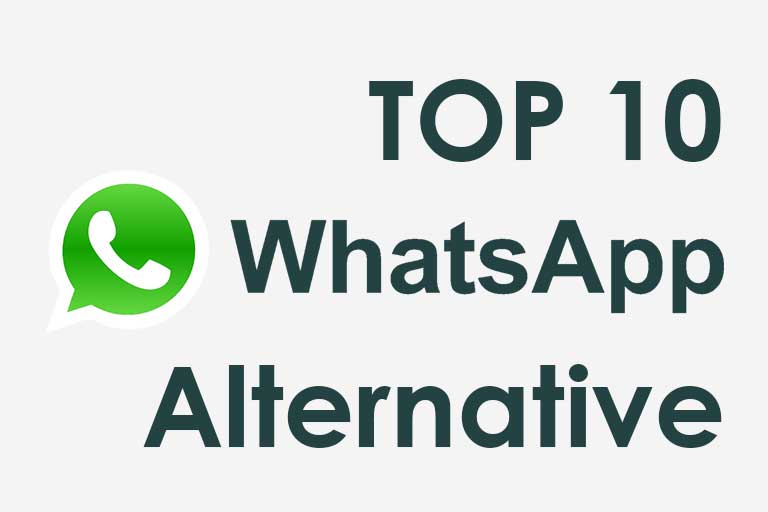 Top 10 WhatsApp Alternatives for Android in 2017
Here is the list of 10 worthy alternatives of WhatsApp:
Telegram Messenger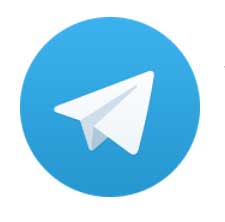 Telegram is very popular for being WhatsApp's biggest competitor and a great alternative. Apart from basic features of chat and sharing media, it comes up with features like super group chats of up to 5,000 peoples, public channels, usernames, the ability to share files up to whooping 1.5 GB, passcode lock, end to end encryption and self-destructive messages. Another cool feature of the telegram is chat bots, you can create and use these chat bot and they not only give you information and other stuff but also allow users to play various games. It can be used of different devices at the same time which is also a pretty cool feature. Available on- Android, iOS, Windows Phone, Windows, macOS, Linux, Web.

Wire – Private Messenger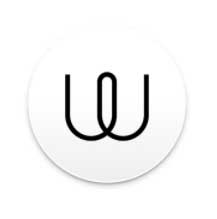 For those who are a fan of design and beauty, Wire is a perfect alternative. Because when it comes to design and attractiveness of user interface, Wire rules over all. In a world where almost every messaging app looks the same with just a little difference, Wire is indeed a blessing. And this app does not have beautiful and attractive looks but also comes up with cool features, just like every other app it allows users to send and receive texts as well as various types of media files. Like Telegram, Wire also comes with an end to end encryption for a better security of data and it can also be used on more than one device at a time. Some other cool features of Wire include group video calls that allow up to 10 people at a time, self-destructive messages, ability to delete messages from recipient device etc. The wire is indeed a new application but it is one of the best alternatives of WhatsApp out there. Available on- iOS, Android, Windows, macOS, Linux, Web.

Google Allo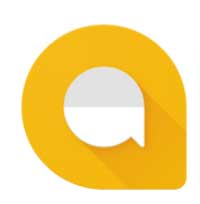 Google Allo was launched in the year 2016 by Google as its social messaging app and has been in existence ever since. Google Allo in some aspects is even better than WhatsApp, there are some features in Google Allo which are not available in any other app. Google Allo has a very special feature of Google assistant, it works to provide users with whatever the information is required directly from the web in their chat window. Google Assistant is a very brilliant feature of Google Allo, it can also be used to set reminders, buy tickets and for various purposes. Some other cool features of Google Allo that make it an exciting app Incognito chat, a wide range of chat themes and latest feature allows users to convert their selfies into stickers. Available on- Android and iOS.

Signal Private Messenger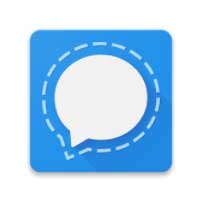 Signal private messenger is developed by a company called Open Source Systems that works for Facebook and WhatsApp to provide them end to end subscription. Apart from providing security to WhatsApp and Facebook, the company decided to launch its own messaging app so it is indeed a trustworthy app on the aspects of security and privacy. Unlike WhatsApp, SPM also offers features self-destructive messages and screen security that prevents people from taking a screenshot. Added to that, SPM also encrypts its backup, i.e. messages, calls and every other data on the app. It includes most of messaging apps functions but lacks video calling, file sharing, and cross media platform. In simple words, it is the best alternative of WhatsApp for those users who want a simple and secure app. Available on- Android and iOS.

Viber Messenger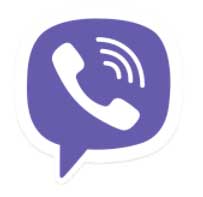 Viber is a messaging app that comes in competition with WhatsApp when it comes to features. It provide great security and encrypts every data on the app, that included texts, call, media etc. An advantage of Viber over WhatsApp is that it can be used on multiple devices at a time which WhatsApp does not allows. Viber has features of voice and video calls just like WhatsApp but another feature that makes it special is Viber out that allows users to make international calls at very nominal rates.
Available on- Android, iOS, Windows Phone, Windows.

Threema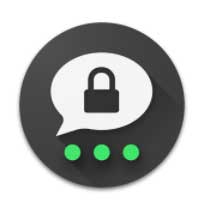 While talking about most secure messaging apps, it becomes a sin to not mention Threema. Threema is one of the most secure messaging applications, it encrypts every data and that makes its security features really imopressive. It is an open source application with a very transparent privacy policy. It has similar features as WhatsApp but also offers some unique features like poll in groups, password and finger print protected chats etc. It is a paid app, but is one of the best options if you are looking for a safe alternative of WhatsApp. Available on- Android, iOS and Web ($2.99)

LINE: Free Calls & Messages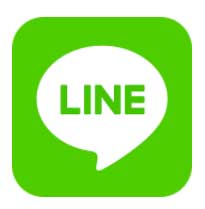 Another interesting alternative of WhatsApp that is very popular is LINE, it also offers end to end encryption and various other functions similar to WhatsApp like; audio video calls, file sharing etc. But an added feature of LINE is LINE out that allows users to make international voice calls to non-LINE users also at very nominal rates. It also comes up with the Facebook like timeline features. There are various other features in LINE like, passcode, chat themes, stickers etc which make it very interesting and popular among teenagers. Available on- Android, iOS, iPad, Windows Phone, Windows, macOS, Chrome, Firefox

KAKAO TALK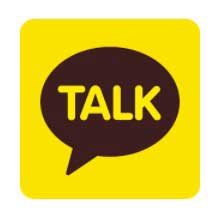 This messenger also works similar and famous for free calling across the globe. All you need is to save the numbers in your phones contact memory and then available persons will be shown to you automatically both of the persons must be Kakao installed on their smartphones for the conversation to start, the alternative of Whatsapp for Android user.

GROUPME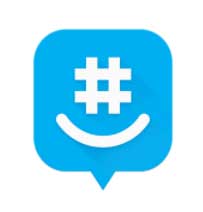 This application is for those who wants to have a conversation in a group the registration process is quite similar to that of the others you have to enter through email then it will verify your phone number and then done you can be a part of the conversation also the best feature of this app is that you will still receive the messages as text messages even if you lost internet connectivity at some point.

Wechat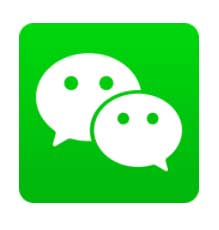 Widely known Wechat is very interesting Messenger application also allows connectivity through the phone number and facebook account and registers through mail and phone number with a verification message most popular in China. It also allows you video calling through app picture sharing and location sharing etc. alternative of Whatsapp for Android user.

If you have found your Whatsapp Alternatives, then please do share with us in the comment below.