Are you looking for some great Total War: Warhammer 3 mods trending in 2023? You have landed in the right place. Playing this game with several mods will elevate your gaming experience of this game and will make you love it.
At the time of launch, Total War: Warhammer 3 was released without steam workshop support, and this frustrated the players as they couldn't mod their favourite game straight away. But developer Creative Assembly rescued the gamers and modders by providing a full set of tools to mod Total War: Warhammer 3, mods for this game started popping out on the internet.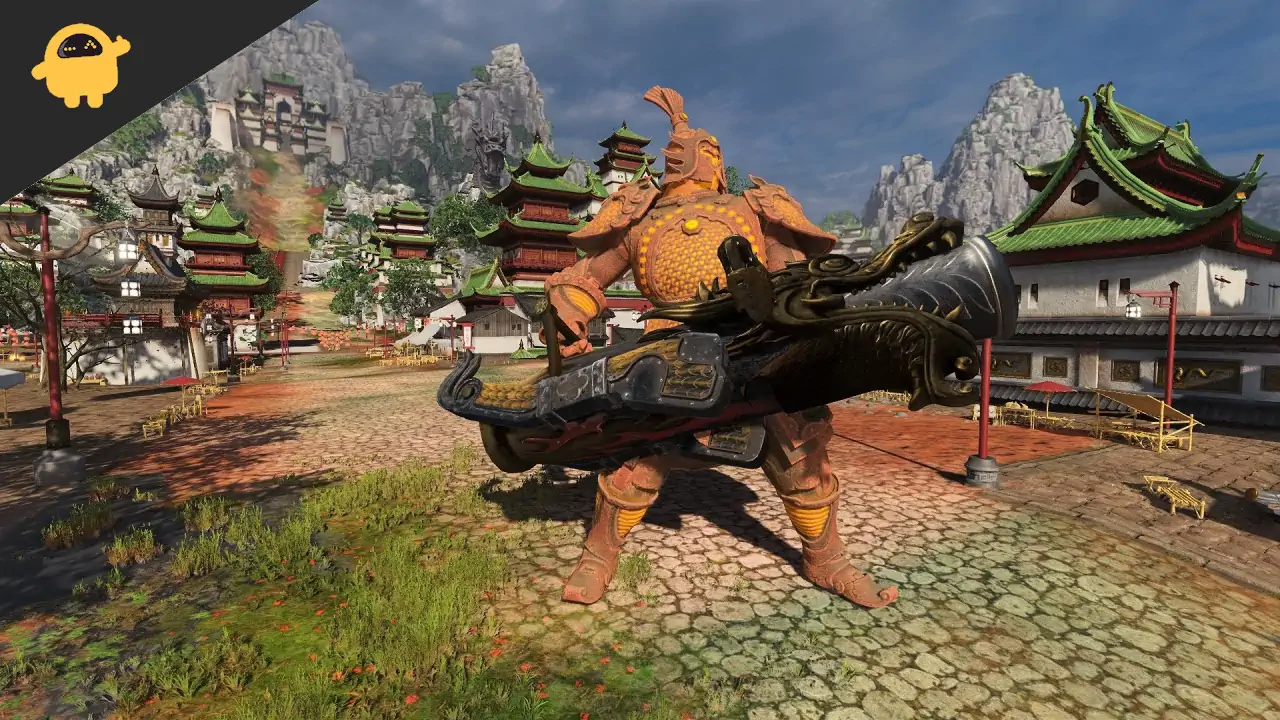 Total War: Warhammer 3 Best Mods 2023
So some of the best Total War: Warhammer 3 mods that we thought would be useful to the gamers are
Toggle Realms of Chaos
SFO: Grimhammer III Land of Wealth
Legendary Lore
Dead of the Orient
Radious Total War Mod
Before getting into the mods, always keep in mind that the game updates can easily break these installed mods. so whenever you update the game, look for mods for the updated version and mod your game again.
Toggle Realms of Chaos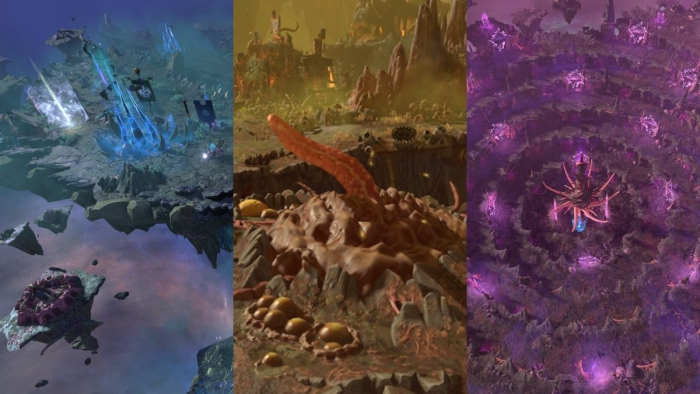 Toggle Realms of Chaos is one of the most important and useful mods to install if you have decided to play this game using mods. The core Warhammer 3 Realms of Chaos campaign is enjoyable, but dealing with the central plot can be difficult due to Ursun's Roar and the rifts.
So, Toggle Realms of Chaos is an extremely useful mod with a straightforward goal: no more Realms of Chaos. This mod will ensure that rifts will never again pop out in your provinces, there will be no chaos realm challenges, and Greasus Goldtooth will never beat you to the finish again.
SFO: Grimhammer III Land of Wealth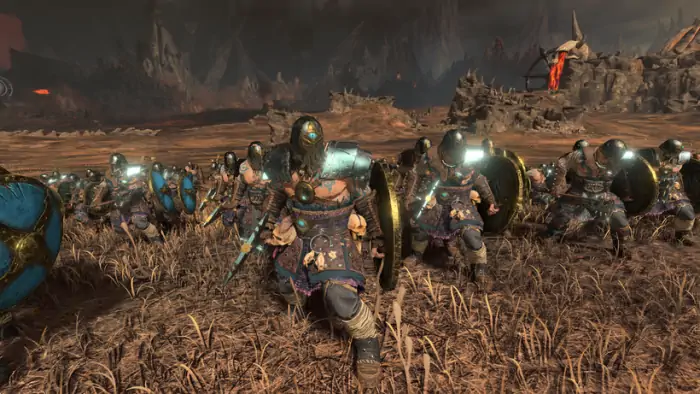 SFO: Grimhammer II was one of the most useful and popular mods made for War: Warhammer 2, and now the same mod has been rebuilt as SFO: Grimhammer III Land of Wealth for War: Warhammer 3 by the same developers of the previous mod.
Following the mod's enormous success with the first and second games, this new version appears to remake Total War: Warhammer 3 in a similar manner, bringing the game "closer to the narrative and Warhammer universe. They've rebalanced units, sieges, and spells with this mode, and the modders have said that they're trying to touch every aspect of this game with this mode in the future.
Legendary Lore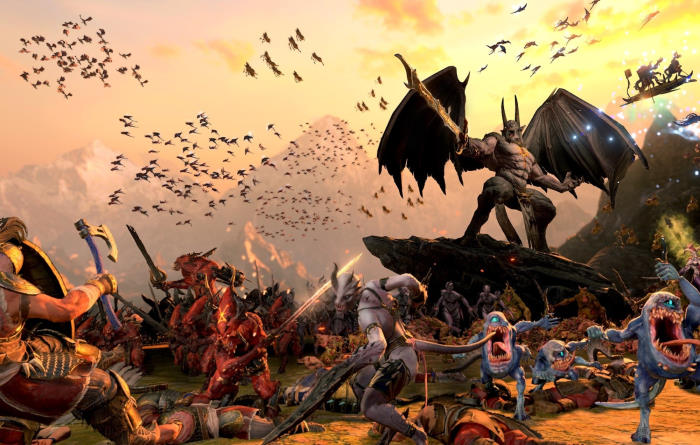 If you want to learn more about the Warhammer series's Fantasy universe but don't need it to transfer into new or 'genuine' game mechanics, this is the mod for you. Legendary Lore adds a slew of text-triggered events.
Text events, for example, can be triggered anytime a legendary lord visits a location significant to them in the lore. This mindset applies to the landmarks you construct, as well as the troops you recruit, which are all based on the army books and other resources of the Warhammer sources.
Dead of the Orient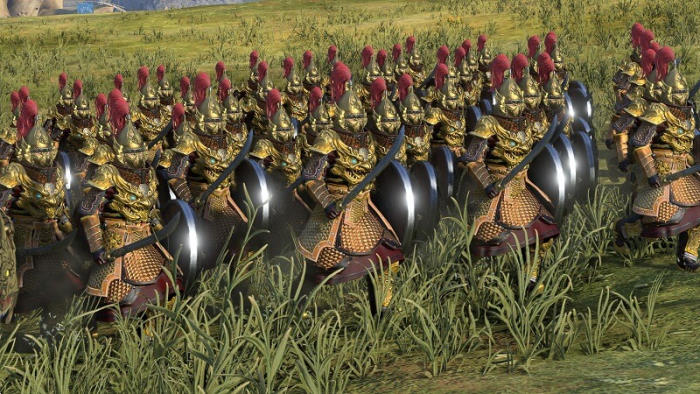 The Vampire Coast isn't the only place where you can find zombies in the Warhammer world. The undead is not exclusive to the Old World. Cathay has its fair share of lore about things that always appeared to bump in the night, and many expected to encounter it, and that's the main reason they were called "Jade-blooded vampires" while launching the game.
There is a significant likelihood that when Neferata, surely, appears as a mythical lord, we'll also see Cathay's famous vampires. Meanwhile, Poljanan's Dead of the Orient mod adds several horror-themed units and buildings to the Grand Cathay location on the game's map.
Radious Total War Mod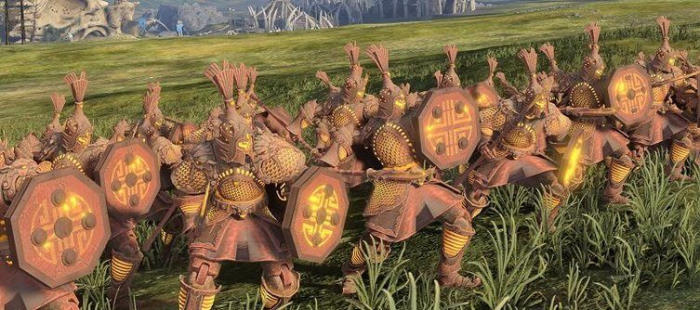 Team Radious is one of the most well-known mod teams in the Total War universe, but its most notable work is for the previous releases of Total War games. It has now infiltrated Warhammer 3 with its famed style of overhauls. This mode informs that it has brought changes in the units, campaign mechanics, a wide part of visual effects, the game's script, and even on the sub-mods of Total War: Warhammer 3.
The current version of the mod has already included 502 (exactly) new units containing content for Warhammer 1 and Warhammer 2. This will be masterfully adapted for Immortal Empires when it launches in August.