Xenoblade Chronicles: Definitive Edition is one of the most famous role-playing games developed by Monolith Soft and published by Nintendo in 2010 with plenty of things to do and plenty of things to learn. In this game, when you come across the White Eduardo Quest, you will need to trigger a thunderstorm to complete this because without this, you won't be able to see your enemy.
Every 12 hours, the weather in Xenoblade Chronicles changes, and this means you will need to wait if you want to trigger a thunderstorm naturally. We have a guide with us that will help you to trigger a thunderstorm in Xenoblade Chronicles: Definitive Edition. So without wasting any moment, let's get started with our complete guide.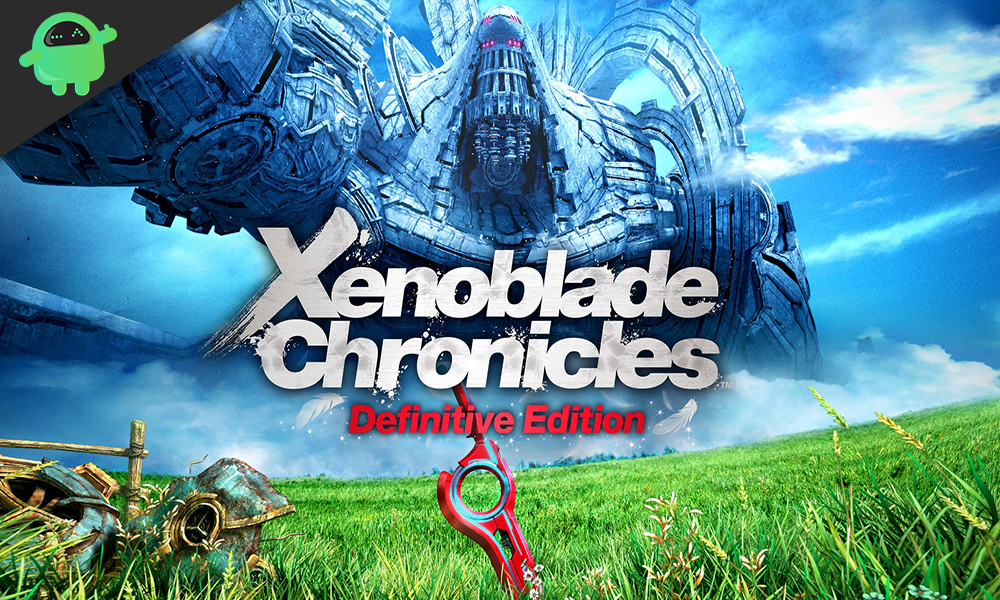 Trigger a Thunderstorm In Xenoblade Chronicles
In Xenoblade Chronicles: Definitive Edition, there is a day and night cycle, and some specialized tasks are attached to the specifying times of the day. Now, wait until the in-game clock runs and forms a natural thunderstorm. Remember one thing that one minute of RT equals one hour of Bionis time.
A thunderstorm is very uncommon weather types, and in this weather, certain enemies like White Eduardo spawn in Gaur Plains. Most of the players like this weather because of the rain and the powerful, intense lightning that appears in the sky.
Steps to Trigger a Thunderstorm
Enemies like Aqua Nebula will appear during rainstorms. If it's a sunny day in Gaur plains, then you can fiddle with the Time changing function. Moving the clock ahead in two or three-hour intervals can give you better results. Now to do this, you have to follow the following steps given below:-
Press X on your Nintendo to open the menu in-game.
Then select the Time.
Now move the timer forward by 12 hours.
Then save the settings.
Come back and get off the menu and then go back to the game.
Now Refresh, you might need to repeat the process if needed.
As you can see, it is straightforward to do. However, we know that the weather is generated randomly, so sometimes you won't get the desired results. The next thing to consider is the clock of the game moves 23 Hours and 58 Minutes ahead, rather than 2 minutes backward. So you have to try and repeat the process mentioned above until you successfully trigger the thunderstorm. Once you get the desired weather, you can go and complete the White Eduardo quest mission.
But remember one thing when you finish the White Eduardo quest, simply go to the menu again and change the setting as per the previous settings. In case you are unable to change the weather by the method mentioned above. Then simply do nothing and just wait until the weather changes naturally and till then play another game.
That's all we had for you to trigger a thunderstorm in Xenoblade chronicles: Definitive Edition. We hope this guide helped you. Check out our Windows Guides, Gaming Guides, Social Media Tricks, iPhone Tips, and Android Tips for more amazing stuff. You can also subscribe to our YouTube Channel for participating in our $150 giveaway contest. By the way, if you have any queries, doubts, or feedback, do comment down below with your name along with e-mail ID, and we will reach out shorty. Thank you.