Steam, a widely-used digital video game distribution and storefront platform, enables gamers to create personalized profiles with custom avatars, backgrounds, descriptions, and more. These profiles allow users to showcase their achievements, event participation, and trading card collections, complete with profile levels. However, an issue has recently surfaced that has left many users unhappy.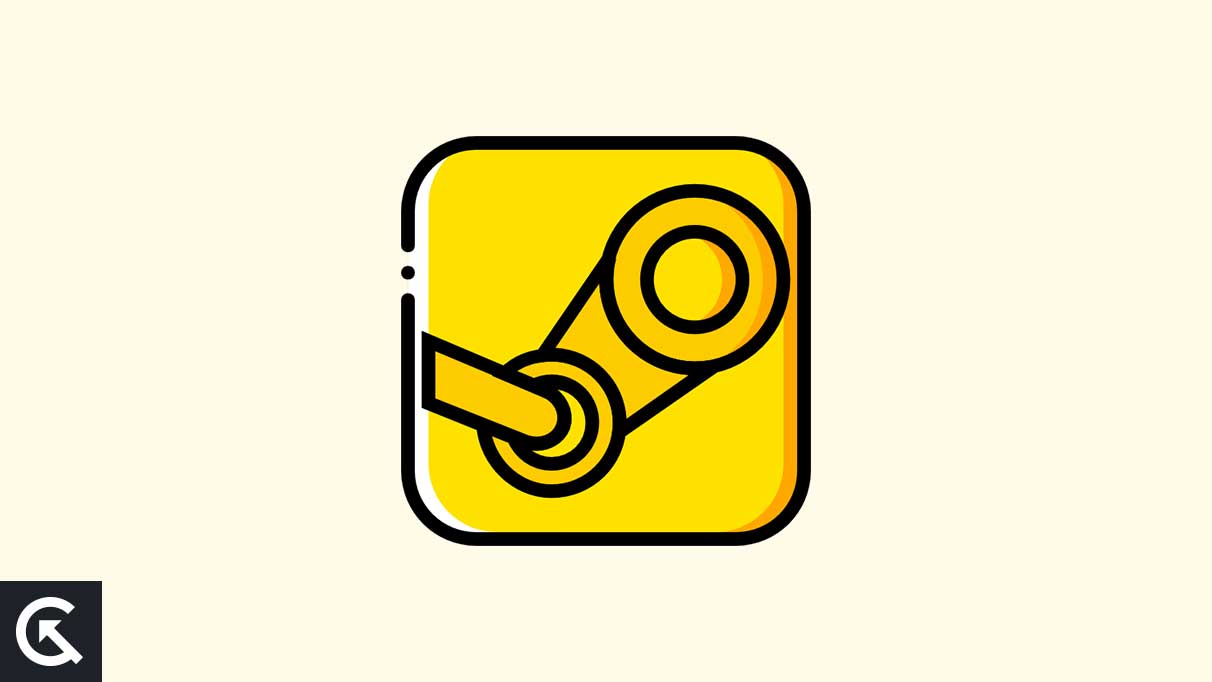 Twitch profile link removal from Steam
Many Steam users have reported an issue where their Twitch profile link is repeatedly removed from their profile bio. Fortunately, links to profiles on other platforms seem to remain unaffected.
Steam wants to remove my twitch link…fine. I'll just put my Beacons instead. 😎 Lmao

— SmileeyKyliee (@SmileeyKyliee24) May 1, 2023
Anyone know why @Steam removed our @Twitch link off our profiles? @Steam_Support. pic.twitter.com/NF5DfN8HSM

— 🔴 Live now on Twitch | SkylarPuppy 🔴 (@skylarpuppyttv) May 1, 2023
Steam appears to flag users' profile links as suspicious, displaying the 'WARNING: SUSPICIOUS URL:' error message and automatically removing the Twitch profile link. As a result, players cannot share their profile links and lose potential stream views. Gamers also face challenges in connecting their Steam accounts with Twitch.
This issue has raised concerns as other users can advertise their profile links in their bio and reels without any issues. Some even speculate that Steam might have made changes to its policies. Players are urging developers to fix this bug as soon as possible.
How to Fix If Twitch Link Removed from Steam Profile
Despite the ongoing issue, a possible workaround has been discovered to help users resolve the problem. A Twitter user suggests writing your username after specifying the website's name.
It works if you use it as https://t.co/SBaaDzOE2z on steam. What I done for mine and it's back up.

— ContagiousTV (@ContagiousTTV) May 1, 2023
While this is a temporary solution, it seems to be the only available method to address the Twitch link removal issue from Steam profiles. As of now, Steam has not acknowledged or addressed the problem. However, it is hoped that Steam will investigate the issue and release a hotfix, as numerous players continue to experience this inconvenience.