After installing or updating Ubuntu, a number of Ubuntu users face an annoying issue known as the "no sound" problem. There could be a lot of causes behind this. It could be an issue with the configuration of your speaker's settings or incompatibility with your hardware.
Fortunately, it is not too difficult to fix. In our all-new guide here, we will show you how to rectify the no sound issue in Ubuntu.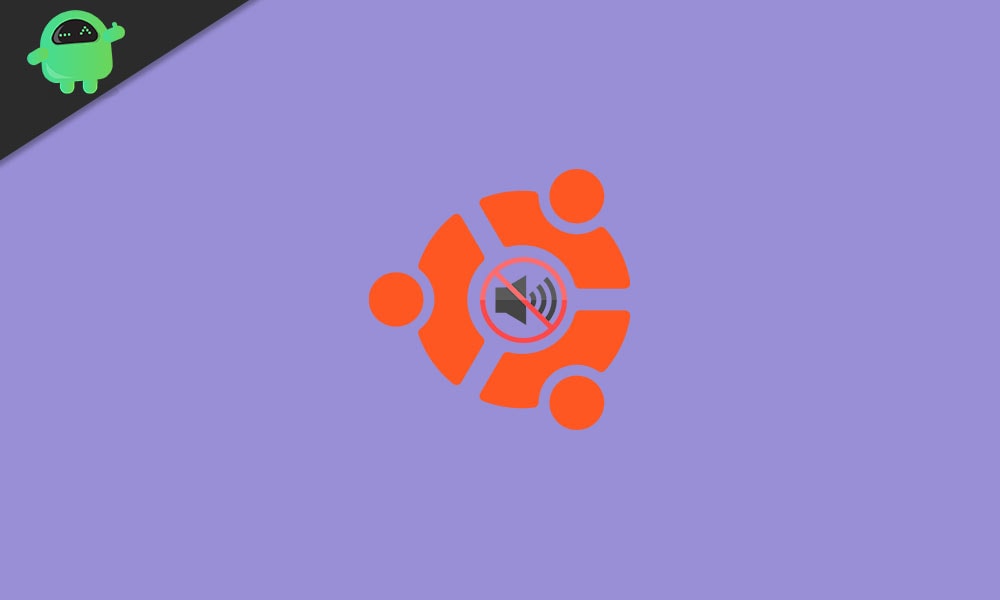 How to Fix No Sound Issue in Ubuntu
Keep in mind that you do not have to start working on all of these solutions. You just need to get started from the very first solution and make your way down through the list.
Installing Volume Control for PulseAudio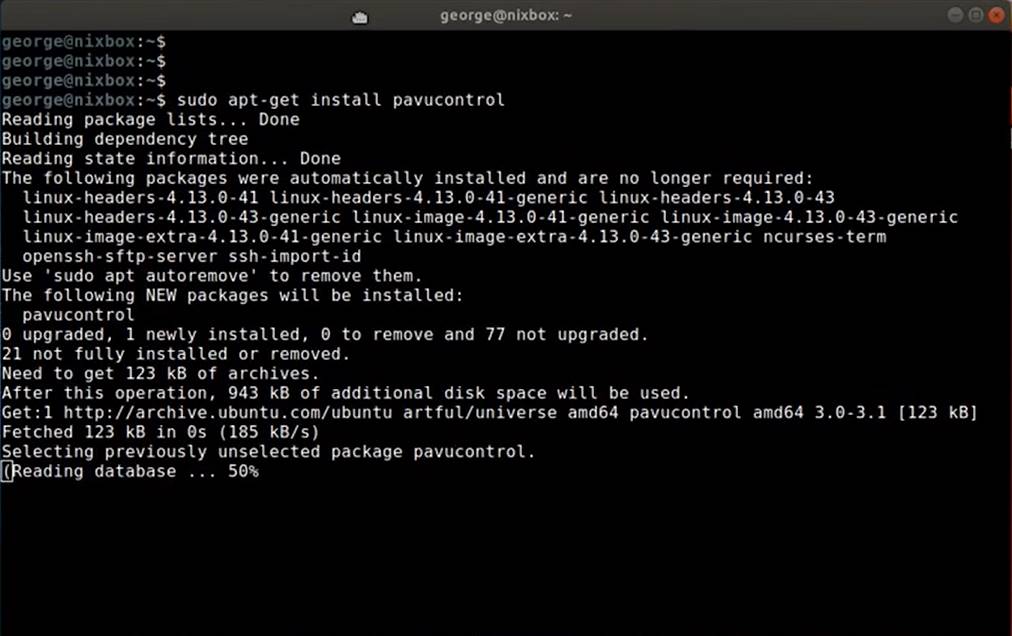 Linux distros generally feature PulseAudio as their sound driver setup by default. It is an open-source software and pretty effective. It works in conjunction with ALSA and OSS drivers to ensure proper transfer of audio signals to and from your apps and speakers on your operating system.
PulseAudio does have its own unique volume control package. However, it is not very granular and does not allow users to control every playback stream by itself; pavucontrol, however, rectifies this and allows you to have more control over every audio device on your system. This enables you to adjust the sliders associated with your headset or speakers as per your requirement.
You can install Pavucontrol by opening up the Terminal and entering the commands given below:
pulseaudio --start
sudo apt-get install pavucontrol
Now launch Pavucontrol and switch over to the Output Devices tab. Ensure that you have chosen your default speakers.
Have a Look at your Speaker Settings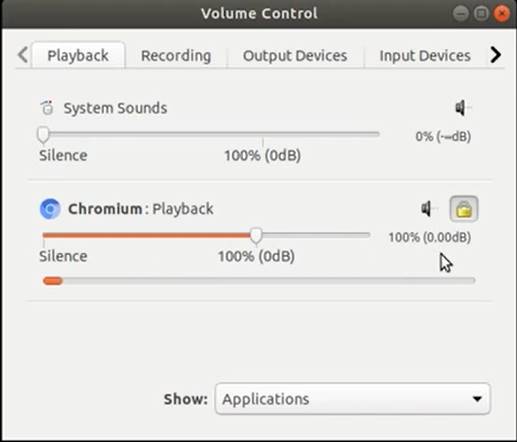 If you face sound issues while working on your Ubuntu system, you should first have a look at your speakers and headset for connectivity issues. If any of the audio cables are not properly connected, or connected to any port other than the one meant for it, you will have to rectify it.
Similarly, if you have a Bluetooth device equipped, ensure that it has been paired up properly—Double-check whether the volume controls of your devices have been adjusted properly or not. Also, make sure that the output volume is unmuted, and the right output device has been chosen.
Have a look at the ALSA Mixer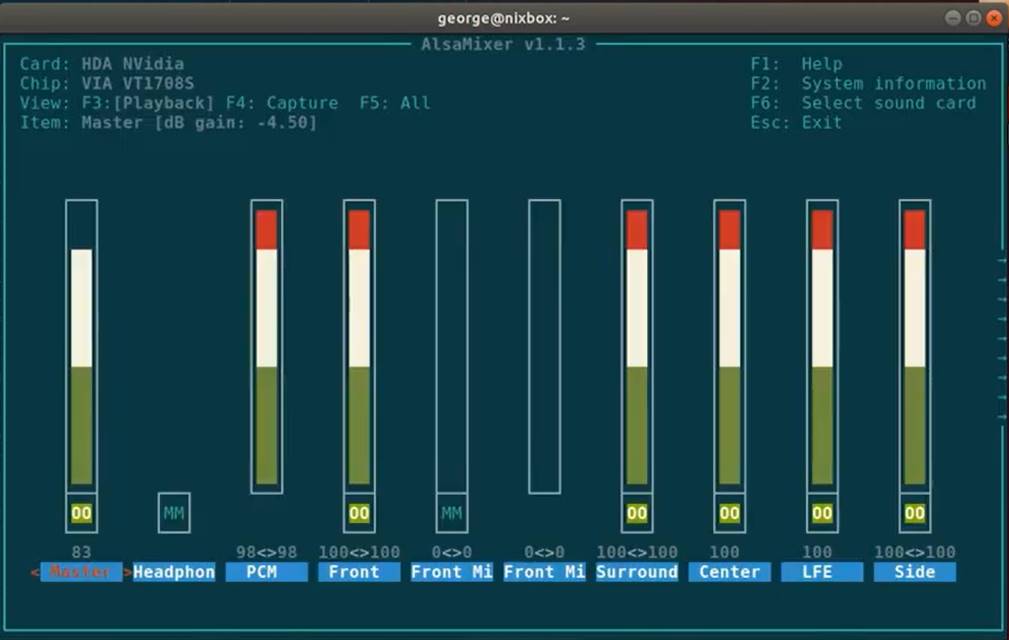 Although it is not immediately apparent, PulseAudio utilizes the ALSA-level volume controls. You can achieve better control over the ALSA-level volume with the method given below:
Launch the Terminal.
Type alsamixer and hit Enter. The output will appear in your Terminal.
Hit F6 and choose the right sound card. Simply selecting the default card should do the job. In case it causes problems, you can go with other options as well.
Choose a volume control by using the right and left arrow keys. You will see a red-colored item in there. This is the item I chose myself.
Adjust the volume levels for every control by using the up and down arrow keys.
MM appears over any mixer control that has been muted. Since a completely full bar can be muted as well, it is necessary to check for this. Unmuting control by hitting the 'm' key will change MM to
Close down alsamixer by hitting the Esc key.
Keep in mind that if you mute or unmute any control, PulseAudio could take a cue and do the same with other controls. Thus, before going back, you should ensure that the concerned controls and master control are not muted.
Try reloading ALSA
If none of the aforementioned methods help you with fixing the no sound issue, you can reload ALSA
In case the above methods fail to rectify the no sound issue, you can try reloading ALSA to fix the same. For that, simply enter the given command in the Terminal:
sudo alsa force-reload
After it is finished, proceed to restart your system and check your sound again to confirm if it is working properly.
Try Reinstalling ALSA and PulseAudio
In case the above methods failed to fix your issue, try reinstalling ALSA and PulseAudio. After that, open your Terminal, and enter the following commands:
sudo apt remove --purge alsa-base pulseaudio
sudo apt install alsa-base pulseaudio
Now proceed to reload ALSA once more. Do not forget to restart your computer.
We hope this guide helps you to successfully fix the no sound issue in Linux. Now, check out our Windows Guides, Gaming Guides, Social Media Guides, iPhone, and Android Guides to know more. If you have any queries, comment down with your name & email ID. Moreover, subscribe to our very own YouTube Channel in order to watch awesome videos on gaming and smartphone tips and tricks.