MediaTek devices are getting popular when it comes to price to performance ratio. If in case, you're using the MediaTek chipset device that packs MT6595, MT6885, MT8167, etc and want to reset FRP or format data or repair IMEI or backup/restore NVRAM or reboot to fastboot mode or reset Mi account, etc then you can just Download and Install the UMTv2 or UMTPro Ultimate MTK v4.4 – MediaTek Supported Tool from this article.
Ultimate MTK v4.4 or UMTPro MTK or UMTv2 is a MediaTek module utility too that runs on Windows computers to repair MTK devices like Xiaomi, Tecno, Lava, Infinix, and more. Using this dongle tool on your PC will allow flashing files, unlocking Google account lock, repairing IMEI, and more. It offers an easy-to-use interface and even a noob user can use this tool. Now, without wasting any more time, let's jump into the features or changelog below.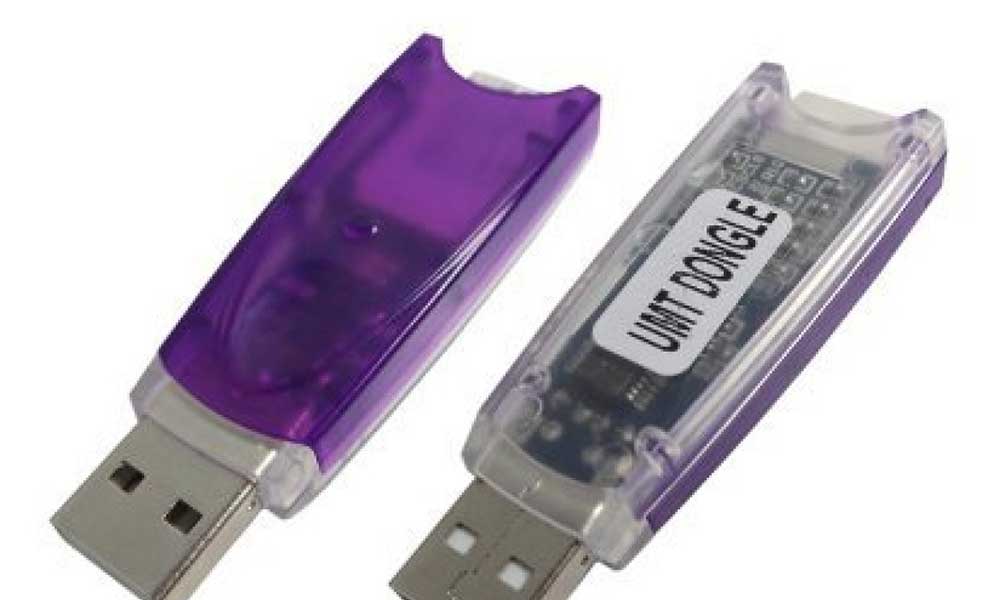 Features of Ultimate MTK Tool
– Read Info
– Reset FRP (For devices supporting this feature)
– Reset Locks (All Android Versions, Encrypted Userdata NOT Supported)
– Read Pattern (Android 5.x and earlier, Encrypted Userdata NOT Supported)
– Format FS
– Format FS (Advance)
– IMEI Repair in META / Boot Mode
– Backup NVRAM
– Restore NVRAM
– Reboot to META / FACTORY / FASTBOOT Mode
– Added Support for Helio CPU (MT6750, MT6755, MT6763, MT6739 etc)
– Disable Lock / Restore Lock for Encrypted Userdata
– Remove Locks for Encrypted Userdata for Vivo
– Factory Reset in META Mode (Vivo, Oppo, and others)
– SafeFormat Option to let device format itself safely in recovery
– Added Support for Helio X20 (MT6797)
– Oppo/Realme Safe Factory Reset in META Mode
– Added Disable Auth to disable SLA/DAA
– Added Mi Account Reset
– Xiaomi IMEI Repair
– NVRAM/NVDATA Format
– META Reboot for SLA Enabled Devices
– MTK One-Click Function Added
– Crash Preloader Added
– Added More Options in MTK One Click
Changelog of UMTv2 or UMTPro Ultimate MTK v4.4
Added:
MTK One Click
– No need to select any model.
– No need to select any DA/Preloader.
– Simply tick the required options and execute.
Added SLA/DAA Bypass for:
– MT6595
– MT6885
– MT8167
Added Read Info Option in MTK One Click
– Executing any operation will read info automatically.
– It is just to remove confusion as users keep searching for the reading Info option.
Added Auto Preloader Read
– Preloader will be read and saved when using MTK One Click.
Updated communication routine
Fixed some minor bugs
More Tested Devices with MTK One Click:
Alcatel
– A3a Plus (5058i)
Huawei
– Y6 2019 (MRD-LX1F)
Infinix
– Note 10 Pro (X695)
– Smart 5 (X657B)
LG
– Stylus 3 (LG-M400)
– Tibute Empire (LM-X220PM)
Motorola
– E(6s)
Oppo
– Reno 5 Pro 5G (CPH2201)
Nokia
– 1
Philips
– S257
Realme
– C2 (RMX1941)
– C20 (RMX3063)
– Narzo 10 (RMX2040)
– Narzo 20 (RMX2193)
– X7 Pro (RMX2121)
Samsung
– Galaxy A01 CORE (SM-A013M)
– Galaxy A02 (SM-A022F)
Tecno
– Camon I Ace 2x (KB2j)
– Camon I Air 2+ (ID3k)
– Pouvoir 4 Pro (LC8)
– Spark Go Plus (BB4k)
Telma
– Titan 4G
Vestel
– Venus E3
Vivo
– Y15
– Y90
MTK One-Click supports most phones regardless of Brand and Model
Important
– Features introduced may work on other devices too, which are not listed here.
– User needs to untick the By Model checkbox to be able to select Platform manually.
– For manual work, just select Platform and DA.
– For new secured devices, use Disable Auth, and select Preloader.
– Rest operations will work the same.
Please Note: Some features are device/OS specific and may not work on all devices.
Download Link:
Installation Instructions
The UMTv2 tool is supported by Windows XP, Vista, Win7, Win8, Win8.1, Win10 (32bit & 64bit) platforms. Make sure to take a data backup before performing any process using this tool.
Make sure to download the file on the PC > Double-click on the installer.
If prompted by UAC, click on Yes to proceed as an administrator.
Now, follow the on-screen instructions to complete the installation process.
Finally, activate the tool, and start using it.
Enjoy!
The Ultimate MTK v4.4 tool is developed and distributed by the developer and all credit goes to the developer for sharing it.
That's it, guys. We assume this article was helpful to you. For further queries, you can comment below.