Business needs have been changed in the past few years and with the pandemic, most business processes are shifting from office meetings to home meetings. Where applications such as Microsoft Teams help corporate officials to connect and share ideas, the basic webcam which comes with the laptop doesn't serve the purpose. Corporate meetings are serious and need serious equipment to conduct the same. For such business needs, you can use Vidlok Business Webcam W91, which comes with an in-built microphone, and an ultra vide angle video support.
When it comes to business or other official video meetings, the normal webcam doesn't give the best features and experience. During a video call, your microphone, your video quality and background noise make a big difference whether you will be able to crack the business deal or not. This is where Vidlok Business Webcam W91 can help you with its easy to use setup and features, specially built for official meetings.
Vidlok Business Webcam W91 Camera review
Since the pandemic, I am working from home, and it's safe for me. Most of my work can be done on PC. However, there are times when I had to attend office meetings for making important decisions for the company. In such meetings, I have to use my laptop built-in microphone and camera, which is not the best. As a result, most meetings got many sound issues, and video issues as my laptop camera and microphone setup are not that great.
However, all this changed when I bought Vidlok Business Webcam W91 and used it fo my office conference meetings. Not only it helped me with its video quality, its video angle of view but its inbuilt microphone system helps me to deliver my voice to the other person without any lag or background noise.
Vidlok Business Webcam W91 Features
Vidlok is on its mission to change and revolutionise the concepts of technology and smart gadgets related to video recording and video production. They sell products such as Ring lights, microphones, Stream pads, Webcam and greenscreen. Their whole marketplace is dedicated to video recording and production and they offer amazing products deals. 
As a traditional video camera for PC and laptop, it has a great camera that can record your videos with crisp 1080p quality. However, there are more features that make this product unique and worth buying. You can buy the latest Vidlock Bussiness Webcam W91 from here. 
360 Rotation hinge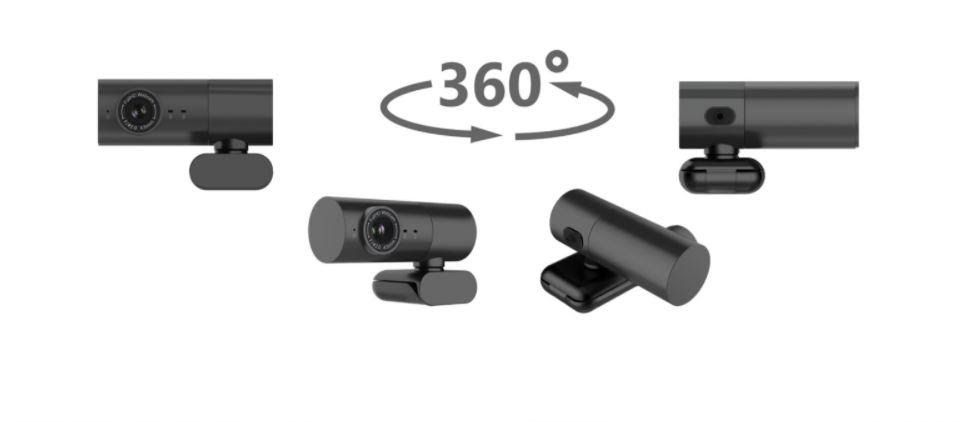 Most computer cameras have a fixed orientation and can be tricky to move to your desired location/orientation. But the unique 360-degree flexible design of the Vidlok Business Webcam W91 Camera gives you full freedom to rotate and adjust the camera as per your requirements.
Intelligent noise reduction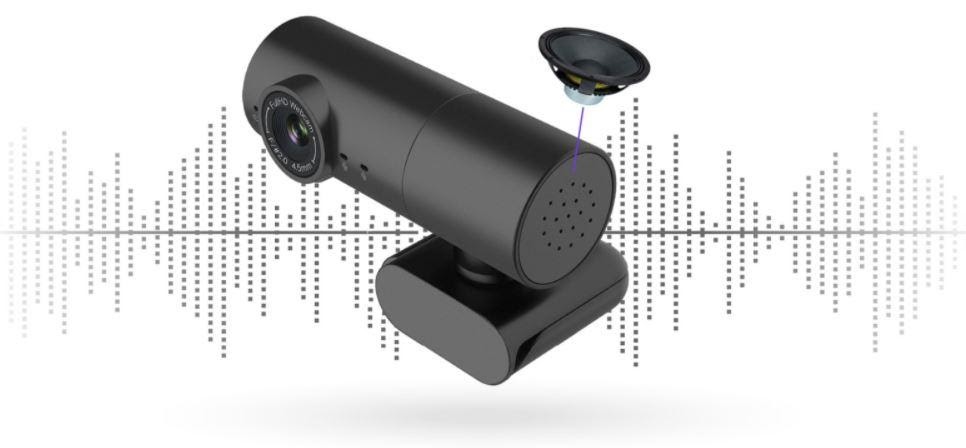 Noise reduction is the most important aspect of online meetings or sessions. As one unwanted noise from your frame can disturb the whole meeting or make the environment disturbing for others. Thankfully Vidlok Business Webcam W91 Camera comes with an inbuilt speaker and microphone system, which can reduce the background noise to a great extent.
Dual mic setup for clear audio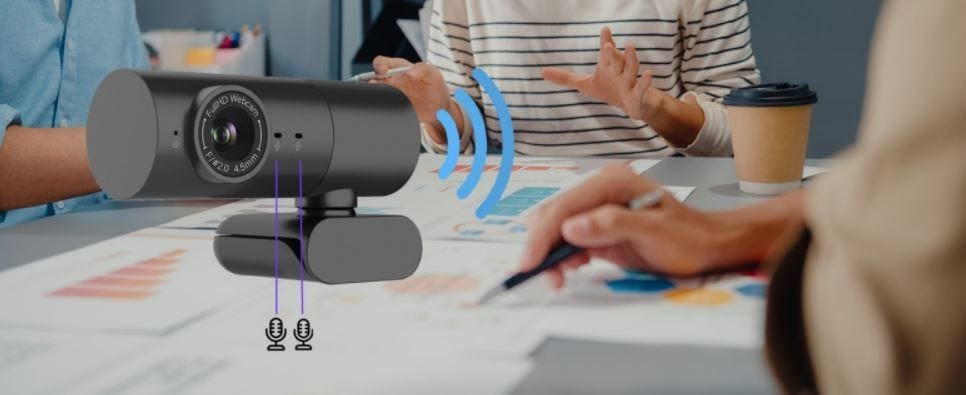 A dual microphone setup can help you with crisp, clear recording, whether it is for online teaching or online office meetings.
Supports ultra wide-angle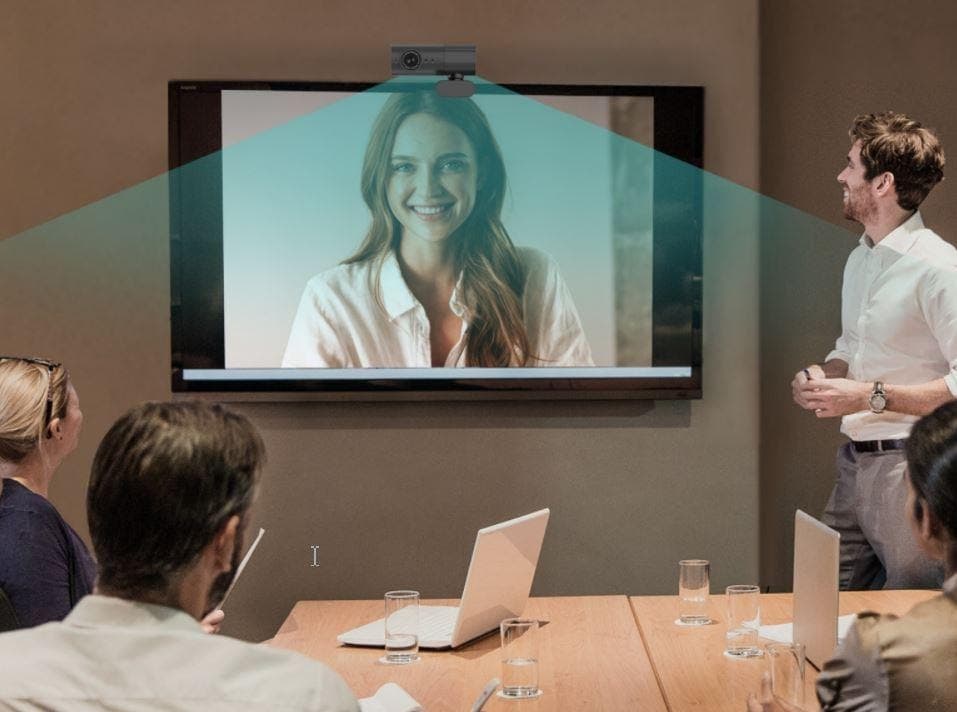 Online conference meetings need a camera that can facilitate crystal clear video recording with wide angle support. So you can easily showcase yourself and your office to your colleges and peers.
How to use Vidlok Business Webcam W91
Using the webcam is as easy as clipping it to your laptop lid and plugging in the camera with a USB cable. The whole process is self-explanatory, but in case of any confusion, here is a step by step guide.
Clip the camera to your laptop lid or monitor display.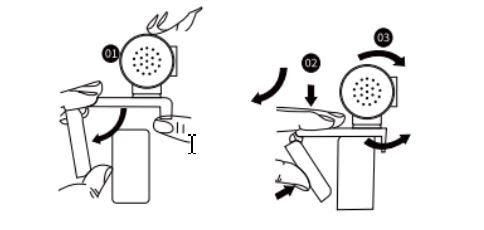 2.Connect the camera USB cable to your computer/laptop.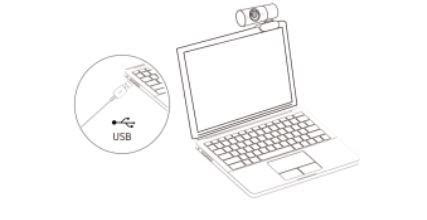 3.The software driver for the webcam will install automatically.
4.Select Vidlock camera from options whenever you use applications such as Google Meet, Microsoft Teams, Zoom etc.
Conclusion
Having a good webcam along with a good microphone system can make a huge difference when it comes to online meetings and interactive sessions. If you are a teacher, instructor or in a work position where you need to connect to people over video calls, then this is the right product for you. Because not only it helps with video quality, but it improves your sound quality and removes unnecessary background noise as well.