The popular free-to-play military game, War Thunder, is a top choice for multiplayer online combat gaming enthusiasts. The game allows users to track and interact with their in-game friends across platforms such as PC, PlayStation, and Mac. However, recently, many players have reported issues with the War Thunder friends list feature, affecting their gaming experience.
If you are facing similar troubles, this article aims to provide effective solutions to resolve the War Thunder friends list not working issue. Regardless of the platform you use to play the game, these suggested fixes should work for everyone. So, without further delay, let's dive into the possible solutions and get your friends list back up and running.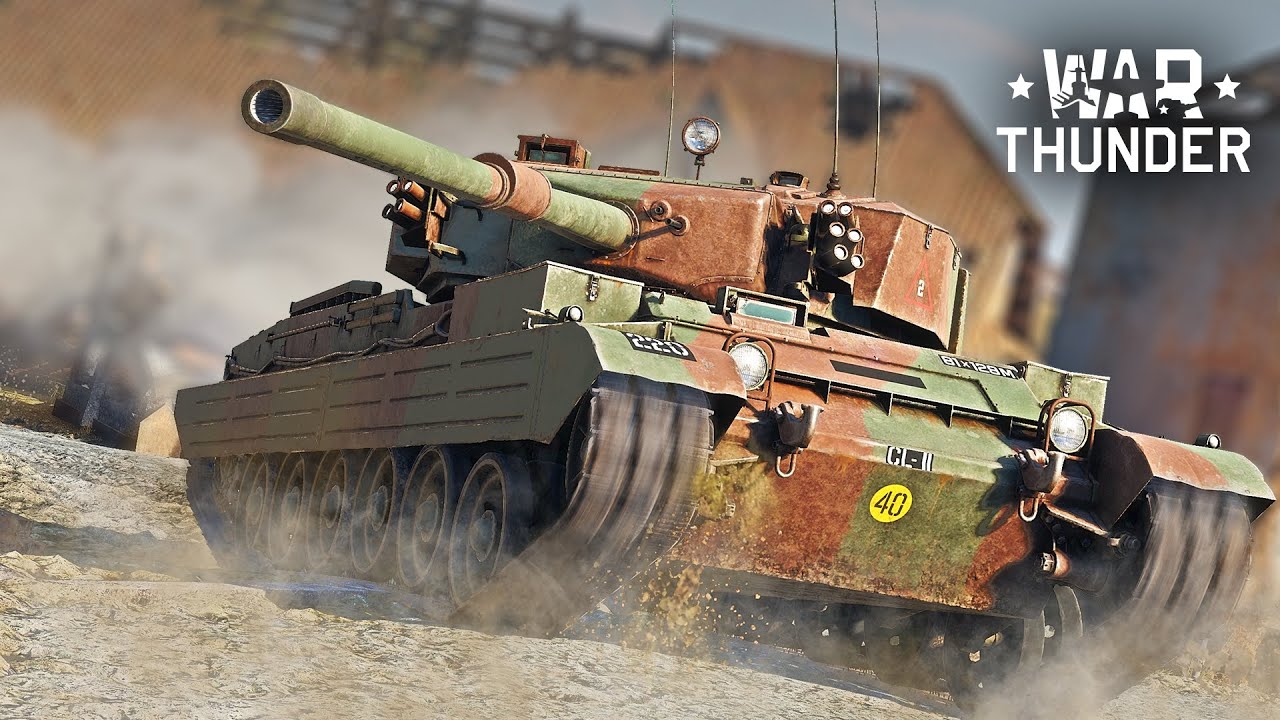 How to fix War Thunder Friends List Not Working?
The War Thunder friends list feature enables players to see who is online, available to play, and even send private messages to each other. This functionality greatly enhances gameplay opportunities, such as strategizing and coordinating plans.
However, a faulty friends list can cause frustration for many gamers.
Several potential reasons for the War Thunder friends list not working issue exist. First, it could be a bug or glitch, which is not uncommon for newer titles. It's essential to check the game's online forums to determine if any known issues affect all users.
Second, server maintenance might be causing the problem. The game undergoes maintenance periodically to address any issues. If you're playing during maintenance, the server might be unable to get the friends list feature working correctly. Lastly, third-party security applications can sometimes interfere with connections to other suspicious applications or services, potentially causing an issue with the friends list.
Rest assured; we will provide solutions for all these possibilities. Regardless of the cause in your case, one of the suggested fixes below should resolve the War Thunder friends list not working issue for you
Restart the game:
As simple as it may sound, a simple restart can fix the most common bugs and glitches. So before trying out anything else, first, restart your system. Whatever device you use to play the game, restart the machine, which will continue the game.
After the restart, check whether the friend list issue is resolved. If it is still there, try the next solution.
Check your connection:
If there is any inconsistency with your internet connection, that could be the cause of your problems. Maybe your ISP has some limitations or blocks in place regarding the game. Or perhaps your internet connection is just not strong enough.
Bring the router closer to the device where you are accessing the game. Using a laptop, you can even connect the router to your PC via a LAN cable. A wired connection is far more stable than a wireless one. You should also contact your ISP and inform them about your problem. They should be able to provide resolutions to improve your connection speed.
You need to check whether all the cables for your connection are in place. You also need to check whether you have a good internet plan. Sometimes our program runs out, and we are unaware of it. So try playing other games using the WiFi in your house, and check whether they work well.
If the WiFi works for the other applications, move on to the following solution.
Disable security application:
Ensure that you do not have an antivirus or firewall application in the background of your PC or console blocking access to certain services of War Thunder. This is common with antivirus applications that aggressively block out network traffic from unknown or untrusted sources. So if you are using any such application, disable it entirely, or uninstall it from your system if it is not essential,
If this solution does not help, try the next solution.
Disable VPN:
We use VPNs in our connection to the internet to keep ourselves safe on the internet. But this can work against you sometimes, as some apps or games don't work when VPN is enabled on a device. So even with the War Thunder game, there is a chance that your VPN is the cause of your problems. So disable your VPN and try playing the game again with WiFi. It should work this time around.
If this solution does not help, try the next solution.
Update the game:
War Thunder will provide a fix if there is anything wrong with the version released to the public. The spot would be in the form of an update. So check if there is any new version available for the game online. Ensure that it is a stable build and not a beta version.
Once you update the game, try playing the game again. The friends list not working could be solved now.
But if it is still there or there is no new version update, move on to the next solution.
Check for server issues:
War Thunder developers will put the server under maintenance every once in a while to ensure they address any known bug or software issue. So visit War Thunder's official website, and you should find the status of the game's server there. If there is maintenance going on, it will be displayed on the Home page. Furthermore, you can also check the social media handles of the game. These accounts will also have a new update if there is maintenance for the game.
In such a scenario, you need to wait till the issue is resolved from the developer's side. Once the maintenance is over, your friend list feature should work well.
Contact support:
If none of the abovementioned solutions worked for you, contact War Thunder for assistance. You can contact them by messaging them on their social media handles or try Emailing and calling as well. Well, whatever the case, they should be able to provide you with a solution to your problem.
So these are all the solutions to fix the War Thunder friends list not working issue. If you have any questions or queries about this article, comment below, and we will reply. Also, check out our other articles on iPhone tips and tricks, Android tips and tricks, PC tips and tricks, and much more for more helpful information.