InXile Entertainment's dynamic sequel roleplaying game, Wasteland 3, has proven to be quite a hit among fans. It is worth noting that strategic planning plays a critical role in the game. Thus, many players have been eager to use their skills to go up against or work together with real fellow gamers.
As such, they have been inquisitive to learn if there is any support for the competitive and co-operative multiplayer modes in Wasteland 3. If you have been wondering about this as well, look no further. In our latest guide here, we will put forth the present scenario regarding competitive and co-op multiplayer support in Wasteland 3.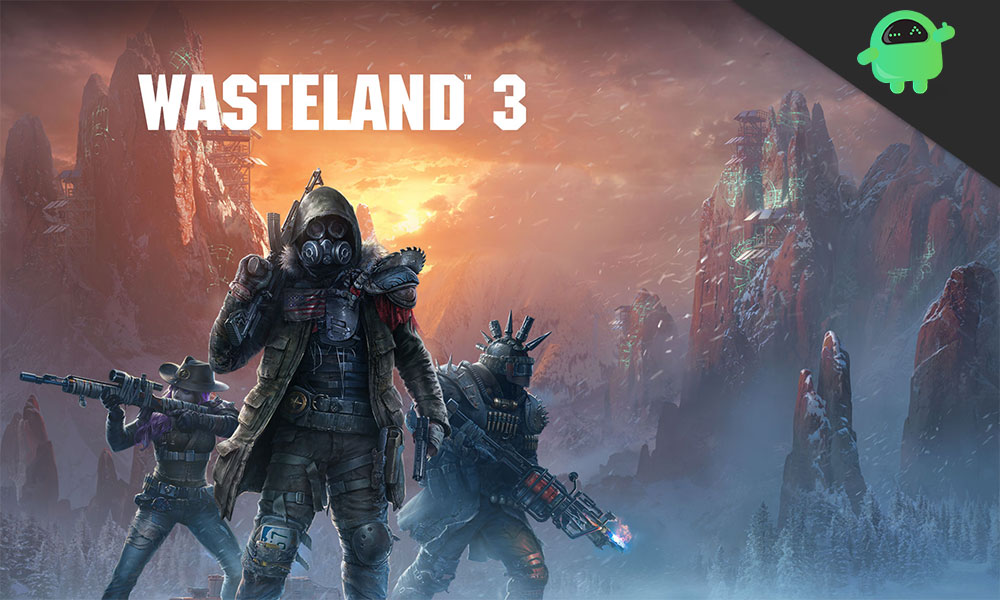 Does Wasteland 3 support competitive multiplayer?
As of now, there is no PvP or competitive multiplayer mode supported in Wasteland 3, whether local or online. Co-operative gameplay has been featured for the first time in the series with Wasteland 3. However, there has been no sign of competitive gameplay yet. This is evidenced by a recent article published by Xbox Wire. While exploring the positives of the game's co-op features, they pointed out that Wasteland 3 is not a PvP game.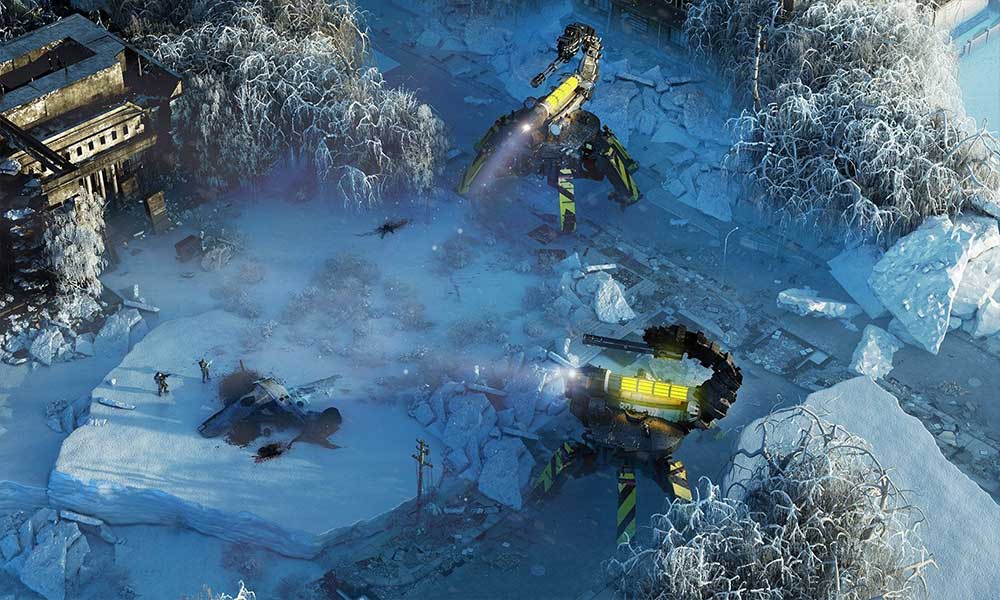 In the aforementioned article, it has also been noted that you can tweak your tactics during co-op to be a little "antagonistic" and "mess with your friend" as a result. For example, spreading rumors about your friend will apparently alter the dialogues of NPCs. It can possibly affect their character's position as well. Apart from this, the co-op trailer for Wasteland 3 also indicates that your co-op partners can work independently of you and significantly affect your world.
Obviously, this is not a substitute for a proper PvP feature in Wasteland 3. However, it does provide the opportunity to have some mischievous teasing and fun with your friends.
Does Wasteland 3 Support a Co-Op multiplayer?
The good news is that there is complete support for campaign co-op in Wasteland 3. This is a first in the series, where you will be able to play the game together cooperatively with your friend. Unfortunately, this does come with a grouse – that local multiplayer is not supported in the game yet. Thus, you will have to invite your friend online to play the game with you.
Apart from this, only two players can participate in a co-op session at most. Obviously, this is a rudimentary form of the concept, but it is still exciting in its own way.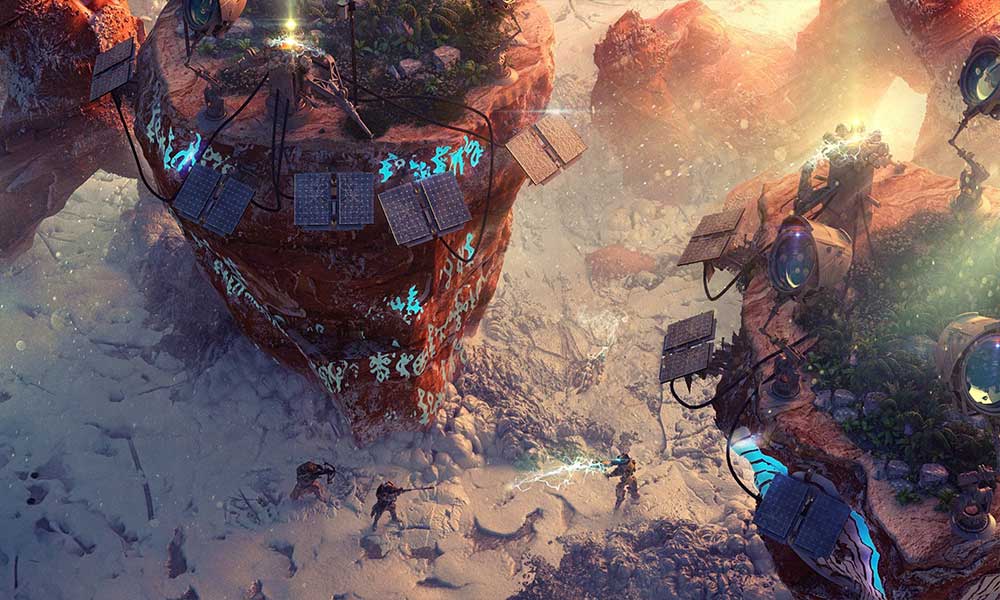 Another recent article in Xbox Wire commented that there are a number of exclusive in-game moments in Wasteland 3. These can be experienced by players in co-op mode only. Of these, the most interesting one seems to be that which allows players to turn the very same mission into rival NPCs, and obtain the reward for the mission two times!
Co-op partners who have been with you right from the start will be able to create their own character. Otherwise, they can still drop in and out of the gameplay by taking over any of the members present in your team. Fortunately, the session host and client will keep data about your progress safe.
That is it for now. We hope this clears up all queries regarding the competitive and Co-Op multiplayer mode in Wasteland 3. Now, check out our Windows Guides, Gaming Guides, Social Media Guides, iPhone, and Android Guides to read more. However, if there are any queries or feedback, comment down with your name & email ID. We will try our best to reply soon. Also, subscribe to our YouTube Channel in order to watch awesome videos on gaming and smartphone tips and tricks. Happy gaming!