Hulu is one of the most extensive OTT services available, just behind Netflix and Amazon Prime. It has a wide variety of content, including shows like Training Day, Tell Me Lies, and Kindred. So for people looking for these shows, Hulu is the only answer. But the issue arises in the fact that Hulu is a geo-restricted service. It is available for streaming content only in some selected regions.
Unfortunately, Australia is not one of those regions. So if you are from Australia and want to stream Hulu content, you must use a workaround. And this article is all about that. Here, we will provide the information you need to start streaming Hulu content in Australia. So without any further ado, let's get into it.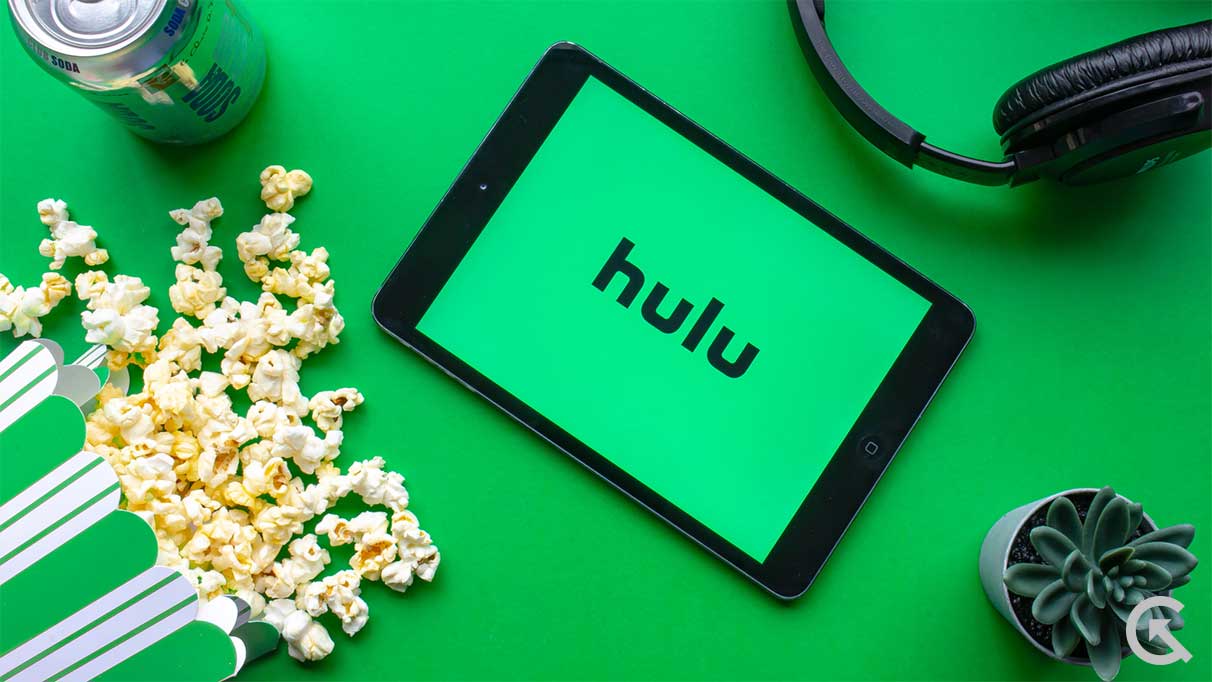 How to Watch Hulu in Australia in 2023?
If you go to Hulu's website right now, you will see an error message on the screen that reads, "Hulu isn't available to watch in your location." The reason is that Hulu lacks the license and distribution rights of its content in Australia. So what can we do to get around it?
The only solution here is to use a VPN service.
Virtual Private Network or VPN tunnels your traffic through a country's server you chose on a VPN service. It hides your original IP address and replaces it with an IP address from a foreign country, making any service think that you are accessing from a different country. Additionally, all your traffic that is tunneled through a different server is also encrypted. This makes it a must-have for people concerned about online security.
Now using a VPN service for Hulu is pretty basic. Once the connection is established, everything else is pretty standard and straightforward. Additionally, there are several VPN services to choose from. However, only a few among the lot have excellent customer service, with access to high-speed servers from around the globe. So if you are wondering which VPN to choose from, just pick any of the VPNs mentioned below.
ExpressVPN: Easily the safest and fastest of the lot. It is not that cheap, but you cannot get a better deal for the price. Most people use this VPN only for Hulu streaming as they provide high-speed servers.
Surfshark: This is a new player in the market, but it has provided excellent customer service so far. Plus, the countries and servers you get from Surfshark are also a lot.
NordVPN: If you are concerned about your budget and don't want to spend much on a VPN to stream Hulu, this is the right choice.
SaferVPN: This VPN works well if you choose UK or US servers for Hulu.
PrivateVPN: It is the newest one on the list, but it is pretty promising. They even advertise their VPN as a service for high-speed unrestricted Hulu streaming.
Whatever VPN you choose from this list, you can stream Hulu content from Australia.
How to change the country for Hulu?
Download any VPN you want from the list of VPNs mentioned above.
Register on that VPN service and then subscribe to their services
Then select USA's servers.
Go to Hulu's website.
Set up a Hulu account. Ensure that you note the login credentials for that account correctly.
Now log in and stream anything you want.
Streaming services know that many people use VPNs to access content from regions they cannot access. So they are always looking for servers these VPN services use. The VPN services continuously update their servers as Hulu keeps blocking their servers. Whenever Hulu detects that you are on a VPN server, you will see a message on your screen that reads, "Whoops, something went wrong. Streaming error. You seem to be using an unblocker or proxy. Please turn off any of these services and try again."
But you do not need to worry if something like this ever happens. This is because you can contact your VPN service through the mail and let them know that Hulu has blocked their VPN service for a particular country. They will then refresh the server and connect you to a new one. Most popular VPN services nowadays have excellent customer support, and they realize that most people use VPNs nowadays for streaming services. So they will help you out in every scenario.
So this is all about watching Hulu in Australia in 2023. If you have any questions or queries about this guide, comment below, and we will reply. Also, check out our other articles on iPhone tips and tricks, Android tips and tricks, PC tips and tricks, and much more for more helpful information.