With the chaos with Twitter deals, there's a big chance of mastodon getting more audience for the application. Mastodon is a social networking application that helps you to connect with people online. With the same interface and social experience, Mastodon can be considered an alternative to Twitter. So, in this post, we'll look at What Mastodon is and whether you should shift to it.
Also Read: FIX: Mastodon not Sending Email Verification Code and Confirmation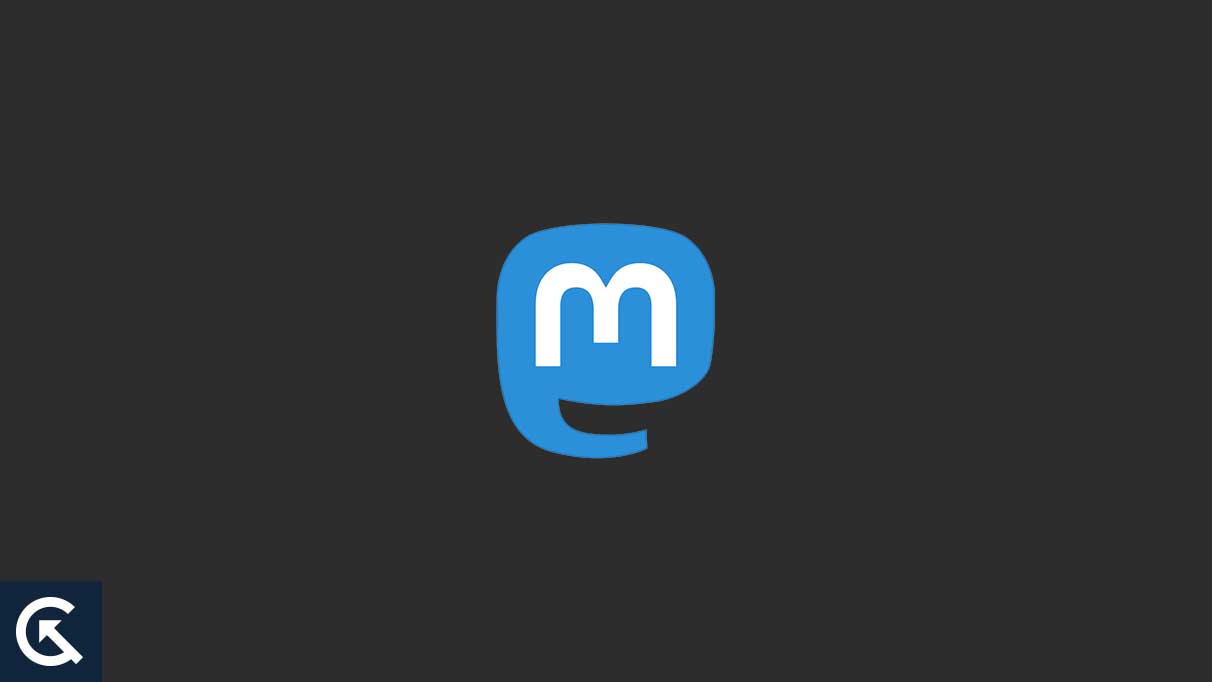 What is Mastodon, and how to use it?
Mastodon was started by a German developer in 2016, and the application was created for people to share their thoughts and ideas. It's a popular microblogging platform with more than 1 million plus followers.
Mastodon requests you join a server and set up your associated account. Then you need to enter a server linked up with your username. Now you'll be able to connect with people from different servers. There's a minor inconvenience where the server you're part of may not have access to communicate with users from other restricted servers. Because individuals run the servers, groups of people, or organizations with custom rules.
Besides, the system lets you join a server quickly with some simple steps. Some groups may ask for additional information or links to proof of your identity for you to be part of that group. With some crucial Twitter features, the application has all the essential things you need. Moreover, Mastodon's posts and retweet options are toots and boosts.
The application is flexible and an open-source platform to create your server and operate it. You can easily follow people outside your server and connect to them and reply to their logs. There is no option for direct messages; you can visit their profile by searching it and following them, just like Twitter.
What's up with Twitter that you need to know?
The new owner of Twitter, Elon Musk, has been making some specific changes and blocking some journalists on the platform which has convinced people to leave the platform and shift to mastodon. The Twitter layoff and changes with the application have been disturbing to the audience, and many believe that the application is in the wrong hands. Many applications on the internet offer the same features as Twitter, but Mastodon stands out as it's known for its appealing interface and ease of use.
As of now, there are 1 million users who are on Mastodon and are using it. It can connect with the servers and share your thoughts and ideas in a particular niche. It's easy to be a part of a community and groups using it, and it's a flexible application where you can change your server. Twitter has been facing some inconveniences, and some people are facing some problems with the application, which has given hype to Mastodon. As an alternative, mastodon can be the perfect choice for you if you don't want to use Twitter.
So, that's all for today. For more updates, follow GetDroidTips!