When it comes to building an app for your business, you need to explore this theme inside out to choose the right solution for your needs. Sometimes, there's a misconception; people consider that web apps and mobile apps are absolutely the same things. But to be precise, they are different! In this post, we'll distinguish between both terms and try to identify which one is better for your business. If you want to learn more about the best mobile app development frameworks, you should visit the website where you can find a detailed review. Right now, we'll delve into the difference between both terms.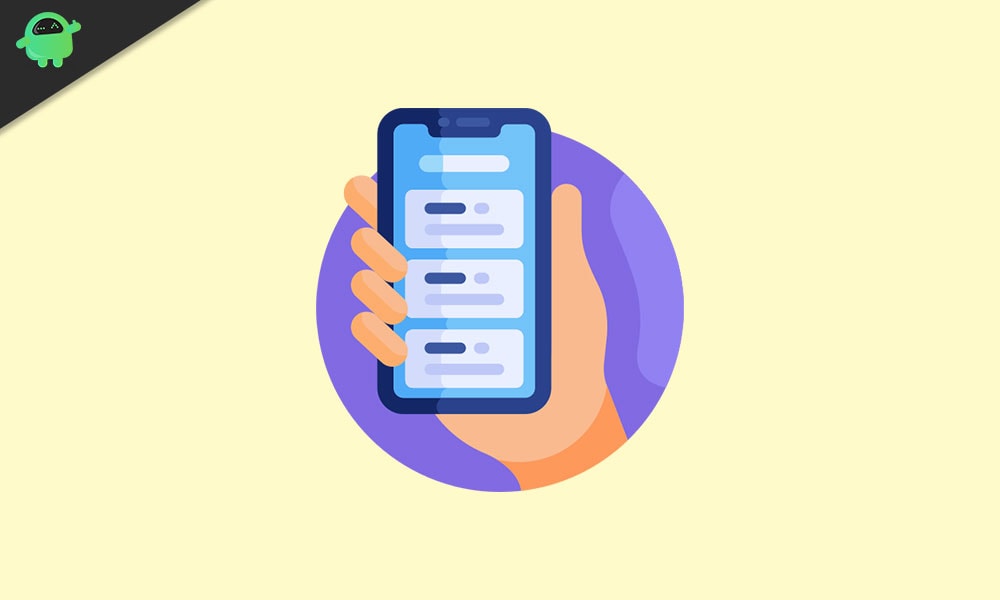 What Is a Web App?
These apps can be accessed via your internet browser and can be adapted to absolutely any device. You only need to open a browser on your device and a web app in it. Besides, web apps aren't native to a certain system. There's no need to download and install themWeb apps have a responsive nature. That's why they look and even function like mobile applications. That's why people frequently confuse both terms.
What Is a Mobile App?
This application is developed specifically for iOS or Android. They are distributed via the Google Play Market (for Android) and the App Store (for iOS). If you want to use a mobile app, you should first download and install it on your device. For example, Instagram, FatSecret, Facebook are the most popular examples of mobile applications.The designs of both applications are similar. But in fact, these are two absolutely different products. Mobile apps work even without the internet connection while web apps don't operate offline. Besides, mobile applications are usually faster and more efficient, but a user should constantly update the app. Both applications are designed differently.
What Are the Main Benefits of Mobile Apps and Web Apps?
Let's take a closer look at the benefits of both solutions. Mobile apps have the following advantages:
Mobile apps are usually faster.

They are easier to build because of available development tools and frameworks;

Mobile apps can easily access GPS or camera on your device;

They can work even without internet;

They are safer because they are approved by the App Store or PlayMarket.
Let's review the benefits of web applications:
There's no need to download and install them because they work in your browser;

Web apps can update themselves;

Approval is not required. That's why it is easier to launch them.

They come with a common codebase (no matter what platform you are using).
What Are The Main Disadvantages of Mobile and Web Apps?
Both platforms are widely used today, but they aren't perfect. Let's check the main disadvantages.
Web apps lack the following:
They don't work if there's no internet connection;

Web apps are usually slower than their competitors;

Security issues may appear;

It is hard to find them because they aren't hosted in stores.
Mobile applications have the following shortcomings:
Building such apps is expensive;

It is costly to maintain them;

You need to update them on an ongoing basis;

It is difficult to undergo the approval process.
Which One Is Better for Your Business?
We've just reviewed both terms and found the main differences. Let's check which solution is better for your business. When should you use a mobile app? In fact, each type is applied for different purposes. If your main goal is to build a game, you should opt for a mobile application. But if you want to reach the widest audience possible, a web app is a better option for you.
If your goal is to engage your existing users, it would be great if you provide them with a mobile-friendly experience and build a mobile app for them! Moreover, the number of mobile users continues to grow. Therefore, if you wish to increase your web presence, you need to opt for mobile app development.
The development of both solutions requires time, effort, skills, and expertise in this niche. That's why you need to hire professionals in this area that will surely help achieve your goals and build a multi-featured and powerful application to meet the needs of your business.