Sony Smart TVs are quite popular for being value for money. They are more durable, have louder speakers, clearer display visuals, and additional features. However, the majority of consumers have their own Sony Smart TV, while some of them are curious to know who manufactures Sony TVs and in which country they are produced. So, the query is pretty simple. Here, we will let you know who makes Sony TVs and where they are made. So, without any further ado, let's get into it.
Who Manufactures Sony TVs?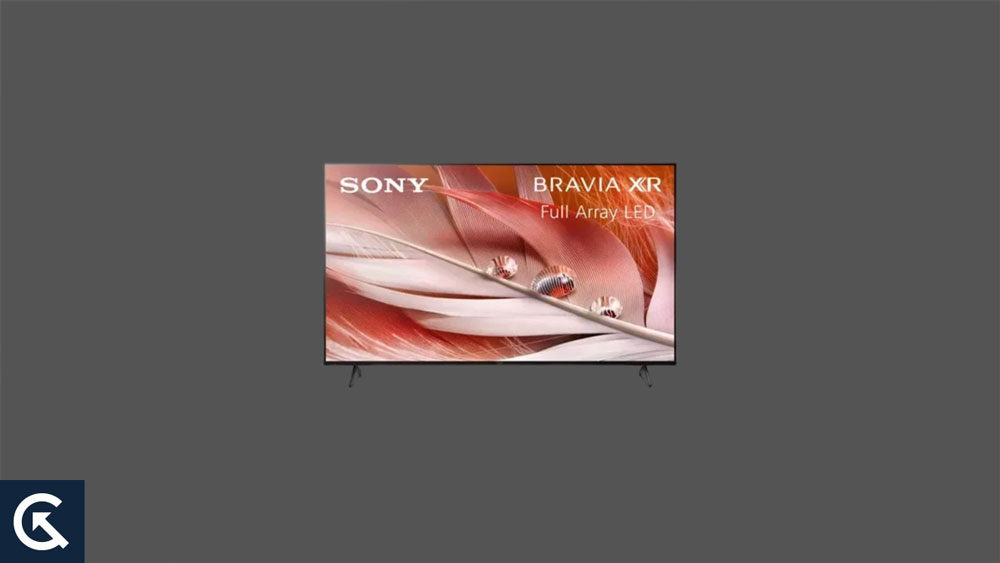 Sony is a Japanese multinational company with various manufacturing hubs across various regions and continents. However, most of the electronic devices, including Sony Smart TVs, are manufactured under this renowned brand. These brands are known for being most popular like any other popular brands who manufacture electronic devices.
Over the years, Sony has consistently expanded and increased their product lines, which has helped them to gain a solid consumer base. However, the company has developed to be one of today's most popular brands in the era of digital electronic products and equipment. In addition, Sony doesn't only manufacture Smart TVs, but also manufactures various electronics gadgets including, Mobile devices, headphones, laptops and many more.
Talking about the history of Sony corporation, it was founded by Masaru Ibuka and Akio Morita in 1946. However, most consumers may be familiar with the Sony Corporation through its Sony video camcorders, Walkmans, and for the production of music and movies. However, the first tape recorder was invented in the late 1940s or early 1950s. Later, in May 1960, the company revealed its first Sony TV, the TV8-301 (8-inch) portable transistor TV.
Where Are the Sony TVs Made?
Most consumers have raised a question: where are the Sony TVs made? Sony is the most popular and well-known brand, offering ultimate performance, better picture quality, loudspeakers, voice controls and advanced features. However, consumers who own a Sony Smart TV can enjoy their favorite content shows hassle-free.
In addition to their own infrastructure, the Sony Smart TVs are also made by manufacturers worldwide, including those in China, India, and Malaysia. Here are some popular countries where Sony TVs are manufactured. So, please have a look into it.
1. Japan
As Sony was established in Japan, its own manufacturing plants started out there. In 1959, the company manufactured its first all-transistor, the TV8-301. Mostly, the Somy TVs are generally manufactured in Japan and usually available for domestic sale only. The Sony TV production in Japan is mainly located in Inazawa near Nagoya. From there only, the electronic devices which are manufactured are distributed to other countries.
2. Malaysia
Rather than Japan, you will find the other largest Sony TV headquarters in Selangor, Malaysia, where the Sony team manufactures all the electronic gadgets. However, there is another plant available in Penang, Malaysia, that manufactures various electronic devices like home audio, battery products, and network Walkman. But, recently they moved to Selangor. According to reports, this plant produces Sony Smart TVs for sale to Asian countries.
3. Mexico
In Mexico, there is a manufacturing plant available for Sony visual products where all the Sony electronic devices are manufactured at the right time. The company is usually located in Baja California, Mexico. But in 2009, the organization sold 90% of its shares and several television manufacturing plants in Mexico to Taiwanese electronics Foxconn. According to the deal, Foxconn will only manufacture Sony televisions for the American market on their behalf.
4. China
The development and research efforts for Sony's visual products are also done in Shandong Province, China. Basically, Sony and Foxconn partnered to build the largest manufacturing plant for LCD Smart TVs to distribute and sell over the world. Later, in China, the Sony TV plant produces over 30 million panels annually. Therefore, Sony televisions are mostly manufactured in China and also sold across various regions but mostly in China.
5. Slovakia
The development and research efforts for Sony's visual products are also done at the Sony Europe facility in Nitra, Slovakia. In Slovakia, there used to be an assembler manufacturer in Trnava, but recently it was transferred to the larger Mitra facility, which consider, combination of the two Sony TV plants at a time. However, the organization also made a deal with Foxconn to produce Sony TVs in 2010.
6. India
India is the biggest marketplace, where several brands manufacture their products and get a partnership to sell their products in their facility. In India, Sony partnered with Foxconn in the year 2015 to manufacture Sony televisions in their organization. But later, Sony has to promote its partnership to reduce production costs by avoiding high significance taxes that are generated by the Indian government.
In India, there are several Sony manufacturers available who produce various electronics products including Smart TVs, Headphones, laptops, etc., and export them to other parts of the world. Apart from this, Sony offers their products with premium quality pictures, ultimate performance, loud sound speaker, voice and audio controls, and advanced features.
Alternatively, Sony also manufactures their products in other countries including Russia and Spain. They also have a large number of industries where they produce their products and other electronic devices including Smart TVs, providing the best experience to users who are looking for the best Smart TVs.
Is Sony a Good Brand TV?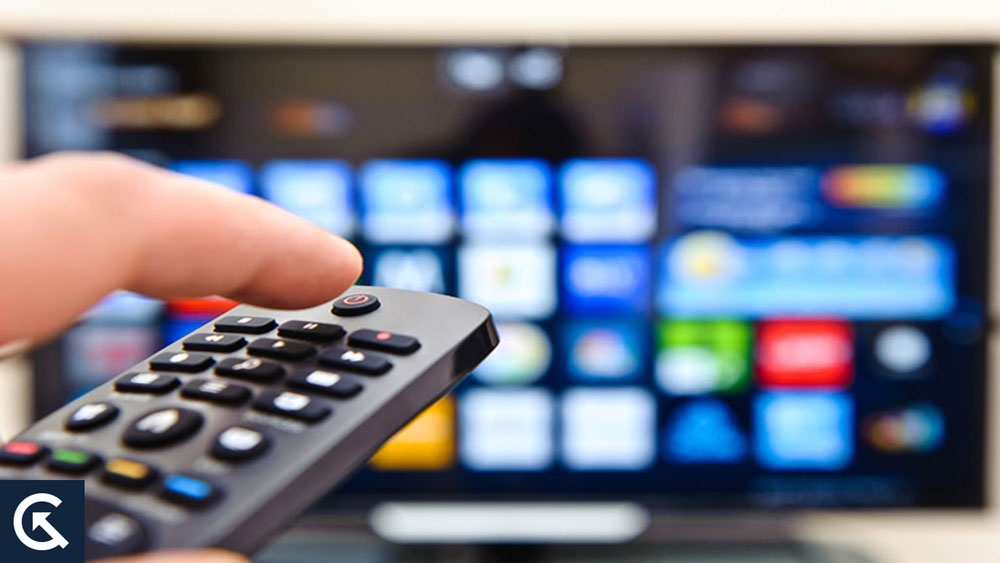 Recently, most customers have questioned whether Sony is a good brand of television or whether it has certain software or hardware issues. Well, after careful observation, we can say that Sony TVs are unquestionably worthwhile because they offer a high picture quality, powerful speakers, superior performance, cutting-edge features, and advanced features. The Smart TV also offers 4K content, so you can watch your favorite content shows anytime in 4K quality.
Consumers worldwide trust the brand, and most consider Sony TVs one of the most recognizable. According to various reports, Sony TV should last 7-10 years without any software issues or hardware problems, given the proper use and maintenance.
Therefore, if you are looking for the best Smart televisions who offer a good picture quality, powerful speakers, ultimate performance as well as features, you can consider buying Sony products without hesitation. If you experience any issues with your Smart TVs, their support team will probably suggest the best way to solve the problem on your device. You can also contact the support team or technician team for help.
So, that's all for today! We hope you have found this article helpful for you. Let us know in the comments section below if you have any other queries.