Samsung usually provides two major updates for their smartphones. It does continue to provide security patch updates for a long while, but in terms of Android updates, it is only limited to two major jumps. Samsung has a wide array of devices under different lineup. We have the flagship S series and Note series. We have the mid-range flagship series, the A series the FE series smartphones. Right below the A-series, we also have the M series targeting audiences who aren't ready to spend a whole lot on their smartphone.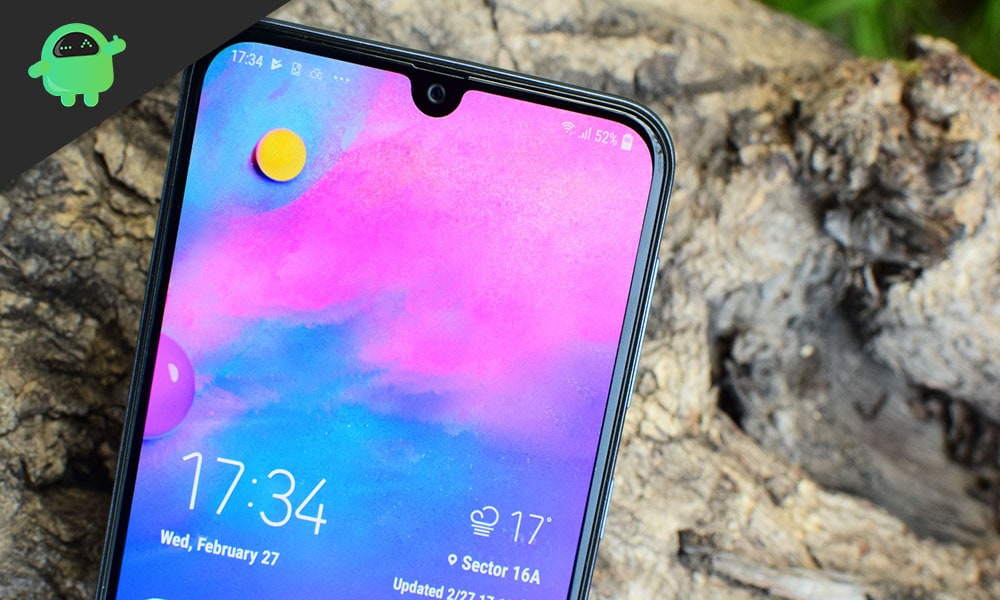 Will the Samsung Galaxy M30 receive the Android 11 (OneUI 3.0) update?
The M series ranges from budget to mid-range segment, and one of the most popular devices under the M series lineup was the Samsung Galaxy M30. The Samsung Galaxy M30 was launched back in February of 2019. Back in the time of its launch, it had Android 8.1 running on top of it. As per Samsung's policy of providing two major updates for their smartphones, we have already received Android 9 and Android 10 update for the M30 smartphone. It is currently running on Android 10, but Samsung has already released Android 11 (OneUI 3.0) for many of their smartphones. So many Samsung Galaxy M30 users are wondering if their device is in line to get that update.
Unfortunately, Samsung won't be pushing out the Android 11 based OneUI 3.0 update to the Samsung Galaxy M30. The device has already reached its limit by receiving two major updates from Android 8.1 to Android 10. Yes, the M30 will continue to receive security patch updates for another year, but we won't see a jump in terms of the Android version.
If for some reason, Samsung decides to add Samsung Galaxy M30 to their lineup for OneUI 3.0 phones, then we will update this article right away. So far, though, the chances of the M30 receiving an Android 11 update is very slim. If you have any questions or queries about this article, then comment down below, and we will get back to you. Also, be sure to check out our other articles on iPhone tips and tricks, Android tips and tricks, PC tips and tricks, and much more for more useful information.