Koei Tecmo did recently launch a new dark fantasy Three Kingdoms action RPG called Wo Long: Fallen Dynasty which isn't doing well and has already received plenty of negative reviews on several platforms. After playing for hours, you'll become a master of the movements and tactics with Wo Long Fallen Dynasty Deflect move so that you'll be able to stand tight against enemies in this dark fantasy world most of the time but it's not working for many of them.
Meanwhile, some Wo Long Fallen Dynasty players have started reporting that they are encountering multiple issues and bugs apart from the deflect the not working issue. Although the deflection previously worked fine in the Wo Long Fallen Dynasty video game, it's totally unexpected to experience such issues as a gamer. But nothing is perfect and never can be, that's why it's better to go through some of the potential workarounds mentioned below to fix this issue.
Also Read: Wo Long Fallen Dynasty Best Wizard Abilities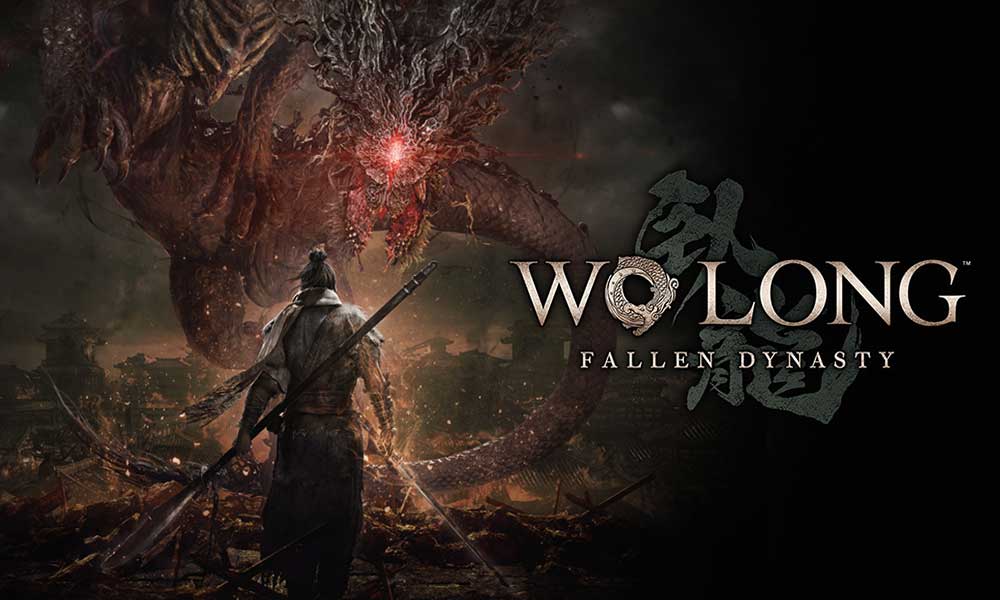 Fix: Wo Long Fallen Dynasty Deflect Not Working
Either this is an in-game bug or the boss attack does have a small timeframe. If you find that you're unable to deflect in Wo Long Fallen Dynasty then make sure to follow this guide to easily avoid such issues. It's worth mentioning that most probably having an equipment load above 100 percent is conflicting a lot. If you find that your character can no longer deflect and even press the deflect button actions into a dodge roll, that means the overall carry weight is too high.
Well, swapping weapons or restarting the Wo Long Fallen Dynasty game won't gonna help you in that case. You'll need to press the O key (Circle) on the PlayStation DualSense controller and the B key on your Xbox controller to deflect in Wo Long Fallen Dynasty whenever an enemy will go to attack you. But you should be careful not to double-press the key on the controller. If you double-press the key, it'll act as a dodge movement instead of deflect movement.
So, do keep this in mind because most of us forget these minor keystrokes and eventually trigger specific buttons multiple times while in the intense gameplay sessions or hit of the moment. As a count, your character will start dodging and you'll think that the movement control isn't working properly or there is an issue with the full game. Whereas some players do mention that there is a certain window or timeframe when you'll be attacked by enemies and at the same time you should have to press the deflect button on the controller to get the job done.
As we've already mentioned that if you still can't deflect then your character's weight is too high. In that scenario, you'll need to switch to some lightweight armor or increase the Earth Virtue stat to basically control the maximum weight limit for deflecting. A successful deflect will increase the spirit gauge too.
That's it, guys. We hope this article was helpful to you. For additional queries, you can comment below.