The Xbox One S is one of the best gaming consoles. Unlike the Xbox One which is its precedent, the Xbox One S has 4k content, 4k upscaling of games and HDR support for certain compatible TVs.
However, users of the Xbox One S often complain of many issues with the console, one of them being the game randomly and constantly disconnecting while playing a game. If your Xbox One S has internet connection issues, especially after a recent update, this article contains tips for fixing it.
Make use of a wired connection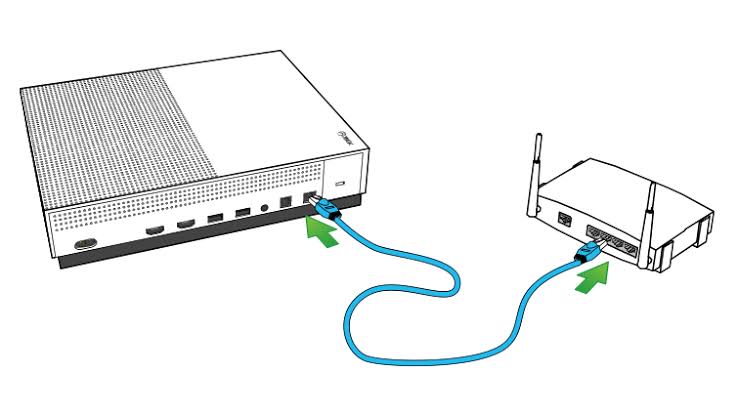 The first thing you should note is that it is advisable to make use of wired connections than wireless ones. So, you have any chance to plug your Xbox One S to a cable(ethernet), then do so. Even for gaming in general, it is known that wireless connections are not the best. It is possible that even with a wired connection, you might still face this problem, or you might not even have access to a wired connection. You would find the steps below useful.
Disable the Instant-On Mode
The Instant-on mode speeds up the startup process of the Xbox One S, and as this has its own advantage. But because this results in the Xbox running for hours on end in the background, performance might be affected. It is, therefore, advised to switch to energy-saving mode.
This can be done by pressing the Xbox button, then you'd choose Settings. After this, click on All Settings, choose the Power & Startup option, expand Power mode & Startup. Then, click on Energy-saving mode and confirm your changes.
Change router settings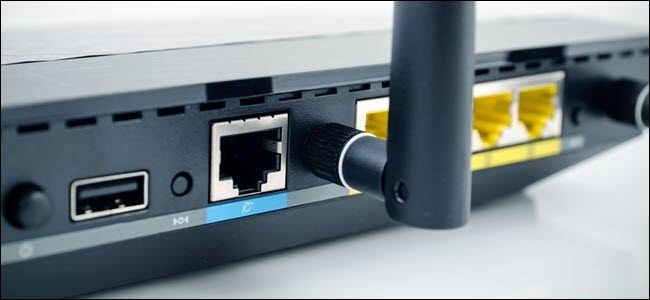 There are some check-ups you should do to ensure that your modem and router settings are in order. This can be done by restarting your router in order to clear all possible conflicts in the router's IP. You should also disconnect all other connected devices to the Xbox One S, and you should also check the ports for any possible issues. It is however advised that you should google your router model and have enough information about it before making changes.
Perform a factory reset
This is the last option, as you should only resort to it if you've done everything discussed so far and your Xbox One S still keeps on disconnecting you. This step will help you solve all software bugs that your Xbox might have.
This can be done by pressing the Xbox button, then you'd choose Settings. After this, click on All Settings, then open System, choose the Console info and update option, and click on Reset Control. There will be two reset options,
Reset and remove everything
Reset and keep my games and apps

(it is advised you do this as your games and apps should not create issues in your console at all).
If after you try all these, your Xbox One S keeps on having the same issue, it is advised that you contact Microsoft support for help.