Xbox One S is an affordable, ideal, entry-level gaming console that was launched almost two years ago. Users are loving this console and playing games on it. However, recently some of the users have reported that their Xbox One S Showing HDR Flickering line on the screen after update. Now, this issue appears all the time, and users are getting irritated as well. So, if you're also one of them and trying to fix this issue, then you can follow this guide below.
Even restarting or changing HDMI cable or enabling YCC Settings won't help to most of the Xbox One S users. While some of the multiple console owners are saying that their PS4 console running fine and having only issues with the Xbox One S. Although it's very clear that the flickering issue only happens with HDMI and yes the particular bug arrives after the most recent update.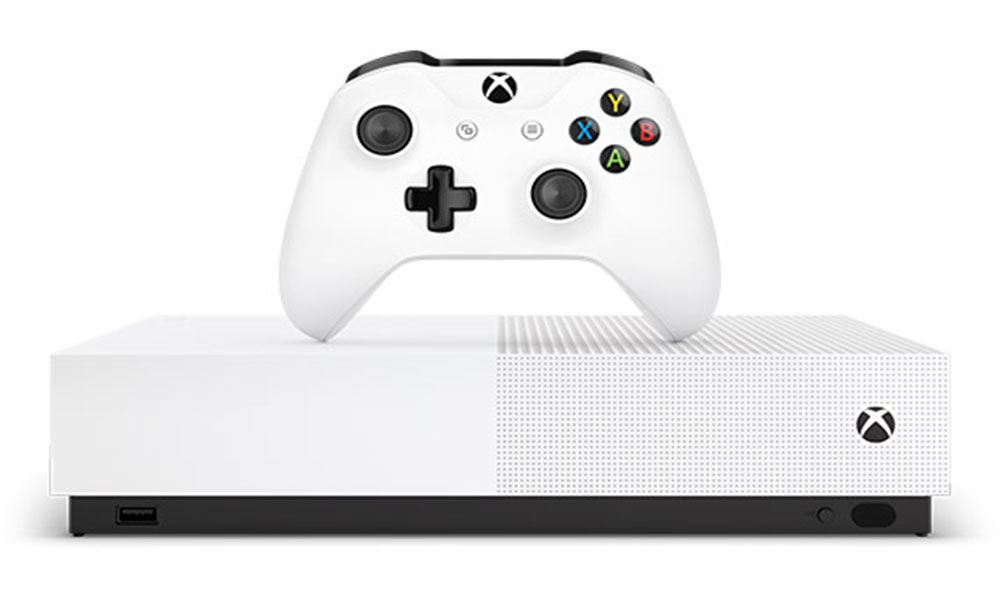 Fix Xbox One S Showing HDR Flickering line on my screen after update
Now, coming to the point, turning on 4K with HDR the screen flickering issue appears a lot and color flickering dark to light becomes really fast. But according to most of the affected users, turning off the 4K resolution on the Xbox One S fix the issue.
Although, users may have to run games without 4K resolution until Microsoft release a next patch update. Meanwhile, some of the players have also reported that enabling 4K won't cause the problem, HDR does.
That's it. We hope you've also tried the same method and the issue has gone now. If you've any queries, let us know in the comment below.