Twitch is a paid live streaming platform based in the United States that concentrates on video game live streaming, including esports tournament broadcasts, music broadcasts, creative content, and many more. However, Twitch Interactive, an Amazon.com, Inc. subsidiary, runs it.
You can use Twitch on any platform, such as Windows, Xbox, PS, Android, iOS, etc. Nevertheless, it is in the limelight nowadays, but not for something good! Yes, you heard it right; this time, the Xbox One and Xbox Series X|S users complain that the Twitch app is not working and sometimes even crashing.
We are not sure that this issue is widespread or occurring in some part of any particular region. But, still, we have something that can help you to resolve the crashing or app not working issue. Therefore, if your eyes are seeking such methods, make sure to read this article until the end.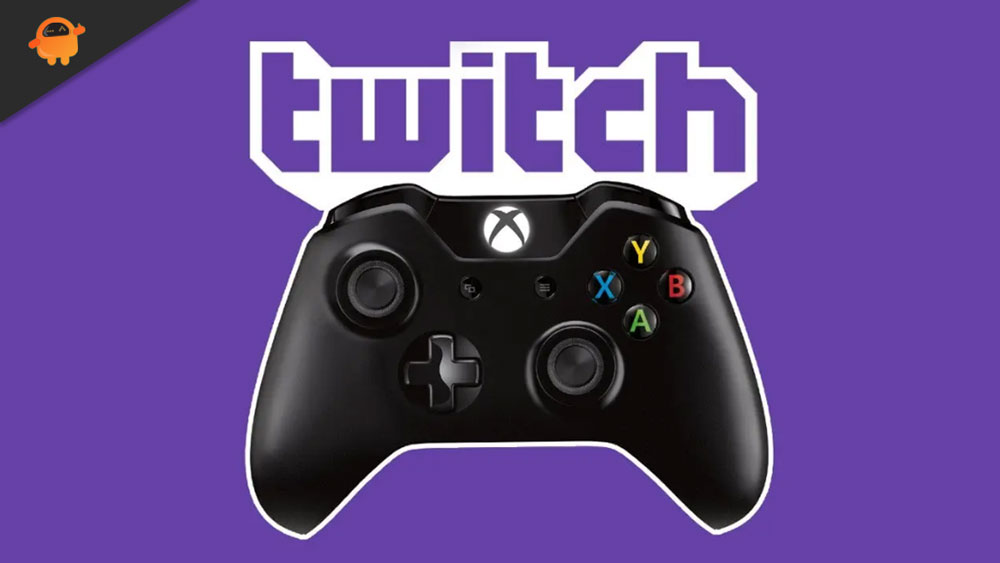 How To Fix Twitch Not Working or Crashing on Xbox One, Xbox Series S|X
Although Twitch developers always take care of these kinds of issues and make sure that their users won't have to face issues with their services. But, still, in some incidents, users are going through some unwanted issues. So, anyway, in case you find that your Twitch app is not working properly or starts crashing on your Xbox consoles, make sure to perform the fixes that we have mentioned below:
Fix 1: Reboot Your Device
The RAM is cleared when the Xbox console reboots, so you're beginning from scratch. Moreover, all things have become brisker as a result of this. In addition, the apps load and start up faster.
You'll be able to move between running apps more quickly. Also, restarting your Xbox One or Xbox Series S|X may help end the background activities that are slowing it down, taking up too much memory, and reconnecting to Wi-Fi networks that have been disrupted.
So, we suggest you reboot your Xbox console using the given steps to ensure your device gets a fresh start to perform the further mentioned methods. Therefore, let's check out the guidelines:
Initially, using your Xbox controller, press the Xbox button.

Now, you need to select

Profile & System

.

Then, hover over

Settings

and tap on

General

.

After that, choose

Power Mode & Startup

.

Then, hit the

Restart Now

button followed by

Ok

.
Fix 2: Power Cycle Your Router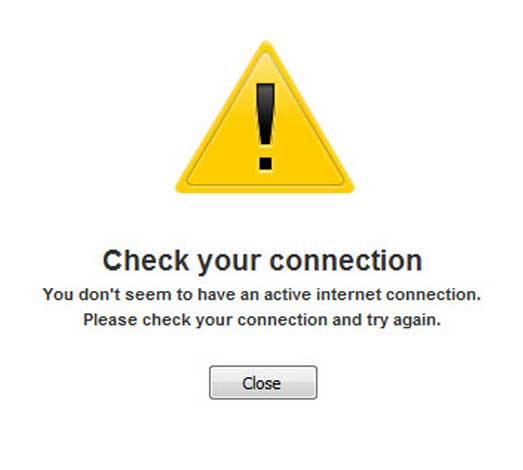 Sometimes, poor internet connectivity will also be the reason why you are getting this kind of error. So, it is very important to have an active internet connection as this will help Twitch to connect to its servers.
Therefore, you can hover over towards the Ookla speed tester website and test the speed to check your internet connection speed. However, suppose you have found that the speed is not as good as you think, then simply power cycle your router, and to do so, here are the steps:
Firstly, it is advised to turn off the power button and plug out all the cables connected to your router/modem.

After that, wait for 1-2 minutes and plug in the cable. Then, turn on the power button.
That's it. Now, once the internet light starts blinking on your router, again open the Ookla website and check if the internet issue gets resolved or not.
If the issue is still there, then contact to your ISP and ask them to fix the issue. However, once your internet issue gets resolved, you'll see that your Twitch app again starts working on Xbox One and Xbox Series X|S.
Fix 3: Check Twitch Servers
Chances are also there that the Twitch servers may be down, due to which it is not working on your device and sometimes even starts crashing. Therefore, you must check out if the servers are working. However, to do this, you can visit the DownDetector and check if other users are also there who have reported the same in the last 24 hours. Also, don't forget to hit the I have a Problem with Twitch button.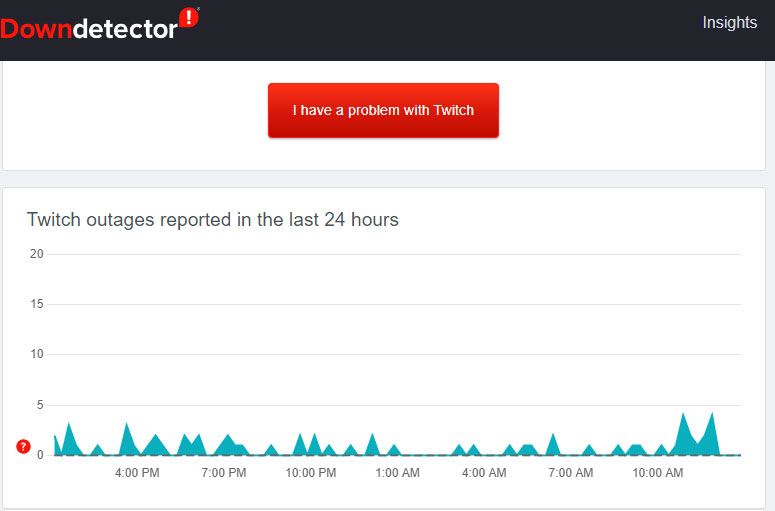 Moreover, if you want to know every hour update what happened to your beloved Twitch app, I'll suggest you follow the Twitch officials on Twitter. This is because they always keep their users updated using their Twitter handle.
Fix 4: Update Your App
Are you sure that your Twitch app is updated on your Xbox console? Well, an older version application may also be the reason why your app is not working or crashing randomly. Therefore, it is very crucial to regularly check for updates. So, if you don't know how to check for Twitch app updates on your Xbox console, here are the steps that will help you:
Initially, you have to press the

Xbox

button. This will open the guide. So, after that, simply select

My games & apps

>

See all

.

Now, from the list, select

Filter

>

Xbox One X Enhanced

>

Done

.
Note: The games and apps that show after performing the above steps are updated. So, in case Twitch is not there, that means that it has some pending updates.
Fix 5: Make Sure Your Xbox OS is Updated
So, if you have checked and find that your Twitch app is already updated and you are still bothered due to this error, then chances are there that your system OS may have some pending updates due to which you are encountering this type of issue.
Firstly, press the Xbox button. This will open the guide.

After that, hover towards the

Profile & system > Settings > System > Updates

.

Now, choose the option

Keep my console up to date

to update your console automatically.
Fix 6: Reinstall The App
If nothing helps, reinstalling your Twitch app will be the right choice. Therefore, you can try this again and check if the issue gets fixed. However, many users reported that after reinstalling the Twitch app on their Xbox One or Series X|S, the not working or crashing issue gets resolved.
Also Read: Twitch Stream Not Loading, How to Fix It?
Wrap Up
So, that's all on how to fix the Twitch not working or crashing issue on Xbox One or Xbox Series X|S. We hope that the troubleshooting methods that we have mentioned earlier in this article have helped you. Meanwhile, in case you still have any doubts or queries in your mind, comment below.