If you are a gamer and love streaming gameplays, you must have used Twitch at least once in life. This great video streaming service specially dedicated to gamers has grown very popular these days. However, being an all-in-demand platform, Twitch comes up with different types of problems from time to time. The streaming platform has shown multiple issues before and we came up with various solutions to tackle them. So, recently a new problem with the streaming platform Twitch just hyped up. Users seem to be tensed as the Twitch stream does not load on their computer. Well, to begin with, it is not a serious issue it could be solved by working on a few workarounds. Here are some of the effective solutions to fix Twitch Stream not loading on your computer.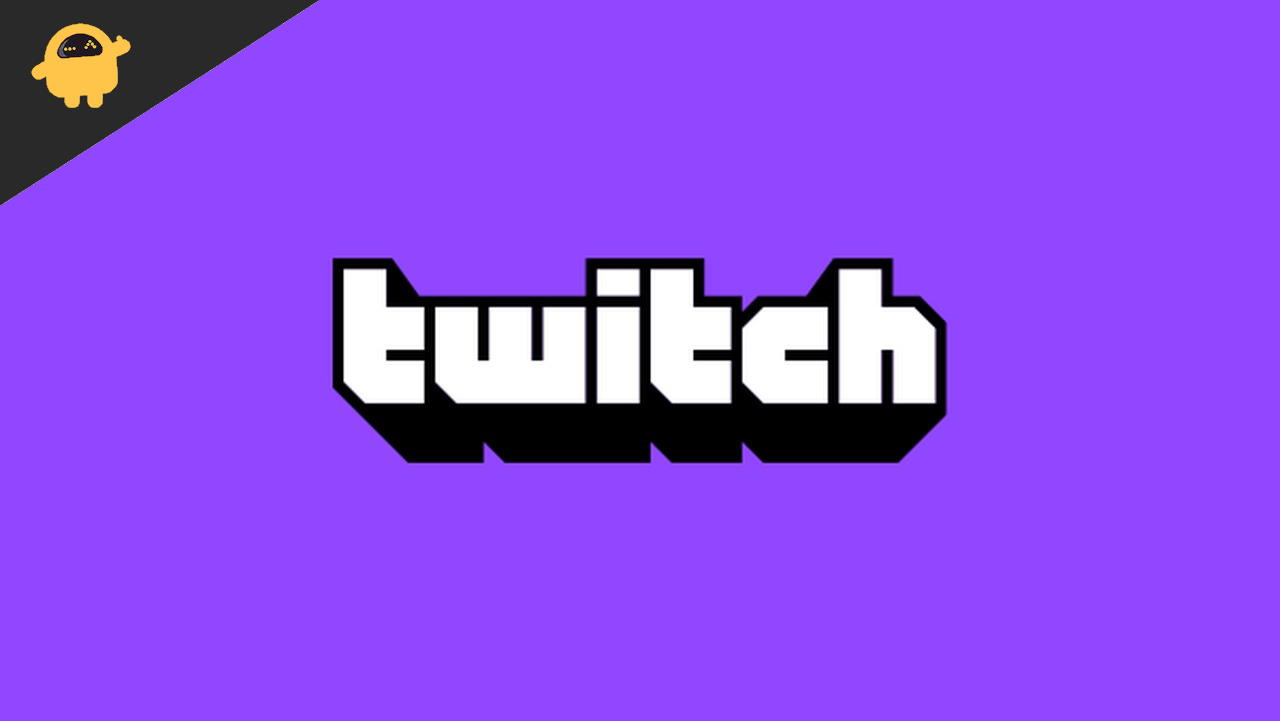 Twitch Stream Not Loading, How to Fix It?
Twitch is an important part of Amazon that can't be expected to have server issues in such a general manner. Perhaps if you are having trouble with the stream not loading on your device, it must be due to a slow internet connection or some other reason. Let us look at some of the causes behind this and how to deal with them.
Restart your device
Since we are assuming it has nothing to do with Twitch servers, why not begin with the most basic troubleshooting process in the first place? Well, if we are lucky enough, and if it's just a problem occurring due to some glitch, restarting the device must resolve the issue. Simply restart your computer, open Twitch, and try streaming again. If this resolves the problem, then you should be good to go. However, if it doesn't, we have more fixes on the list so don,t worry.
Check your Internet connection
Here comes the most common reason to cause such issues. If your Twitch stream is not loading, there are high chances that your internet connection is not stable. If you are connected to Wi-Fi, check if it has a reliable connection. You may consider another streaming platform to make sure it is working well or not. If your internet connection is slow or unreliable, you can try connecting to some other network for the time being to avoid the stream not loading issue.
Disable ad-blocker
If you are using Twitch, you already know it is a free-to-use platform and does not ask for any amount from its users. However, the platform depends on ads to generate a handsome revenue at the same time. So, if you have an ad-blocker enabled on your browser, Twitch may not function the way it is supposed to.
Therefore, make sure you disable your ad-blocker before streaming on Twitch. This helps users avoid a lot of issues throughout the time they use it.
Note: Other browser extensions also can be the reason for Twitch stream problems. Especially those extensions which helps in dark mode or help you to download Twitch videos. Make sure to remove unnecessary browser extensions and check if the issue persists.
Clear Browser cache
We all know what cache memory is. And even if you are not aware of this, cache memory is a temporary memory that contains the frequently searched websites and their data so that you can easily access it the next time. However, the cache memory can store a very limited amount of information. And if your cache memory is overloaded with contents, it might create trouble with the sites you are trying to access.
We cannot consider it as a websites issue. But perhaps we can count it as a problem of your web browser that might be occurring due to overloaded cache memory. So, you can try clearing the cache memory of your browser to get rid of such problems as well. In fact, you should make sure that you keep checking on your browser history and cache from time to time to avoid troubles in the future.
Check for viruses and malware
Last but not least, the possible presence of viruses and malware in your computer can be another cause of such types of problems. If you are having trouble with Twitch stream not loading on your browser or observe any other type of mishaps with your computer, your device might have been attacked by some malware.
The best way to find so is by running a full scan using your Windows defender or if you have some other antivirus application. Check if your device is affected by any virus and if found, simply remove it to experience the normal functioning of your device.
Conclusion
Twitch, a streaming platform offered by Amazon has a lot of interesting content to stream. And being a Twitch user, we can say that the platform is free from server issues or so. However, users come up with various issues with the platform from time to time, and not to mention, most of these issues are due to an unreliable internet connection or problems with the device itself. If you have encountered the Twitch stream not loading on your browser, you may give it a try to the above tricks to find out what fixes your problem. Also, let us know in case of more queries.