Twitch and Discord have become integral parts of the gaming experience for many players, providing a platform for live streaming, engagement, and community building. Connecting Discord to Twitch can enhance your streaming experience and reach a wider audience while creating a space for your online community to gather and interact in real-time.
One of the most significant benefits of connecting Discord to Twitch is the ability to host a streaming party with your entire online community. This can help build engagement and strengthen relationships between you and your viewers, as well as between viewers. Additionally, Discord offers a range of tools and features that can help you to manage your community, moderate discussions, and create a more immersive and enjoyable gaming experience for everyone involved.
Overall, Twitch and Discord have transformed how gamers interact with each other and their audiences, and by connecting these two platforms, you can take your streaming and community-building to the next level.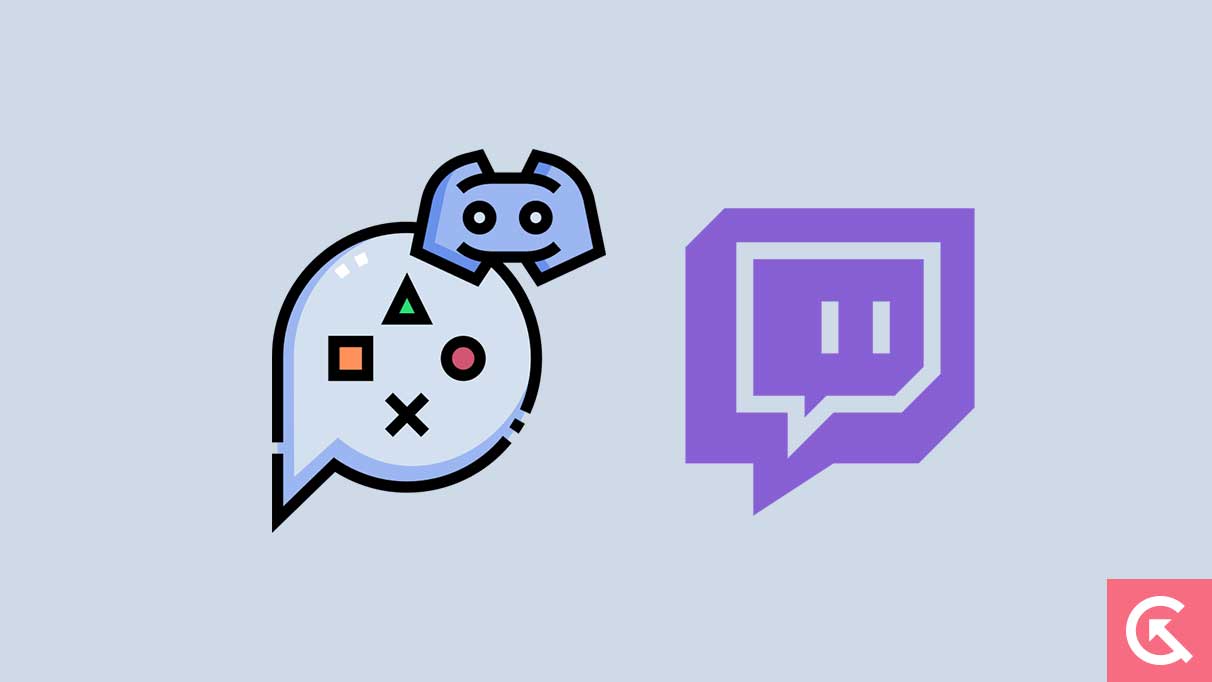 How to Connect Discord To A Twitch Stream on a PC or Mac?
The procedures listed below can be used to link Twitch to Discord on a desktop device:
Launch the Twitch and Discord apps and login into your accounts. As an alternative, you may open both accounts in a web browser.
Next, go into Discord and select the gear icon to the right of your username. From the User Settings page, click on Connections. All the accounts you can connect to Discord should be displayed in a box with their logos.
Choose the Twitch icon. If you have the auto-recognize option turned on, Discord will automatically detect your Twitch account. You will now be sent to a browser window or the Twitch app.
After that, approve the app, and your Discord and Twitch accounts will be linked.
On Discord's 'Connections' page, you may view any Twitch streamer you've subscribed to. You may now click the "Join Server" button to join their server and receive the unique sub role. If you're a streamer, you'll additionally have to set up a new server and synchronize it to your account. Subscribers only need to select one of the available streamer subscriptions to connect to the server.
You may also do the same using your Android or iOS device. Download both apps or use a browser in desktop mode to access your accounts and follow the same instruction.
How to disconnect Discord from Twitch?
Click the settings button next to your username in Discord to go to User Settings.
Select Connections, then click the "X" at the top of the Twitch integration box.
Next, to confirm, click the "Disconnect" option.
In conclusion, by connecting Discord to your Twitch stream, you can create a more engaging, interactive, and enjoyable gaming experience for yourself and your online community. Whether you're a casual player or a professional streamer, these platforms offer a range of features and tools to help you reach a wider audience, build stronger relationships, and foster a sense of community among your viewers. So, give it a try and see how you can elevate your gaming experience to the next level.