If you are looking for an instant messaging service that offers voice chat and video call support over private and community (server) based space, download Discord. The world-known community service has been providing services worldwide for 8 years. As a messaging service, you can use it on Windows, iOS, Android, Linux, and Web browsers. Additionally, you can access this program in 30 languages. Meanwhile, Discord is an ideal way to set up online communities.
However, Discord was not expected to reach such heights that today it has millions of active users. The application gains major exposure by offering separate servers for each channel, emoji support, and other deserving features. In light of that, Discord grew around 20% year over year. But recently some discord users were facing Custom Emojis Not Working or Disappearing. So let's have a quick discussion about it and try to fix it.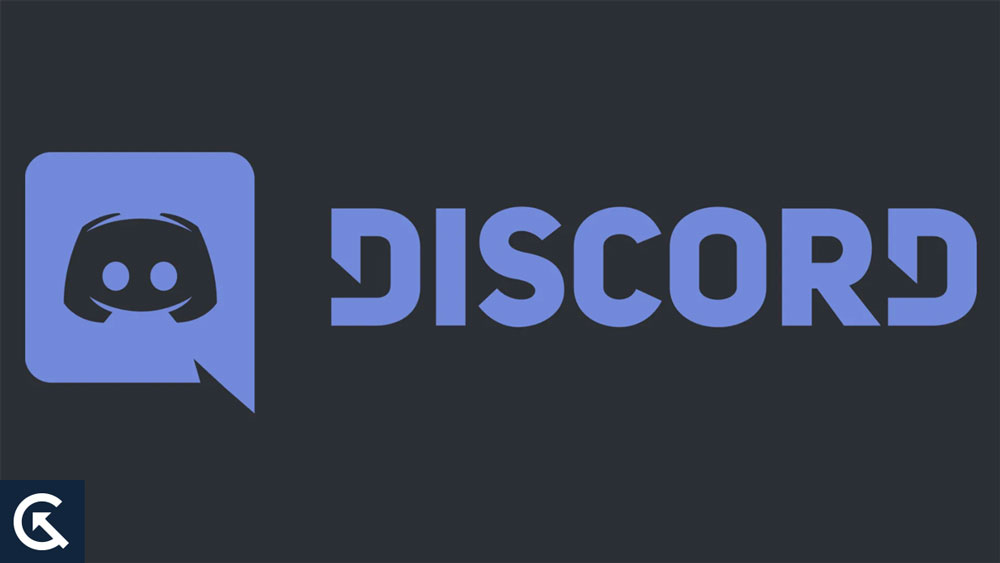 Fix: Discord Custom Emojis Not Working or Disappearing
Discord is free to use application that costs nothing to download or use. A concept called "Discord Nitro" enables users to enjoy some dedicated in-app benefits. This is a subscription-based in-app service that unlocks Discord add-on features. The basic version (starts at $2.99) is already overhauled with plenty of features, including 50MB Uploads and Custom Emojis (Only on the server). But the Nitro account has an exclusive place in the community.
The reason is, The Discord Nitro account (Starts at 9.99) has extensive features like 500MB Uploads, Special Nitro Badge, and everyone's favorite "Custom Emoji from channel or server". And that special features have also been a social media trend over the past few weeks. However, some Discord users report that Custom Emojis aren't working and are disappearing. Certainly, affected users say when they try to upload custom emoji, it shows the basic emoji that even a non-nitro user usually has.
While reviewing the matter, we found this issue on Discord's end. Unfortunately, Discord has not yet acknowledged this issue. In the meantime, no exact cause or fix exists to solve this issue. But luckily after having such long walkarounds, we found two major ways to fix the issue temporarily. To chill out this developer's announcement, let's quickly look at those fixes and see if they can be fixed.
Try saving a new custom emoji
I can see that some affected users have attempted to get this fix and find it logical. The reason is, when we use custom emojis, the system is unable to process the list of custom emojis available. For this concern, To get the discord app to showcase all custom emojis, you need to start fresh with that custom Emojis menu. Perhaps you are confused about how to start over. For this, the only thing you need to do is save new custom emojis. If you don't know, follow the steps below.
Open the Discord App on your device.

Head over to the Server Settings >> Emoji Tab.

Next, tap Upload Emoji and select your Custom Emoji from the device.

Now give a title to that custom emoji and a code and tap on Save Changes.

Lastly, restart the Discord App, and you are done.
Clear cache files
Since the issue is majorly happening with Discord users using the Discord app on Android and iOS, it means if you are not getting the custom Emojis in that app, the cache files stored with it are corrupt now. However, every app needs such cache files to enhance the user experience but when it Stores for a long time it gets corrupted and malfunctions. So, it can be fixed by simply deleting the cache files. Here are the steps you should follow if you don't know.
Note: While using these steps, make sure the Discord app on your phone is closed.
Open the Settings app.

Go to the apps section.

Now choose the Discord app from the list.

On the next screen, scroll down and find the clear cache option.

Next tap on the clear cache option.

That's it, the Discord App Cache files will be cleared soon.
Update Your Discord App
The discord application seems to be malfunctioning due to being outdated. And if you are getting this problem, ensure that you are running the latest version of the Discord app. If you are using an outdated version, you will gradually lose exclusive features. At the moment, you are experiencing an issue with custom Emojis disappearing. In order to fix it, you need to update the Discord app, if you don't know how to do it, follow these steps.
Open the Google Play Store or the App Store.
Search for the Discord App.
Tap on the update option there.
Wait for it to complete downloading and installing.
That's it, you are on Discord's latest version.
Contact Discord Support
Even after the above fixes, you still get the same issue. It means there is a problem with you specifically. For this reason, you should raise a help request on their support page. Since it will remind the discord developers to fix the issue. Or in any case, there is some new issue with custom emojis, so developers can easily rectify that. Meanwhile, raise a help request and wait for a response and an official announcement of the solution.
To sum up, Custom Emojis not showing on Discord means more likely that this is a developer-end issue. But some users claimed the above fixes worked. And I also assume you have tried the above fixes and I am sure you got the answer I hope that your issue has been resolved now. Even if you are not satisfied with the solution, the only thing you can do is wait for the official solution that may be released soon.