Discord Inc. did release a VoIP and instant messaging social platform called 'Discord' that's the easiest way to talk over voice, video, and text by joining a group or even privately. You can easily talk, chat, hang out, and stay close to your friends and communities. Talking about private groups or communications, it's known as 'Discord Servers'. Now, if you're also one of the Discord users or want to get into it then check out this article to know about Discord Servers List in 2023.
As there are thousands of Discord Bots and Discord Servers active, we'll gonna share with you some of the top-rated Discord Servers in 2023 at the time of writing this article. So that you can easily understand which Discord Servers are currently going top in terms of popularity and the number of members. It's primarily known that most live streamers and gamers prefer Discord to build their communities around the world. So, without wasting any more time, let's jump into it.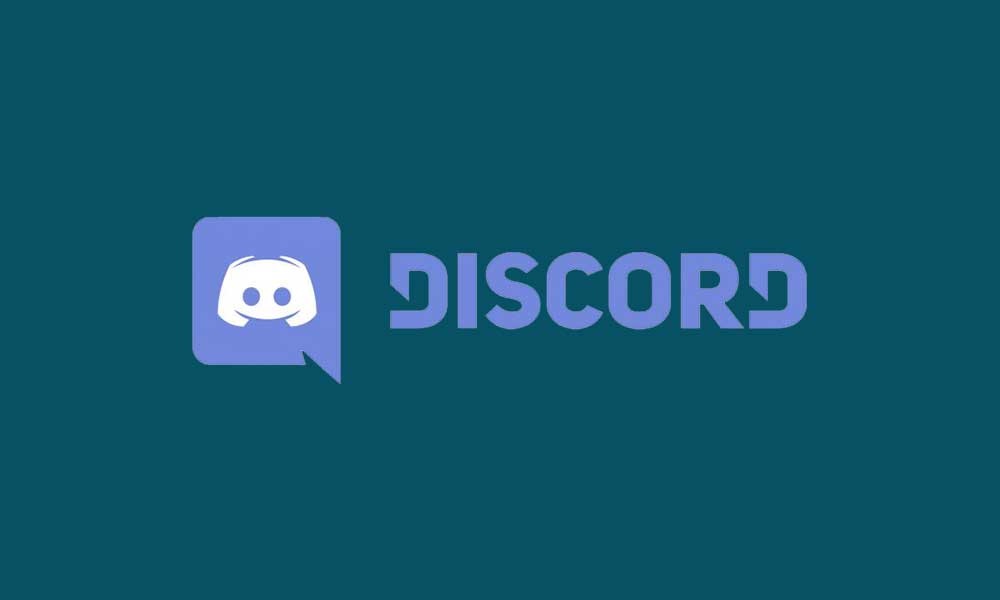 Discord Servers List in 2023
This list includes game server, YouTube server, etc servers in Discord that you can check below in 2023. We'll discuss some of the popular and largest Discord servers for you that can help in choosing the best server according to your preference.
1. Rocket League
Psyonix has done a great job with Rocket League and the developers have a huge community and support from the fans on Discord. As expected, the official Rocket League Discord server has more than half a million members and still increasing. This server is dedicated to the Rocket League that includes all talks and updates regarding the vehicular soccer video game. Since its launch in 2016, Rocket League has done tremendous work in terms of popularity.
2. TommyInnit's Discord
This is the official Discord server of YouTuber TommyInnit who is also known as Thomas Simons. This UK-based person 'TommyInnit' has become a famous YouTuber for his Minecraft-related videos. Even the Twitch stream also becomes so popular that we can't deny. TommyInnit's Discord server has more than 700K members which is exceptional.
3. Axie Infinity
Axe Infinity is an NFT-based online gaming platform by Sky Mavis that allows players to play the game as well as collect the 'axies' to earn cryptocurrency at the same time. Not only it's entertaining but also rewarding kind of game and it has hundreds of members on the Discord server where you can join and communicate with other players. Axie Infinity Discord server does have more than 700K members.
4. MrBeast Gaming
We all know about MrBeast or at least heard about it on YouTube. After getting too much success, MrBeast Gaming Discord Server has been launched in 2020 and within a short period of time, the server members past through a million. So, MrBeast aka Jimmy Donaldson is an American Youtuber and philanthropist who became popular for his stunts & challenges apart from giving donations.
5. Lofi Girl
Lofi Girl is a YouTube channel that offers low-fidelity music tracks for mind soothing and relaxing to anyone who is stressed out or can't sleep well at night. Playing music in low fidelity (lofi) means you can listen to the music or lyrics at a slow playback speed with some stretched-out music tune in the background which feels good to the ears while working, studying, or chilling out. Lofi Girl also has a Discord Server with the same title and more than 600K members too.
6. Minecraft
Microsoft's Minecraft is so much popular among sandbox kinds of gamers across the globe and its official server has maintained one of the largest Discord servers of all time. Nothing surprising that the game is still going pretty aggressively with the latest patch updates. The huge player base consistently increasing and so is the Minecraft Discord server. The particular Discord server has around a million members which seems excellent.
7. Roblox
Roblox is also an online game development and game-playing platform where interested users can play games created by others for free. It's needless to say that Roblox games and servers are run by the community including events, comments, help forums, and so on. If you're also one of the Roblox users then you can join almost a million other members online in the Roblox Discord server quite easily.
8. Official Fortnite
Official Fortnite is the authentic Discord server by Epic Games for its Fortnite fans and players to communicate with each other. Discord servers mainly allow users to share their thoughts, discuss tips & troubleshooting, upcoming news, and more. Currently, the Fortnite Discord server has around one million members and you can be one of them by joining the server.
9. Genshin Impact Official
Genshin Impact is an open-world RPG game by MiHoYo (HoYoverse). Since the game was released, Genshin Impact has been appreciated a lot by the players due to its open-world, visually crafted, anime kind of characters, and better storyline. Now, the Genshin Impact Official Discord server has reached around a million members which is really great. Although it might be hard to join the Discord server because it gets full most of the time, the member limit gets increased sometimes. So, you can keep an eye on it.
10. Valorant
The VALORANT Discord server has been managed with the help of Riot Games. This server basically allows players and fans to know about the latest releases, upcoming patch updates, various other chats, and more. If you're not familiar with Valorant yet, it's a free-to-play tactical fast-paced first-person shooter video game where you can play as solo or team up in a group to fight against others. You might find the server always full, but you can get into it by retrying several times.
11. OpenAI
Artificial Intelligence has emerged immensely in the last couple of years which we didn't even imagine earlier. While OpenAI has created its own separate space among the crowd where developers and enthusiasts can collaborate and share creations better on the Discord server. OpenAI is the author of DALL-E, a text-to-image generator software. Currently, OpenAI is trying to improve ChatGPT after getting so much popularity. The OpenAI Discord server has already crossed a million members which isn't a small thing.
That's it, guys. We hope this guide was helpful to you. For further queries, you can comment below.