WebRTC is used for all speech chats in Discord to enable communication with your loved ones. Discord occasionally freezes at "RTC Connected," however. And when it occurs, you are unable to speak. Know how you can Fix Discord Stuck on RTC Connecting Error.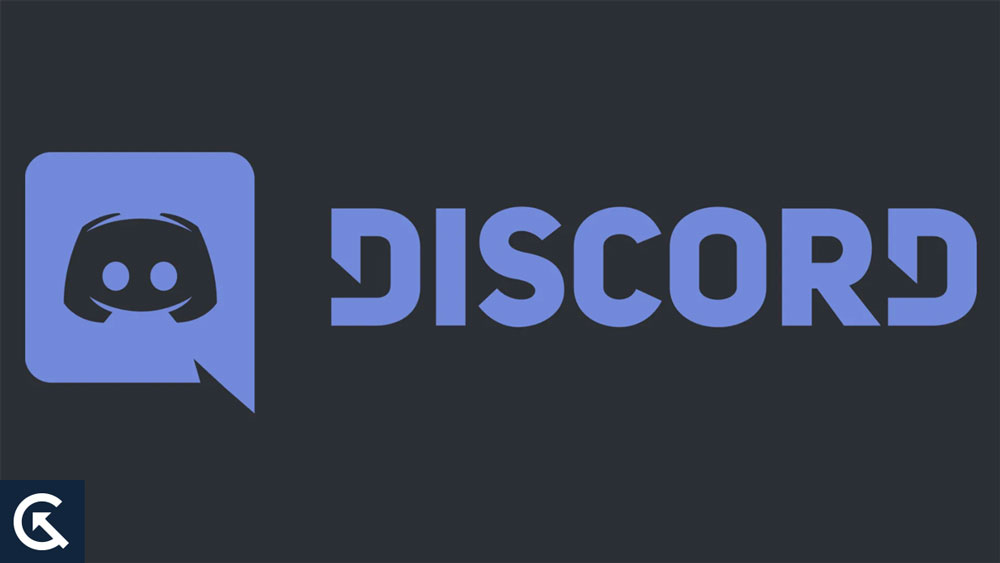 Reasons for Discord Stuck on RTC Connecting Error
It may be a network problem, which indicates Discord is having trouble connecting to a distant server. So, changing the server region usually solves the problem. The issue can, however, occasionally be more severe. The following is a list of the typical reasons for RTC connection problems.
The Internet connection is unreliable or sluggish.
WiFi reception is spotty and inconsistent.
The Discord server is down or not present.
DNS network difficulties exist.
Your firewall blocks Discord.
The "Discord stalled on RTC connection" problem can be fixed using the following methods. You might not need to use each technique. Go through the methods to Fix Discord Stuck on RTC Connecting Error until you find a solution.
Fix: Discord Stuck on RTC Connecting Error
1. Restart Discord or Your PC
If the "RTC connection" problem bothers you, you may try restarting Discord and your computer. Restarting the application can fix connection issues, the app freezes, and other problems not brought on by the Discord platform.
Right-click on the taskbar or Start menu and choose "Task Management."
Find the Discord process in the Task Management window's "Processes" tab (or discord.exe in the Details tab). Right-click it and select "End Task" to force it to shut down.
Open Discord after it has been closed.
After that, restart your computer and try rerunning Discord to check whether the "RTC connection" problem has been fixed.
2. Solve RTC Connecting by Checking and Rebooting Your Network
The Discord RTC connection issue is an internet-related error, as was previously explained. So, by inspecting and restarting your network, you can resolve the issue.
Directly turning off the router's power is the easiest approach to resetting your network. After that, restart the router after 30 seconds.
3. Change DNS Servers
Altering the DNS servers may help with Discord RTC connectivity issues. To switch DNS servers, adhere to the procedures below:
Open Control Panel and select Network and Internet > Network and Sharing Center > Modify adapter settings.
Click "Properties."
Select "Internet Protocol Version 4 (TCIP/IPv4)" from the list.
Enter the addresses of the DNS servers you wish to use and choose "Use the following DNS server addresses." Click "OK."
4. Run the Internet Trouble-shooter
The "RTC connecting" problem has to do with the network. So, you can resolve the Discord issue by running the Internet troubleshooter.
Click "Update and Security" in the Windows Settings app.
Choose "More troubleshooters" under "Troubleshoot" on the left sidebar.
Click "Run Troubleshooter" under "Internet Connections."
5. Disable QoS High Packet Priority
By turning off the Quality of Service settings, you can resolve the Discord RTC connection issue.
Open Discord and select "Settings" in the lower-left corner.
On the left pane, under "App Settings," select "Voice and Video."
Locate the "Enable Quality of Service High Packet Priority" option and toggle it off by scrolling down.
Restart Discord.
6. Use a VPN to Fix Discord RTC Connecting Error
Discord frequently uses VPNs to transmit data from your device to your web server across the internet. So, you may connect to a reliable VPN to use Discord.
7. Turn Off the Firewall
Windows Firewall is sometimes at fault for the "RTC Connected" issue because it unintentionally blocks certain benign traffic. Hence, to resolve "Discord stalled on RTC connection," temporarily turn off the firewall.
Press the Windows key plus R on your keyboard to launch the Run accessory.
Enter control firewall.cpl and press Enter or "OK".
Select "Switch Windows Defender Firewall on or off" on the left pane.
Choose "Turn off Windows Defender Firewall (not advised)".
When you're done, press "OK."
Sometimes Discord servers face outages, and the features may not work. So, wait a few hours and try to use the RTC connection again. If nothing works, you may contact Discord support. So, that's all for today. For more troubleshooting guides, follow GetDroidTips!