If you are running a company or an organization, you must be fond of the Microsoft Endpoint Managers. These management tools provide a much more efficient way to work remotely with your team and still keep things organized. Microsoft Intune is one such cloud-based management tool specially developed for mobile devices to make things easier for you. However, if you are using this service, you might have come up with the error message saying "Your Organizations Data Cannot Be Pasted Here".
This no doubt is one of the most annoying errors to come up with as you are in the middle of work. Well, if you have noticed, this type of error mostly occurs when you try to copy any data from Outlook to some other application. But that's not all about it. If you can't get through this issue and looking for answers to resolve it, you are in the right place. In this article, we will understand the reason behind this error, and we have also shared some potential fixes to resolve the issue too.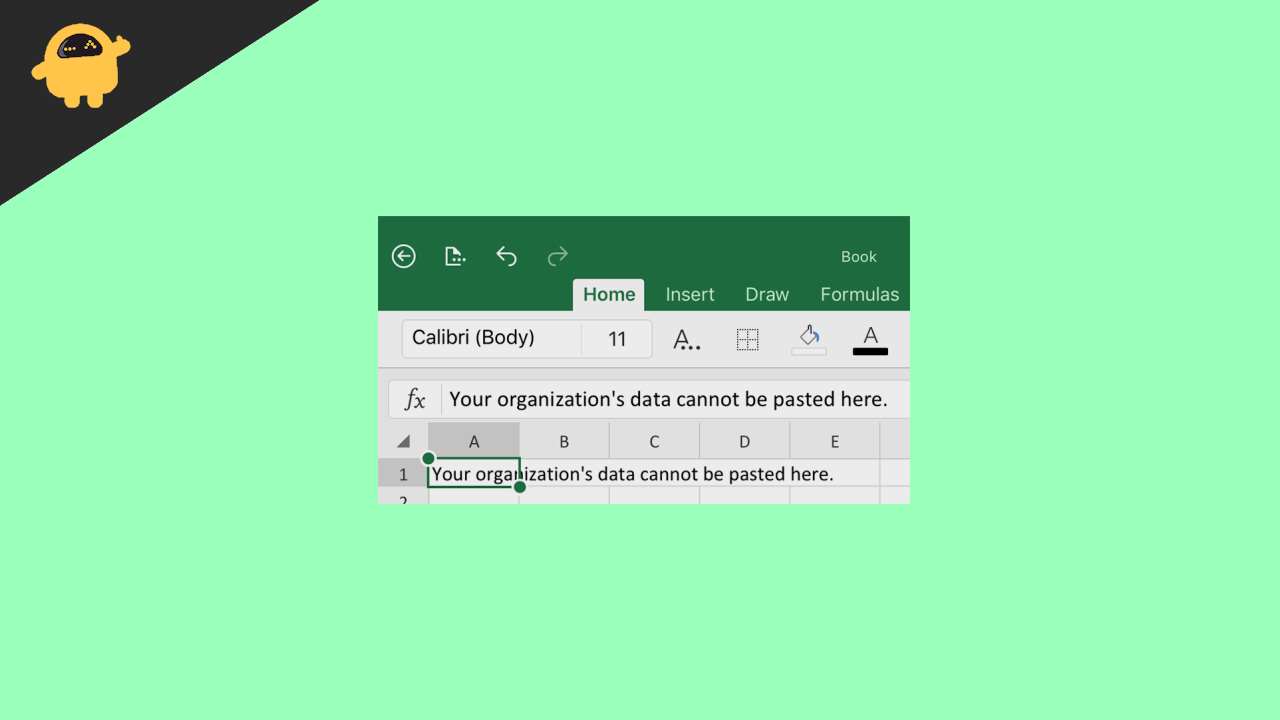 Reason Behind "Data Cannot be Pasted" Error
The error message "Your Organization's Data Cannot be Pasted Here" appears when you try to copy-paste data to an unauthorized application. It is basically a security policy of Microsoft Intune that prevents you from copying data. Although this policy was introduced for security purposes against unauthorized applications, you might sometimes encounter the same while copying to authorized access as well. And that is where users mostly stumble and can't really find a proper escape.
But since you came all this way, try to stick with us till the end. And we will try our best to enlighten you with some potential fixes that are sure to work in most cases.
Fix: Your Organization's Data Cannot be Pasted Here Error
As mentioned above, the error mostly appears while copying data to some other application. Besides, this behavior is caused due to the Microsoft Intune security policy. Hence, guessing from that, the following fixes have been effective in resolving the error for many users now and should probably work for you too.
Method 1: Creating a New Document
Open a new document
Type some random keys to edit the document.
Now, erase the texts you wrote just now.
Go to files and save it with an appropriate name.
Now, try copy-pasting from this newly created file.
In some cases, creating a document works just fine for the users. If you are lucky enough, this will probably work for you too. However, if it doesn't, then try out the next fix.
Method 2: Changing Microsoft Intune Settings
This method can only be undertaken by the admin. Therefore, if you were to put your hands on this, make sure you have access to the admin role first. With that said, considering you are the admin in this case, here is what you need to do.
Open Microsoft Intune and go to the Dashboard.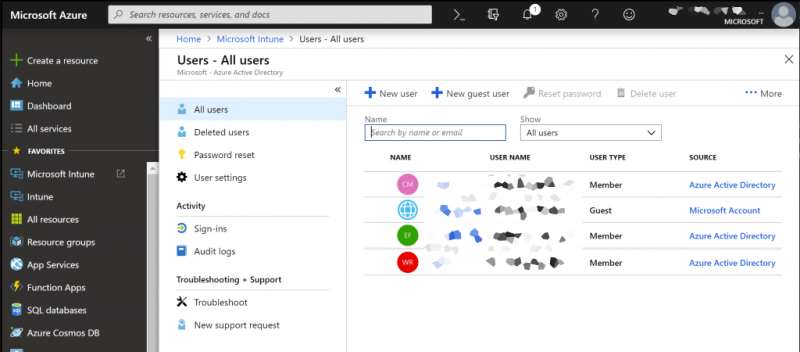 On the left side of the screen, select Client Apps.
Again, click on the 'App protection policies' on the left panel.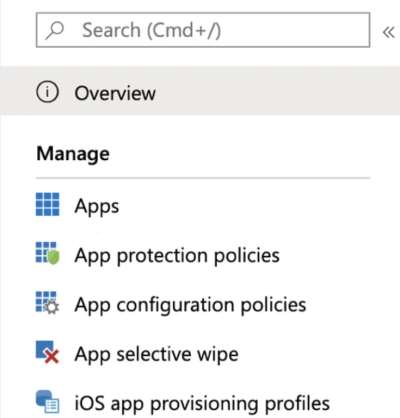 This will show you a list of all the policies. Make sure to select the one that is installed on your PC.
Now, under the Data Transfer section, keep scrolling to Restrict cut, Copy and Paste between other apps.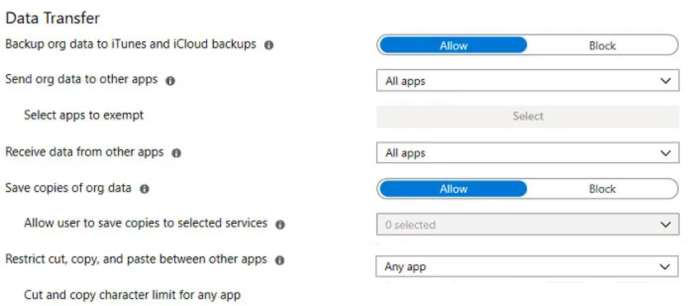 Select All Apps from the drop-down menu and click OK to save changes in the policy.
Conclusion
So, that's all you got to do. There's no doubt Microsoft Intune privacy protection is quite easy to handle. However, while adjusting the privacy settings, be more specific about your requirements. That way you won't have to deal with such unwanted situations in the future. Let us know if these tricks have helped you or not.