You may have noticed that there is currently a significant increase in AR game filters on Facebook and Instagram. However, they are still a far cry from being as prevalent as their more straightforward AR activation counterparts due to the complexity of creating many of these AR game filters. For both brands and marketers, this is fantastic news.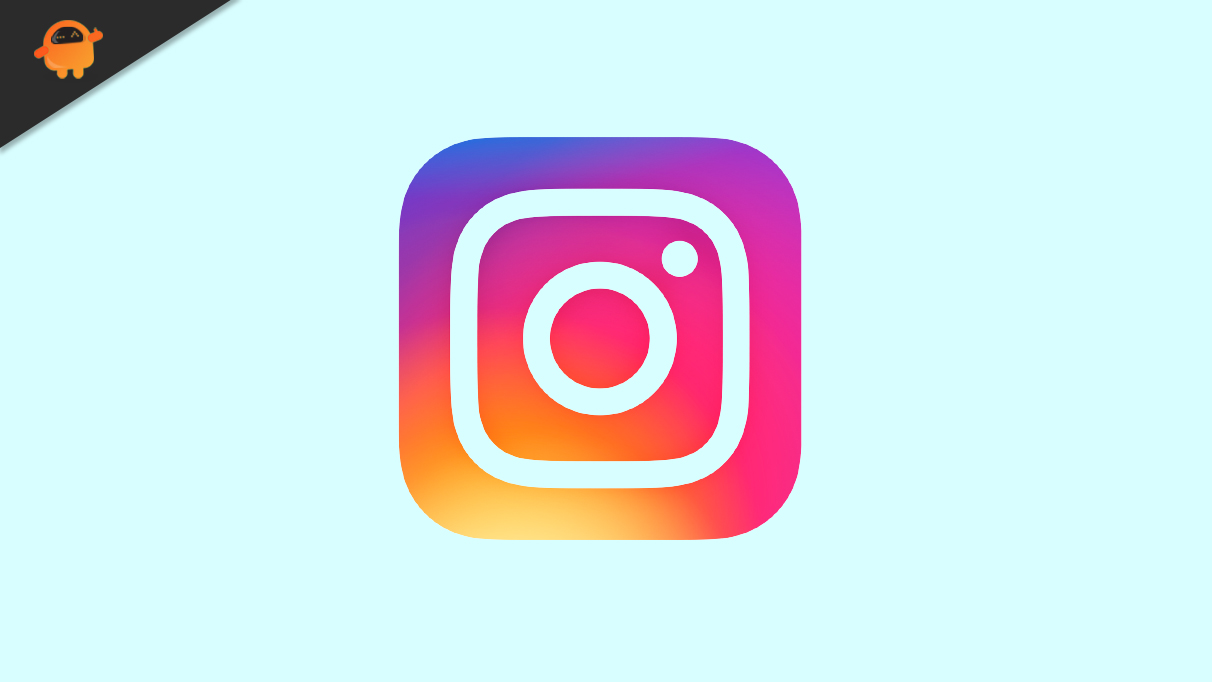 Gaming AR filters now provide you the chance to distinguish from the typical AR filter competitions. AR filters currently offer a new way for brands to stand out on social media platforms. The metrics also support this. When compared to other types of filters, gaming AR filters always experience substantially higher levels of interaction. Additionally, your stats will rocket if you attach them to a contest. You may then be on your way to obtaining that coveted "viral" status if you leverage a few influencers to broaden your audience or if you just get lucky and a few prominent people share it.
The notion of "gamification" is nothing new. It has been repeatedly demonstrated. Game-based AR filters could be one solution to this problem, as the next step in the development of these filters is to go from one-time activations to AR filters that are used frequently. The future of AR and VR gaming is unquestionably now, and it is possibly far closer than we can imagine. The creation of AR and VR games aiming to gain greater popularity is moving even more quickly as Facebook is acquiring AR and VR game studios left, right, and center.
Therefore, a content writer who also provides paying someone to write a paper for you service put together a list of the top 10 AR game filters we've found so far, just in case you're thinking about creating your own AR game filter for Instagram. We hope this will provide you with some excellent inspiration.
FACEINVADER x Ross Wakefield
Although the game's graphics may appear a little basic, the mechanics of this augmented reality game are incredibly spectacular, which is why playing it is so much fun. Attacking extraterrestrial UFOs are destroyed by eye-tracking laser beams. This is especially awesome because it makes the player the game's protagonist rather than merely a controller, as it does with most games.
FRUIT FRENZY x Jerzy Pilch
This game filter produces an interesting game that may be replicated in a variety of designs despite using extremely basic game rules. The collider's components must collide with a basket that is aimed toward the head in order to get points. It's also good to have that classic Nintendo vibe.
TIC-TAC-TOE x Rudi Wahyudi
This AR game filter is based on a classic game that we have all played several times during our lives, despite the fact that it is incorrectly labeled because this game is called "naughts and crosses." This has the advantage of allowing for two participants, which is a feature that is uncommon in these kinds of AR filters.
FLAPPY BIRD STYLE GAME x TEJ
Blue Plane Game is a proven game filter. Most people are familiar with its game mechanics, as it is the same as the flappy bird sensation hit. The only difference with this version is that it uses the mouth as the trigger. The scripts required for the physics of this game were quite difficult to replicate, but it was worth it because the public always liked it.
6 SECONDS x Yana Mishkinis
Testing one's brainpower and reflexes has always been a maddening delight, and some of the simplest games are frequently the most entertaining. This game puts your mental counting skills to the test as well as your blink reflex's speed and control. Any concept can use it, and when paired with a contest submission, it will appeal to any social audience.
SOCCER HEAD x Wow Filters
It's just as difficult to juggle AR soccer on your head as it is in the real world. In either case, it's an entertaining augmented reality game filter that can be simply branded and made available as part of a social media contest for a sporting event.
PACA-PACA x Yana Mishkinis
This is the retro classic that we all adore! Once more ripped, Pacman must be moved by moving his head in order to be controlled. Before you begin the game, make sure to select the appropriate speed: rabbit (quick), tortoise (medium), or snail (slow).
FACEOUT GAME x Danny Frenzreb
Would you rather waste more time on social media? Do you feel more energetic today? Then stop your search. Play this augmented reality adaptation of the traditional Brick Breaker game against your friends to determine who has the finest head, face, and eye coordination.
NEXT VACATION x Petra
The current AR randomizer filter is just being modified in this manner. However, it's simple to see how this might play a significant role in any travel company's Instagram marketing strategy with better graphics and an advertising component. It's simple to understand how any company may use this in an educated way to still obtain decent results despite the fact that this particular filter type is already very popular.
MAGIC8BALL x Yana Mishkinis
Do you ever have any unanswered questions? Need guidance? You could always pose a closed question to the magic 8 ball, though. The 8 ball will tell you what to do whether you think about it or say it out loud. Another creative iteration of the Instagram-dominating iconic AR randomizer filter.