Social Media services are recently working on two-factor authentication to improve the security of their active users. One of the leading social media platforms, Instagram, also has a two-factor authentication feature. They are letting their users utilize WhatsApp as a two-factor authentication method to log in to the platform. Users will get Instagram login codes on WhatsApp to log in to their accounts.
Not everyone has this feature set up, and some are confused about how to go about it. To help these struggling users, we have compiled this guide with step-by-step information about what needs to be done to set this up. If you are looking to set it up, then follow this guide. Now, without any further ado, let's get into it.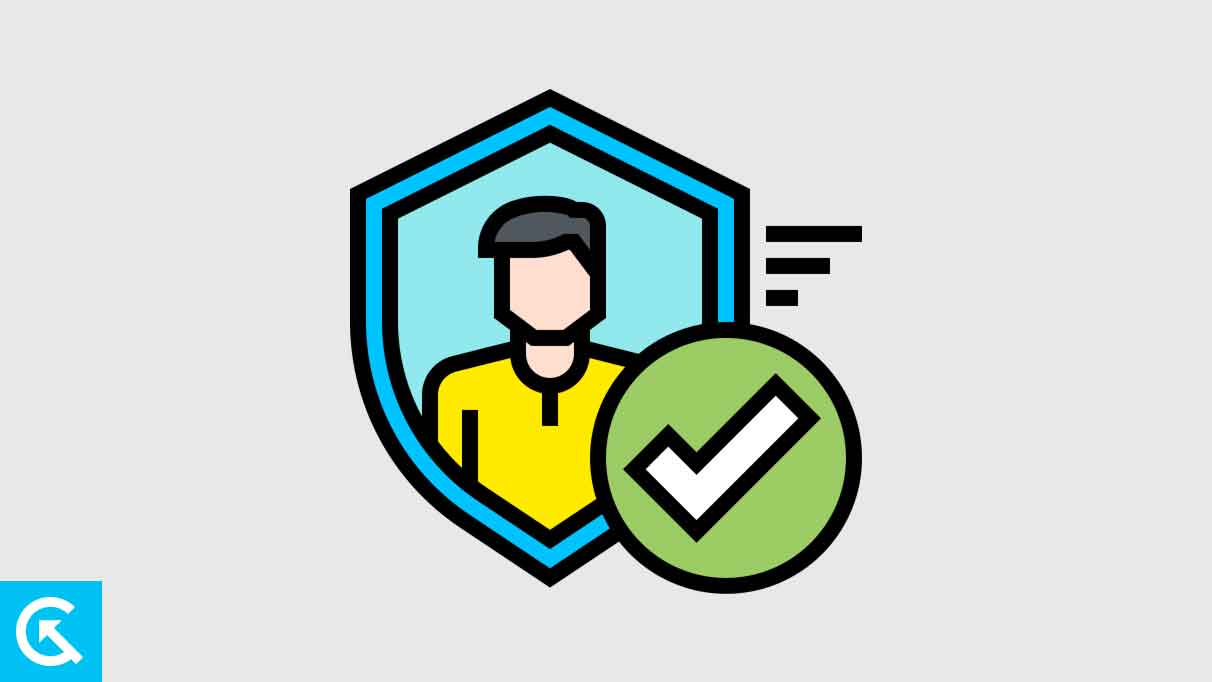 How to Use WhatsApp for Two-Factor Authentication on Instagram?
Firstly, you will have to link your WhatsApp account to your Instagram account if you have not done that already. After that, we will get to the authentication setup process.
Open up the Instagram App on your phone.
Tap on the horizontal three dash icon(menu) at the top right corner.
Choose "Settings" from the list of options that show up.
Then in the next list of options, choose "Security."
Then tap on the "Two-Factor Authentication" option.
Now you will see a feature explainer banner that will display information about enhancing your account's security. Tap on "Get Started" here.
Now, you will see a list of two-factor authentication security methods. Here, turn on the toggle for Whatsapp.
Now, you will have to enter your Whatsapp number in the space that shows up and then tap on "Next."
You will receive a 6-digit code on your Whatsapp from Instagram's official business account.
Type the code on the Instagram page that asks for the code, and then tap on "Next."
Now, your Whatsapp has been selected as a two-factor authentication method for Instagram. In future, every time you try to log in to your Instagram account, you will receive a login code from Instagram on Whatsapp. You will have to log in to your Instagram account using these login codes.
Note
The Whatsapp two-factor authentication method is being pushed to all the accounts gradually. It is a new feature that every Instagram user will not be able to set up right now. It will reach out to everyone soon.
If you wish to set up two-factor authentication for your Instagram, but you do not have the feature of adding Whatsapp as the Security method, then you should consider using an authenticator application. Even for people who do not want to add their Whatsapp account to Instagram, using a separate authenticator app will be a better solution. You can use Google Authenticator, Authy or even Apple's built-in Password Authenticator tool.
The process for setting up an authenticator application is similar to the one mentioned above. Just towards the end, instead of enabling the toggle for WhatsApp, you need to enable the Authentication App toggle. After that, pick the app that you want or have on your device, and it will get the job done.
So, this is how one can use WhatsApp for Two-Factor Authentication on Instagram. If you have any questions or queries about this article, comment below, and we will get back to you. Also, be sure to check out our other articles on iPhone tips and tricks, Android tips and tricks, PC tips and tricks, and much more for more useful information.