You can't imagine a fun conversation with your friends without exchanging stickers on instant messaging platforms like WhatsApp, Telegram, etc. Also, It's a great way to express our feelings, which are hard to describe. If you have been using WhatsApp for months, there's a great chance that you are bored with the stickers. The good thing here is that WhatsApp allows users to install third-party sticker apps to expand their stickers list. There are hundreds of such apps on the internet. Hence, selecting a few can be a tedious job for you. So, in this post, we'll look at the 10 best Android apps for WhatsApp stickers.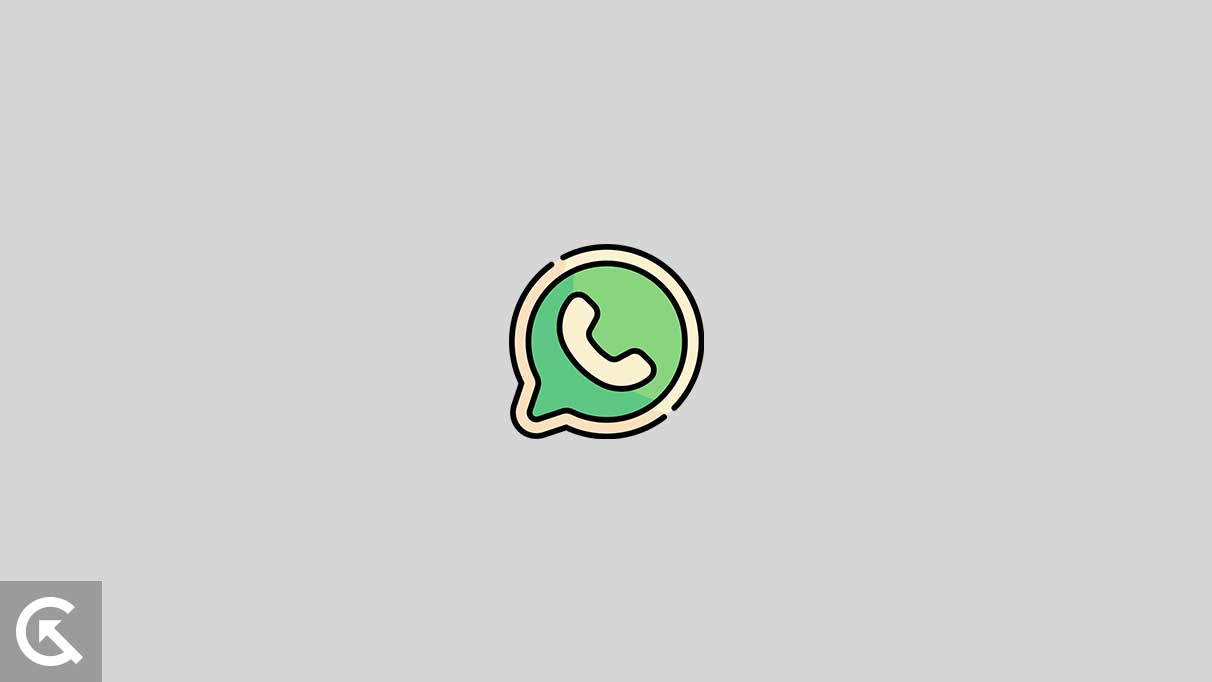 Personalized stickers are all rage right now. There are sticker apps that let you create personalized stickers and stickers from the saved images on your device. It is fun. Here's a list of the top 10 WhatsApp stickers for your Android phone.
10 Best Android Apps for WhatsApp Stickers
Besides customizing our Android phones with new wallpapers and launchers, we also like to customize our favorite apps such as WhatsApp. Adding a new set of stickers is one of things you can do to make the instant messaging app better. So, here are the best stickers apps for your Android phone.
1. Sticker.ly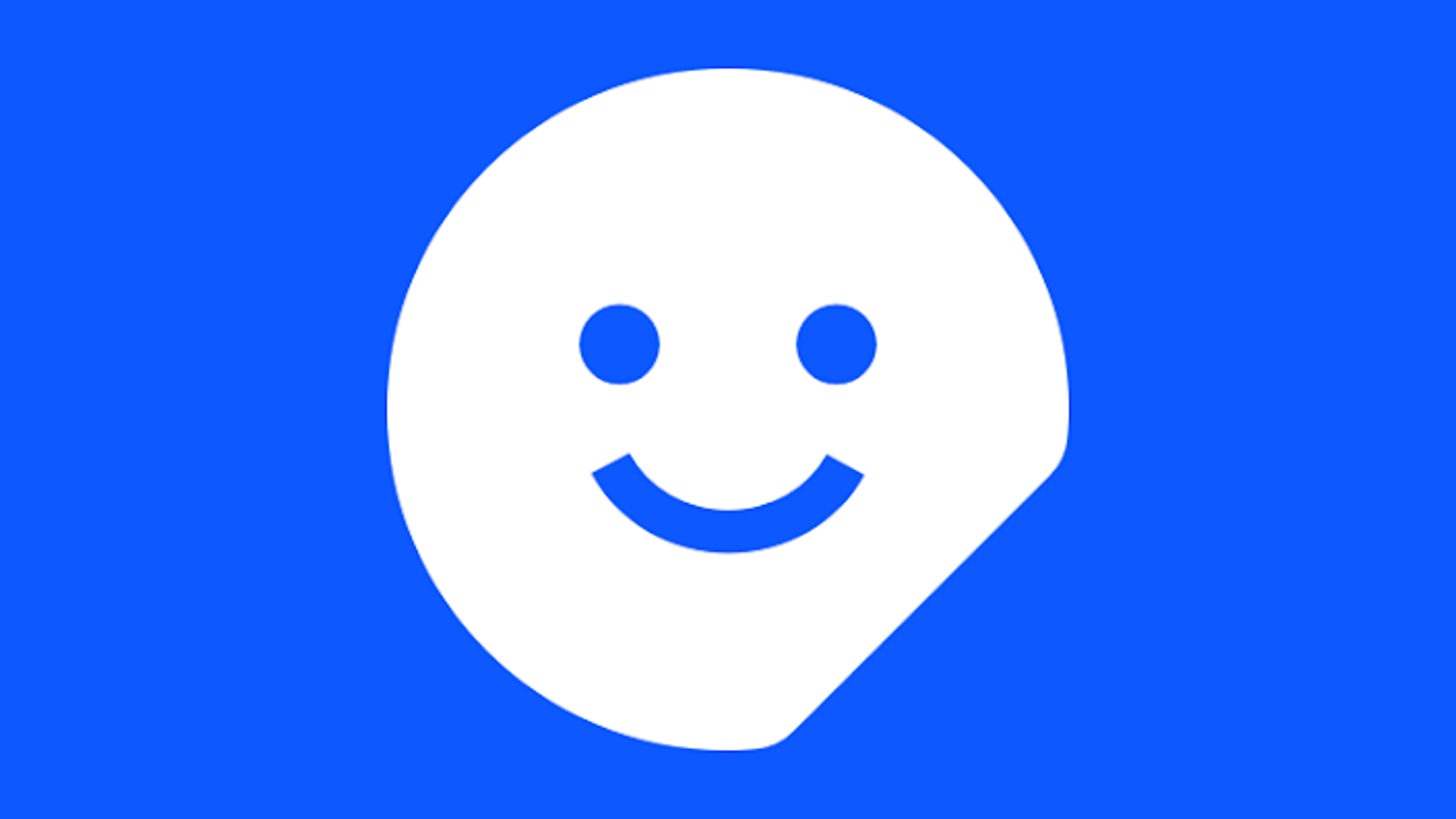 Need some humor in your WhatsApp conversation, install Stickers.ly and fill your conversation with memes. Not just memes, you can get literally everything you could search for. The app has millions of stickers and has been downloaded over 100 million times on the Google Play Store. What I like about the app is that the stickers are well organized. You won't have to put in much effort to get the desired stickers.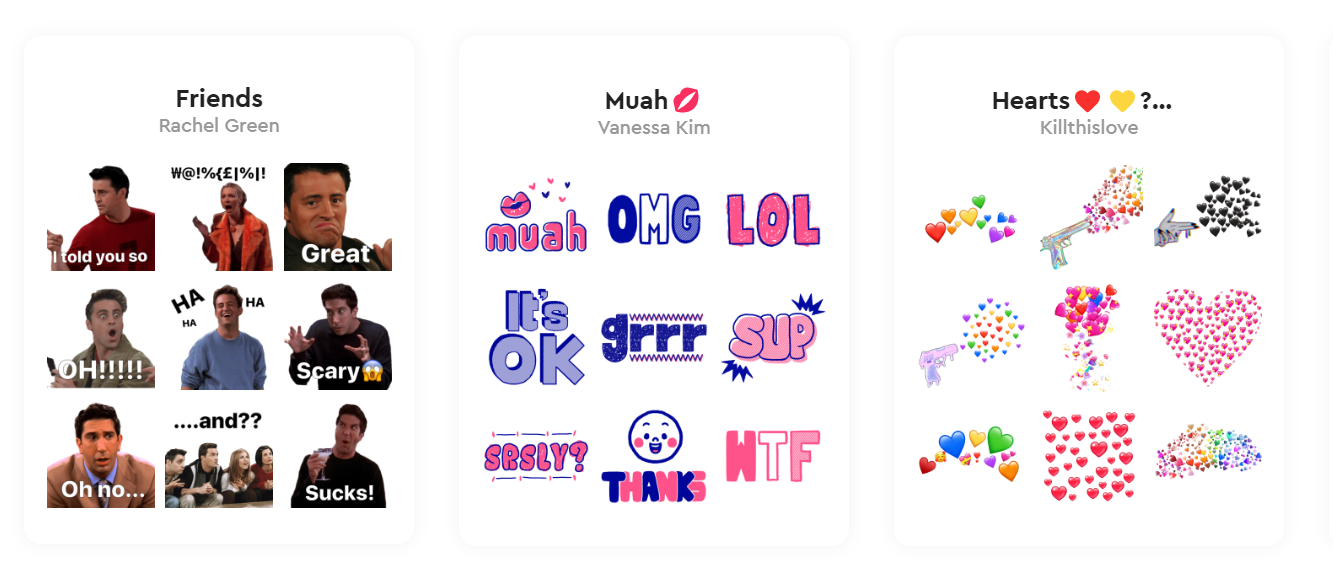 Stickers.ly also has a large community, where you can share stickers made by you. It has built-in editing features to remove the image background, change text color, add text overlays, and more. The app is smooth and you can easily add a sticker pack on WhatsApp by tapping on the WhatsApp icon next to a sticker pack.
Download: Sticker.ly
2. Bitmoji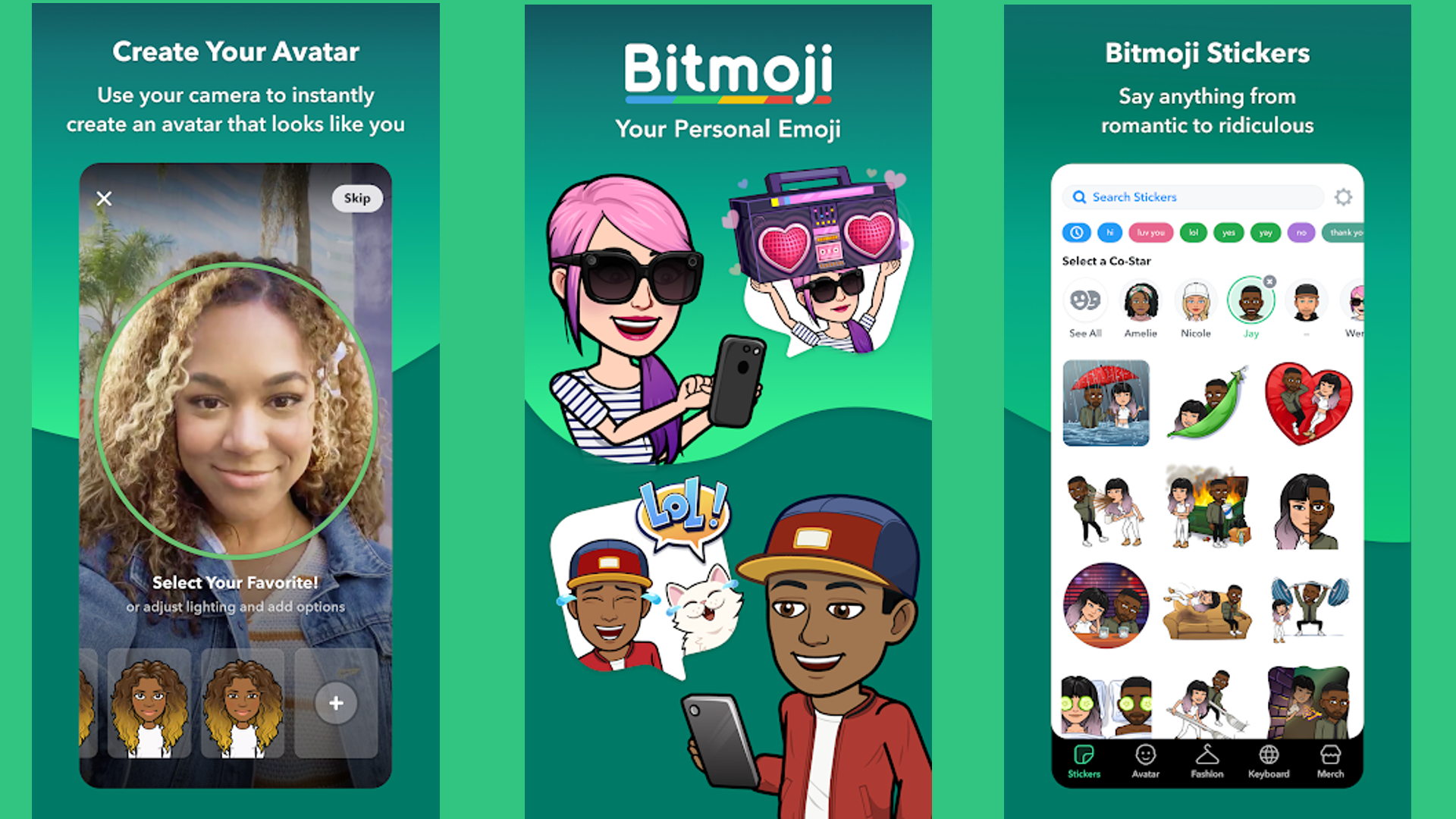 Bitmoji is a popular sticker app that automatically generates hundreds of Bitmojis. You simply need to create your Bitmoji on the app, and then the app does the rest. The good thing with Bitmoji is that it is restricted to limited platforms. You can use it on WhatsApp, Telegram, or anywhere. You'll need to install Gboard to use Bitmoji.
Download: Bitmoji
3. Sticker Maker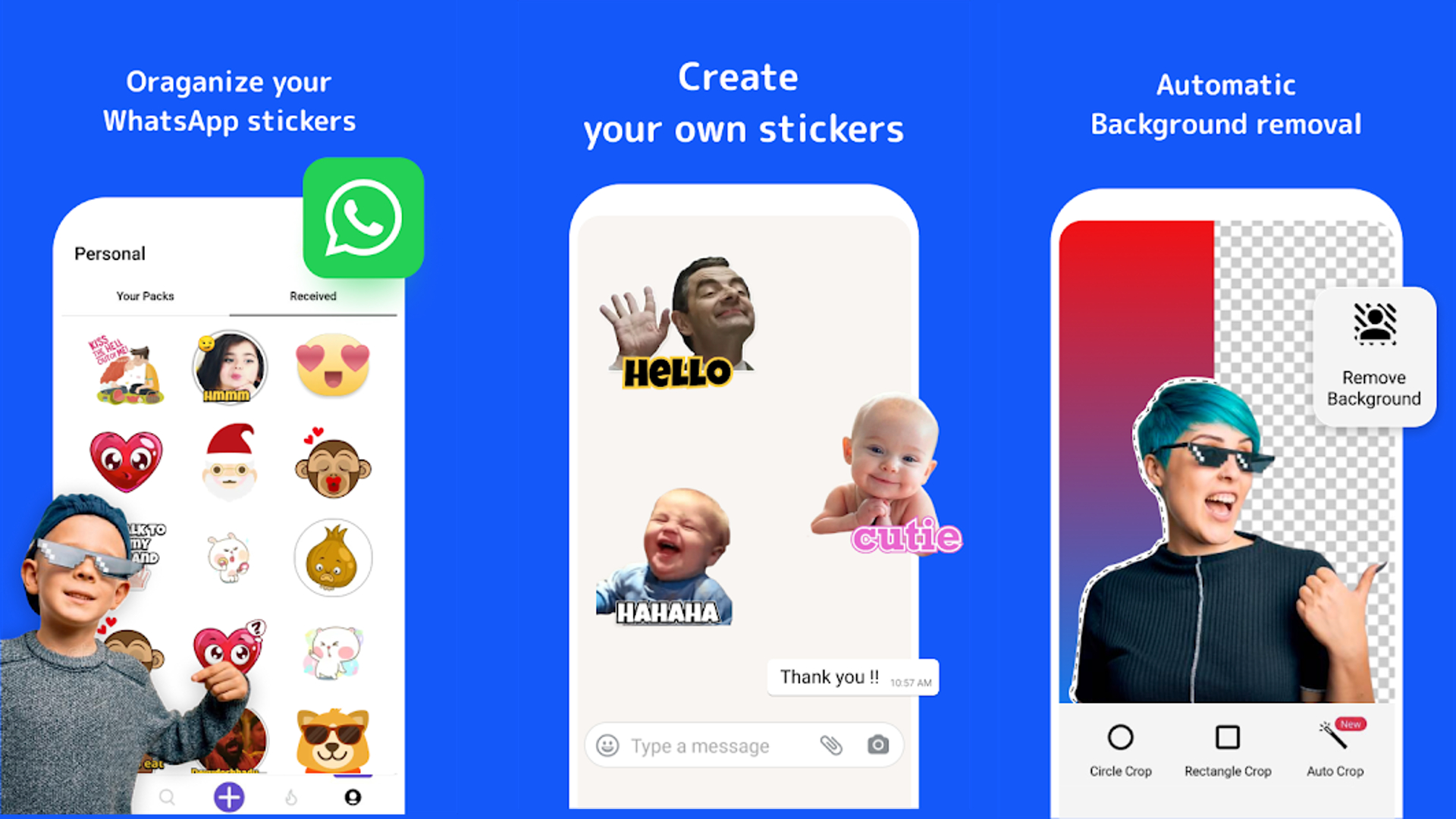 Sticker Maker, as the name suggests, is a popular app to create stickers for WhatsApp. The application has a clean UI and you can use it without looking at the steps on the internet. Sticker Maker has useful features like background remover, freehand cropping, pre-animated effects, and more.
The app lets you create both static and animated stickers using photos and GIFs from your phone. On Google Play Store alone, Sticker Maker has been downloaded over 10 million times and rated 4.1 out of 5.
Download: Sticker Maker
4. WAStickerapps – More Stickers For WhatsApp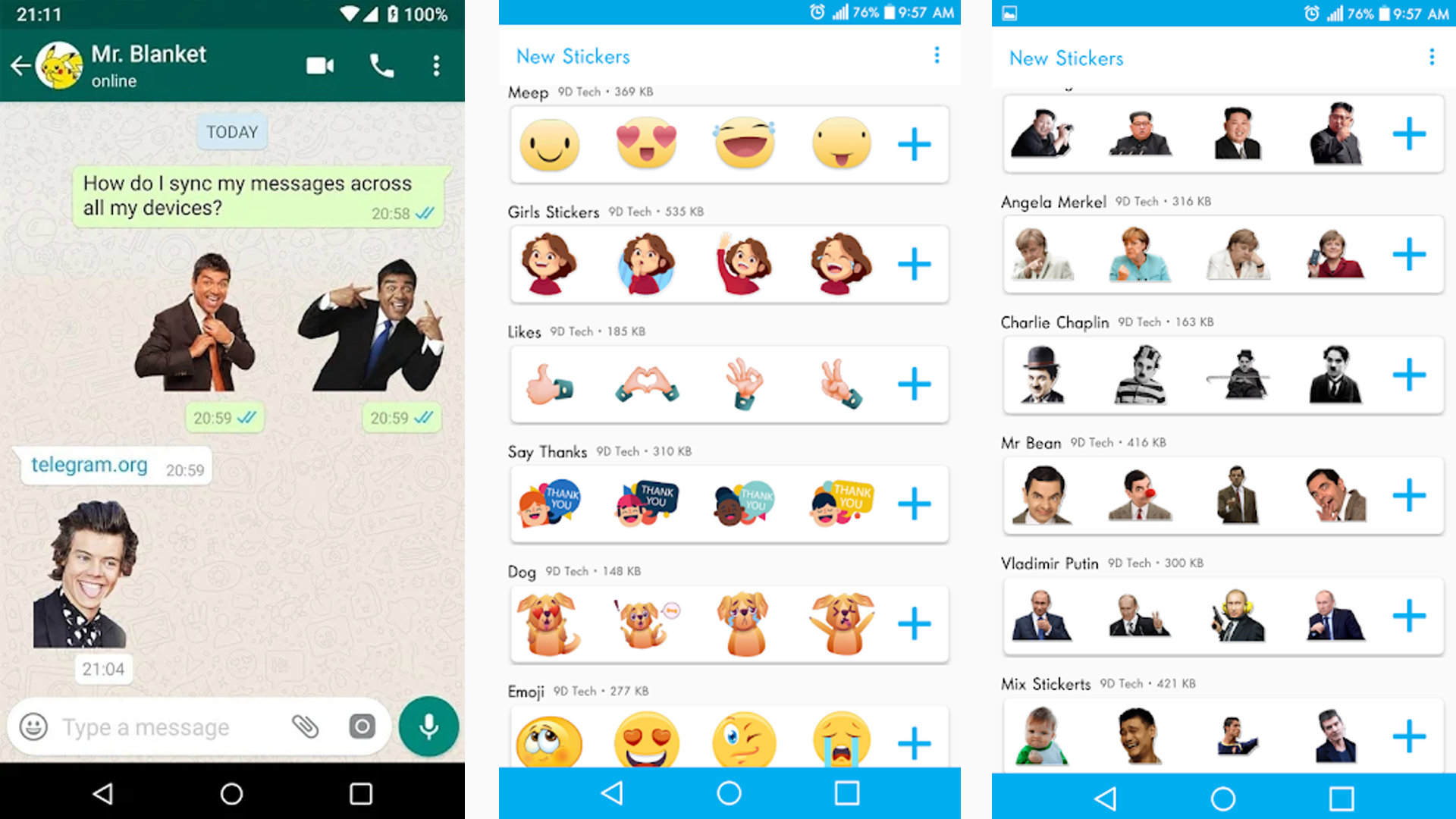 It's a highly-rated Android app that has over 10 million downloads on the Google Play Store. Besides the hundreds of ready-to-download stickers, you can create yours by uploading an image on the app.
The application lets you write anything in multiple languages and turn it into a sticker. Download the app straight away and share funny stickers created by you.
Download: WAStickerapps
5. Wemoji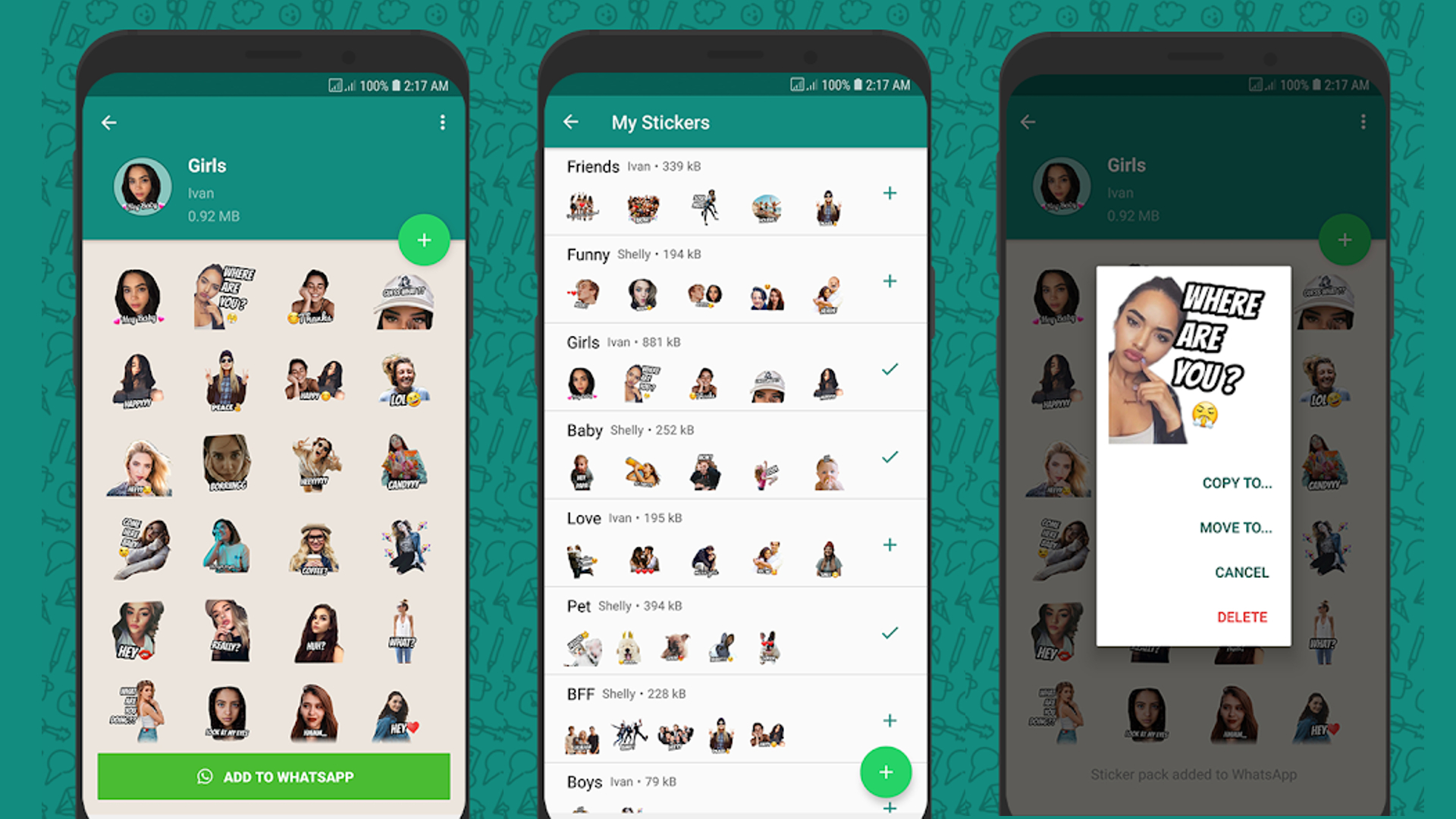 Wemoji is another popular application for creating WhatsApp stickers. It is easy to use as the user interface is clutter-free and more user-friendly. This app has multiple crop options, including the free-hand crop feature. You can make use of any of these after adding an image on the Wemoji. Further, you can make the stickers more interesting by adding text, emojis, and more elements.
As of writing this post, Wemoji has over 10 million downloads on the Google Play Store and a good 4.4 rating out of 5. Use the link below to download and start using it right now to make the conversation super fun.
Download: Wemoji
6. Mr. Bean WhatsApp Stickers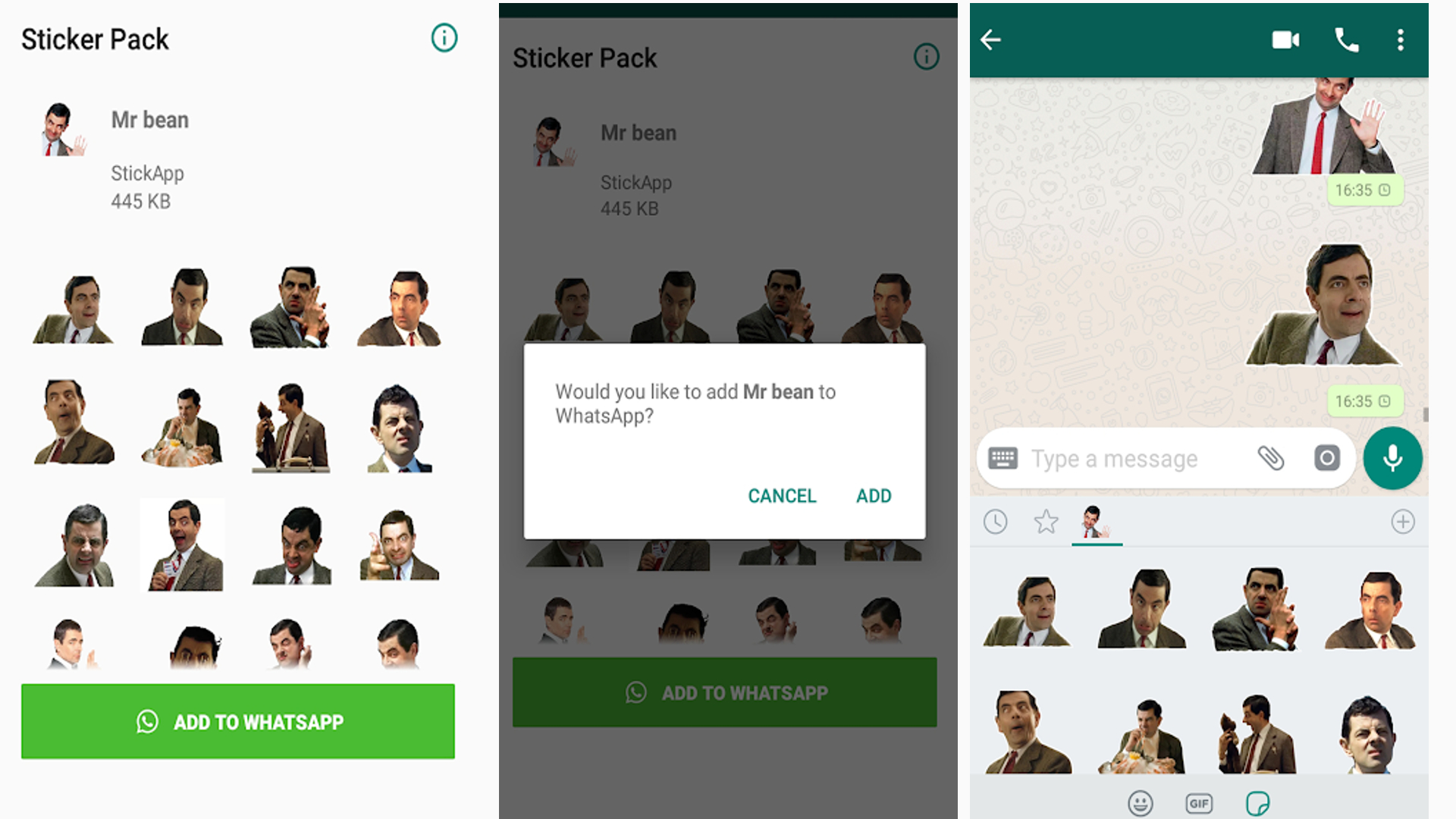 Stickers are mainly about the expression of your thoughts, and what else could be the best way than using weird and funny facial expressions of Mr. Bean? If you are also a Mr. Bean fan, give this app a try and fill your conversation with humor. The app has been downloaded over 5 million times and has a 3.9/5 rating.
Download: Mr. Bean Stickers
7. Anime Stickers for WhatsApp
This app has a huge collection of anime stickers. And, the developers add new stickers every day. So, you will never be short of new anime stickers. The +999K Anime Stickers WASticker app has a 4.4/5 rating and downloaded over 5 million times by anime lovers.
Download: +999K Anime Stickers WASticker
8. PUBG Stickers for WhatsApp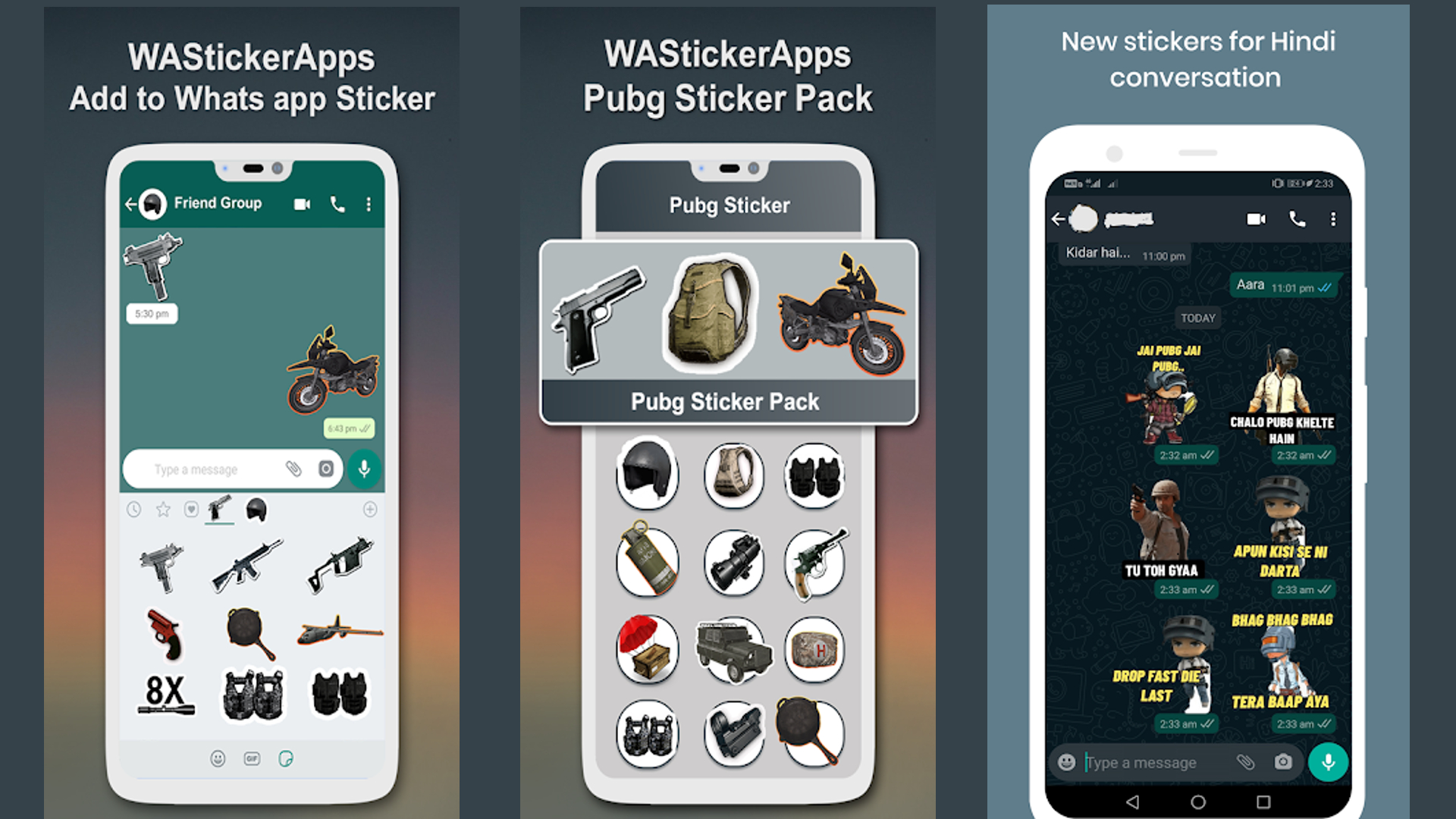 PUBG lovers, don't worry, we have got you covered. Want to make your gaming conversation more fun? The PUBG Stickers for WhatsApp app is there for you. It has hundreds of stickers. The app has been downloaded over 100,000 times on Google Play Store and rated 3.8 out of 5, which is quite decent.
Download: PUBG Stickers for WhatsApp
9. WASticker – Love Sticker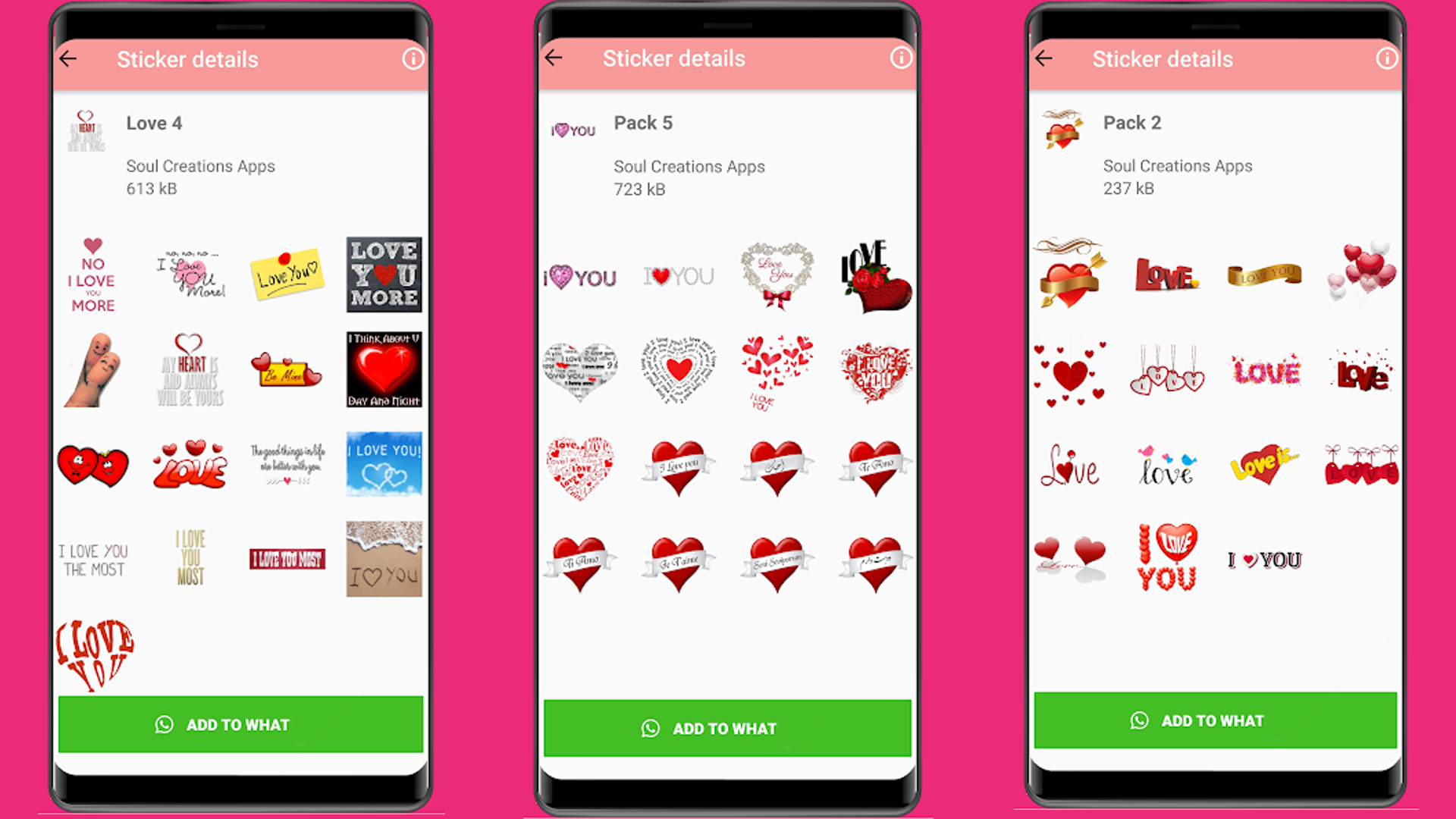 Is the love stickers on WhatsApp not sufficient for you? If yes, you can download WASticker – Love Sticker app to add dozens of new stickers to the messaging app. This app has over 10 million downloads and a 4.1/5 rating on Google Play Store.
Download: WASticker – Love Sticker
10. Halloween Stickers for WhatsApp
Want to scare your friends on WhatsApp? You can download the Stickers for WA – Halloween app. You may not be able to guess the developers. The app has been developed by Telegram LLC, the team who created Telegram. As of writing this post, the app has been downloaded over 500K times in Google Play Store and has a 4.1/5 rating.
Download: Stickers for WA – Halloween