In today's technologically advanced world, GPS location spoofing has become a popular way to protect your privacy or fool others. GPS location spoofing tools such as ClevGuard ClevGo GPS Location Spoofer is of the highest quality available today. In this article, we will take a closer look at what ClevGuard ClevGo is, its features, and how it works.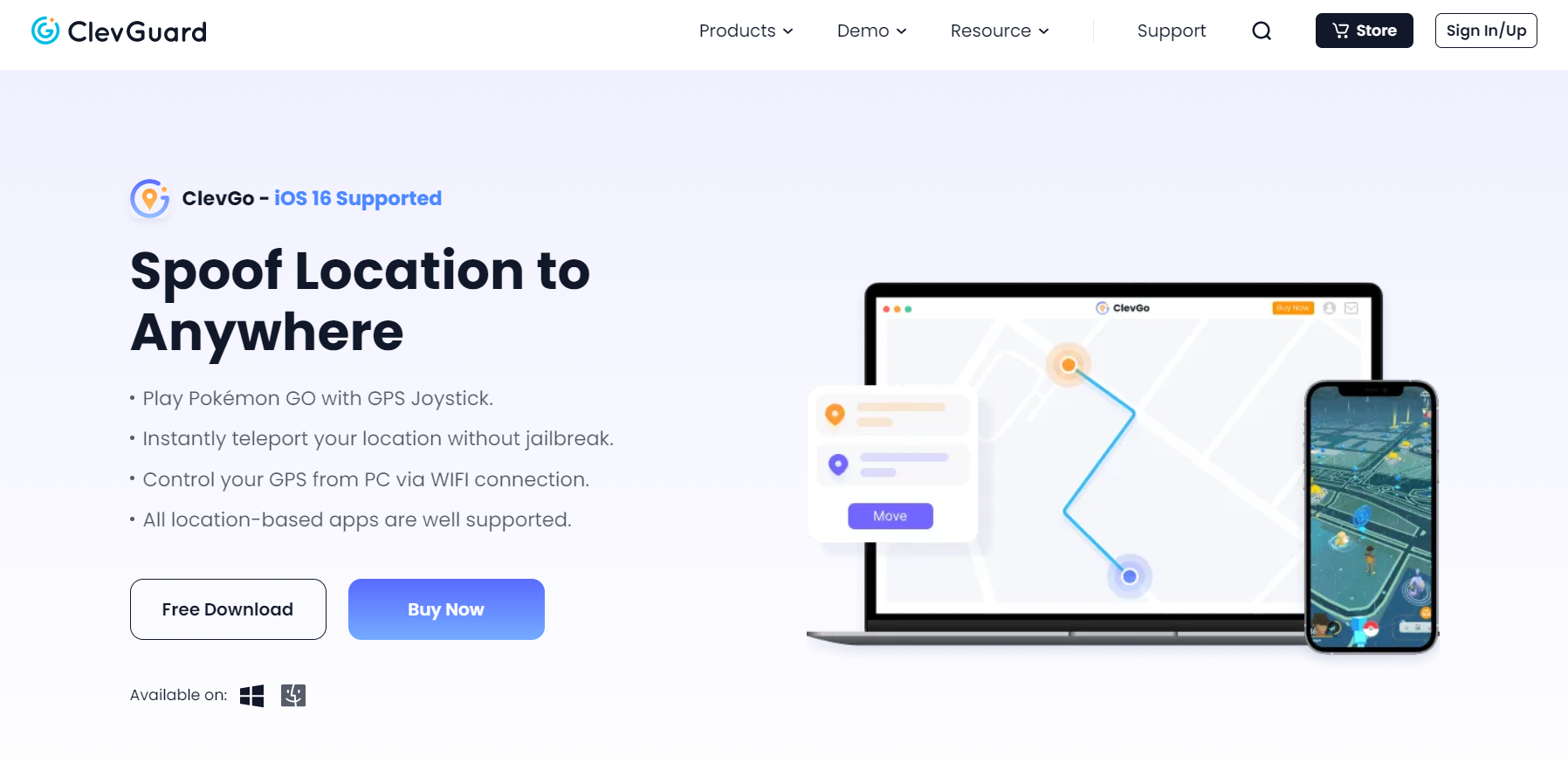 What is ClevGuard ClevGo?
Clevguard ClevGo is a powerful location spoofing software created specifically for Pokemon Go players. It lets players change their GPS location, making it possible to catch Pokemon from anywhere. In order to fake your GPS location, it makes use of your phone's GPS coordinates to simulate your location.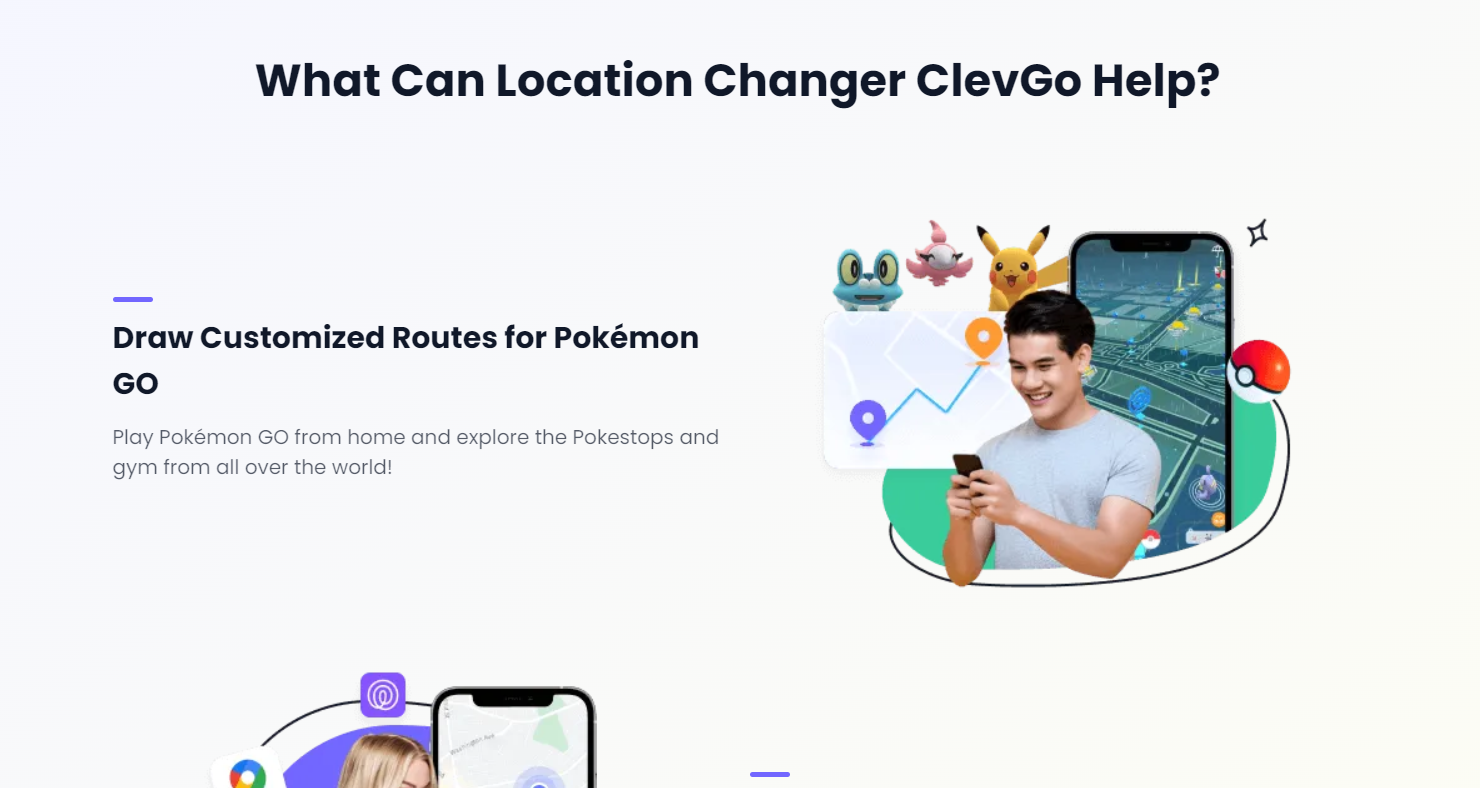 Features of ClevGuard ClevGo
ClevGuard ClevGo has a number of unique features that make it one of the best Pokemon Go hacks today. With ClevGuard, you can find the best places to spoof Pokemon Go to go hunting so you can fill up your Poked faster. Its features include:
Easy-to-use interface:

It features an intuitive interface that allows players to adjust their settings and change their location quickly and easily.

Multiple Location Options:

Clevguard ClevGo allows players to choose from a variety of different location options, including major cities and landmarks all over the world. You can catch Pokemon no matter where you are in the world because of this.

Simulate GPS movement:

ClevGuard ClevGo simulates GPS movement so that it appears like a person is walking, cycling, or driving. It is an excellent tool for you if you are a gamer who wishes to simulate movement in location-based games.

Customizable routes:

You can create custom routes with multiple waypoints using ClevGuard ClevGo. Also, it allows the simulation of particular routes, such as hiking trails or running tracks.

Customized Speed

: Clevguard ClevGo allows players to adjust their movement speed according to their needs. In addition to providing more precise movement, it can also prevent the game from detecting that the player is using a location-spoofing program.

No jailbreak or rooting required:

ClevGuard ClevGo does not require users to jailbreak or root their devices in order to spoof GPS locations. It provides a safer and more secure option for users who do not want to void their device's warranty.

Real-time location sharing:

With

ClevGuard ClevGo, users can share their spoofed location in real-time with friends and family. Nevertheless, this feature is useful for users who want to keep their loved ones updated on their location.
How does ClevGuard ClevGo work?
In ClevGuard ClevGo, the GPS coordinates of the user's device are manipulated. This is accomplished by simulating the user's actual location with a virtual GPS location. Using this tool, apps, games, or websites that require GPS data can access virtual location data.
Users can use ClevGuard ClevGo by following these simple steps:
Download and install ClevGuard ClevGo on your device.

Connect your Apple devices with PC.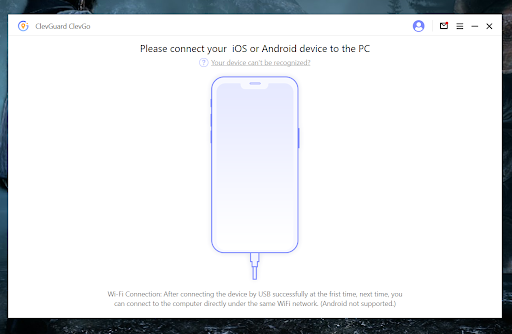 3.Launch the app and select the desired location to spoof.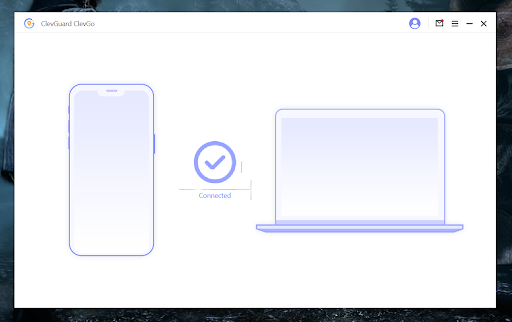 4.Choose the speed and movement type (walking, cycling, or driving).
5.Press the "Move" button to begin spoofing the location.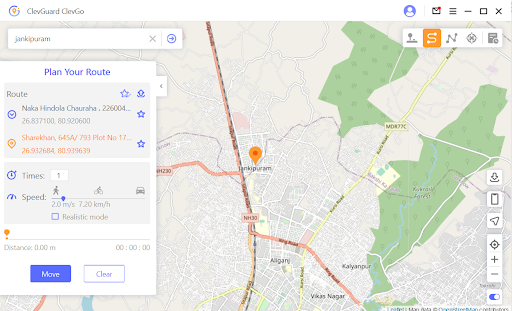 Once you have spoofed their location, any app, game, or website that requests GPS data can be used.
Which devices are supported by ClevGo?
iOS users can access ClevGo through iPhones (up to iOS 16), iPads, and iPod touches to the highest versions of iOS.

On Android, ClevGo supports version 5.0 and higher. It is compatible with Samsung, Google, Huawei, LG, and Sony devices.
Is ClevGuard ClevGo Safe to Use?
Yes, ClevGuard ClevGo is safe to use. It is a legitimate tool developed by a reputable company and does not contain any malware or viruses. It has been thoroughly tested and verified for security by third-party security companies.
In some countries or states, GPS location spoofing is illegal. It is, therefore, important for users to familiarize themselves with their local laws and regulations before using this tool. In order to protect privacy or play location-based games, ClevGuard ClevGo should only be used for legal and ethical purposes.
Pricing and Availability
You can download ClevGuard ClevGo on iOS devices. Currently, the app is available on Apple's App Store and Google Play Store. You can download the app for free, but if you want access to all of its features, you'll have to purchase a subscription.
With the basic plan for ClevGuard ClevGo, users can spoof their location on five devices for $12.99 per month for Windows and Mac.

Conclusion
Using ClevGuard ClevGo, users can easily simulate their GPS location using the tool's number of features. This app is a great choice for you if you want to protect your privacy or deceive others because of its easy-to-use interface, multi-platform support, and custom routes.
ClevGuard ClevGo is a legal and ethical tool that can be used for legal and ethical purposes, even though GPS location spoofing is illegal in some jurisdictions. A free trial and affordable subscription plans are available on the Google Play Store and the Apple App Store. It is an excellent option to consider if you are looking for a GPS location spoofing tool.