People use iPhones for different uses. Some use it as a professional device, while some use it as a more personal item. No matter what you do with your phone, many pictures and videos will be stored over time. This results in the device storage filling up slowly, and iPhones do not come with expandable storage. So there comes a time when the internal storage will get filled if not appropriately monitored.
While the device gets slower for some users due to lack of storage, some users have complained that their device gets stuck on the Apple Logo screen when it is complete. This is troublesome as the users cannot use their phones in such a scenario. If you are one of these troubled users, this article could help you. Here, we have listed some standard solutions to solve this and added some extra tips to ensure it does not happen on your device again. So without any further ado, let's get into it.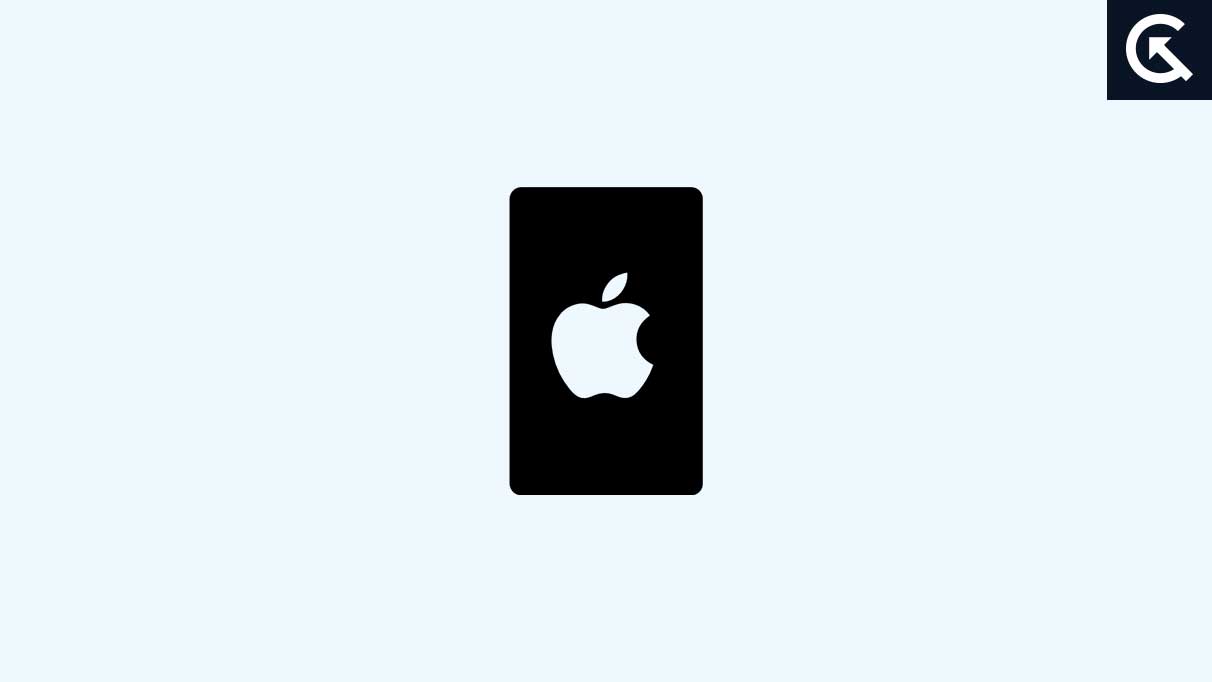 How to Fix If iPhone Stuck on Apple Logo Storage Full?
There are three standard solutions that you can try when your screen is frozen on the logo.
Force restart iPhone:
Force restart has worked the trick for the majority of users; You need to make sure that you clear up the storage once you get into the device after the force restart.
But how do you force restart an iPhone? Depending on the model, the process varies. So let's take a look at the steps for all the iPhones.
For iPhone 8 up to iPhone 14:
Press the Volume Up button and release it rapidly.
Then press the Volume Down button and release it rapidly.
Press and hold the side power button and release it when the Apple logo appears on the screen.
For iPhone 7 and 7 Plus:
Press and hold the side power button and the Volume down button.
Release them when the Apple logo appears on the screen.
For iPhone 6s and older:
Press and hold the home button and the sleep/wake keys.
Release them when the Apple logo appears on the screen.
This will force a restart of the iPhone, and then you can use it usually when it boots up again.
Use iTunes recovery mode.
Since you are stuck on the Apple logo screen, you can restore or update the iPhone on the device itself. You will need the iTunes application for it. It will delete the data stored on the device and install the OS cleanly. You will lose your data after this, though. So you need to create a backup before proceeding with the process.
Link your PC to your iPhone via the cable.
Set the iOS device into Recovery mode.
When your iPhone is in recovery mode, the computer automatically detects the device.
Select the Restore function in the pop-up window to initiate the restore process.
Use iTunes DFU mode:
This is the best approach if you need to restore a non-responsive iPhone. DFU stands for Device Firmware Update, and when the device is in this mode, you can interact with iTunes even when it is non-responsive.
Connect your PC to your iPhone via the cable.
Open iTunes on your PC.
Press the home button and the power button. Hold them for at least 8 seconds.
You will see the option of Slide to Power Off screen.
Do not let go of the home button until you see iTunes conveying the message that it has recognized the recovery mode.
Follow the on-screen instructions to complete the recovery process.
So these are the three fixes to solve your Apple device stuck on the Logo screen when storage is whole.
Now, look at some extra tips to ensure you do not reencounter Storage complete issues.
Remove unused apps:
You have several apps installed on your iPhone, but it is certain you hardly use half of them. Each application you install will take up a significant amount of your storage. So go through your apps list and identify the ones you are not using anymore. Tap and hold on each of them and choose to delete them from your device. This will clear up a fair amount of storage on your device, which will help you ensure it does not get whole again.
Delete or move old videos and photos:
Over time, many downloaded or recorded photos and videos will be stored on your iPhone. This takes up a significant chunk of your storage. To identify the videos and photos you do not need, delete them from your device. You can even move these files from your iPhone to your PC in a secure location.
Clear cache:
Web browsers collect a lot of cache over time. If left unchecked, this could lead to a massive chunk of storage being eaten up. So depending on your browser, you need to clear the cache. You will find the option to do so in the Settings menu. You need to tap on the browser(for example, Safari) and choose to clear the cache for it.
Backup your files:
Any media files, documents, or essential files that you need to use occasionally but do not need all the time, you can choose to back up. You can choose the route of offline backup via your PC; you can store everything online in the Cloud. Cloud storage would be a better option as it would allow you to access the files any time you want using any device you have.
Uninstall the Facebook application:
The Facebook application has a bug that it does not clear up its storage over time automatically. So if you have the Facebook application, you need to uninstall the app and use Facebook via your browser. You can manually clear the data cached on your Facebook application over time. But if you are unsure whether you can remember to do it manually occasionally, it is better to uninstall the application entirely.
Disable Cloud:
iCloud syncs all your Apple devices and store file, even copies of them, on all the connected devices. This results in duplicate files on multiple devices. To fix this, you need to turn off Cloud. For that, go to Settings and then head over to iCloud Drive. After that, please choose the option to turn it off entirely.
So these are all the tricks and tips to fix if iPhone is stuck on Apple logo storage full. If you have any questions or queries about this guide, comment below, and we will reply. Don't forget to let us know which fix did the trick for you. Also, check out our other articles on iPhone tips and tricks, Android tips and tricks, PC tips and tricks, and much more for more helpful information.