Are you looking for the MRAP Vehicle as part of a quest? Call of Duty Warzone 2 DMZ just got a new update, which is Season 5, and there's plenty of content for the fans. It continues the story of the previous season, reintroducing a Modern Warfare map as well as a brand new location. There are also new gunfight maps in addition to this where players can complete their missions in the DMZ mode of the game. In this guide, we will take you through where to find the MRAP Vehicle location in Abandoned Vehicle DMZ mission and how to operate it.
The DMZ or De-Militiarised Zone mode of Warzone 2 is where players need to complete certain objectives before they can successfully exfil from the match. This adds a layer of complexity to the game which is a challenge that many players enjoy. Sometimes, you might get stuck on one of these challenges, but that's why we have guides. Let's find out how to find the MRAP Vehicle location in Abandoned Vehicle DMZ mission and how to operate it.
MRAP Vehicle Location in Abandoned Vehicle DMZ Mission
Warzone 2 DMZ updates usually mean new missions for the players, and this one is no different. You'll find plenty of quests that you can complete, and for some high rewards, too. For the Abandoned Vehicle DMZ mission, you'll need to find an MRAP Vehicle. This is part of the new quests added in the latest update of Warzone 2 Season 5. You can get this mission from Commander Graves's Shadow Company.
Once you have taken up the mission, you will need to find and operate an MRAP Vehicle, for which you also need a key. You can get these vehicles in Al Mazrah at specific spots, which are marked on your map with the vehicle icon. It's pretty easy to find one and get to it, but the difficult part is getting the key to operate it. Once you have your eyes on a vehicle, you can work towards getting the key to operate it.
The first thing that you need to find the MRAP key is $200,000 in-game cash. That's because you'll need to purchase the MRAP key from Buy Stations. As this is an expensive item, it can be tough to get this much cash in hand. Thankfully, there's another way that you can get the key to run the MRAP Vehicle and that is to locate it as ground loot. You'll have better luck finding the key in the restricted areas of buildings.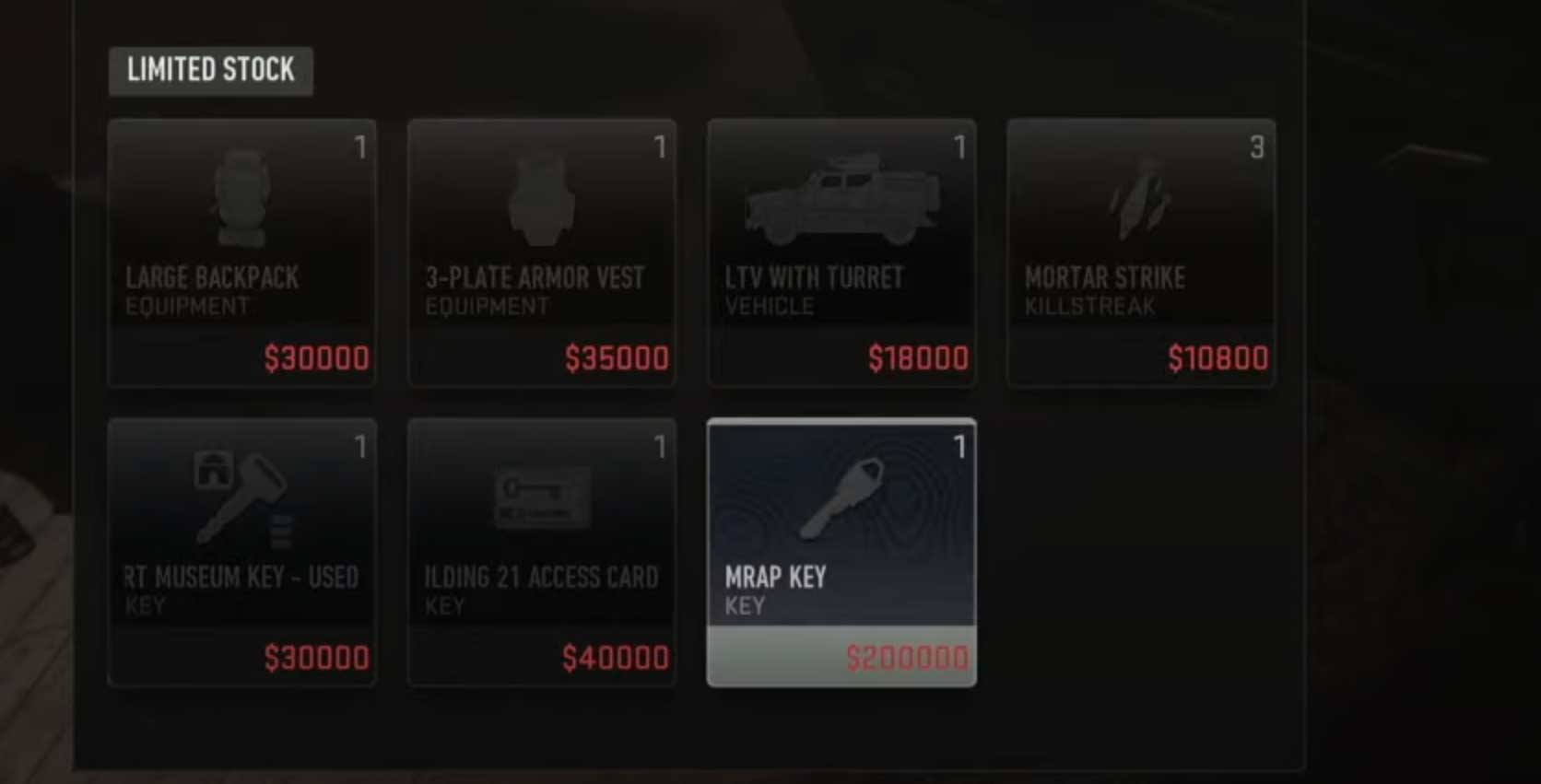 However, as the key is pretty rare, it might just be better to grind for the $200,000 and buy it, rather than leaving it up to luck. You can earn money easily by completing contracts and raiding strongholds in the game. When you've collected enough money, you'll be able to purchase the MRAP key from any Buy Station and use it to unlock the MRAP Vehicle that you have found.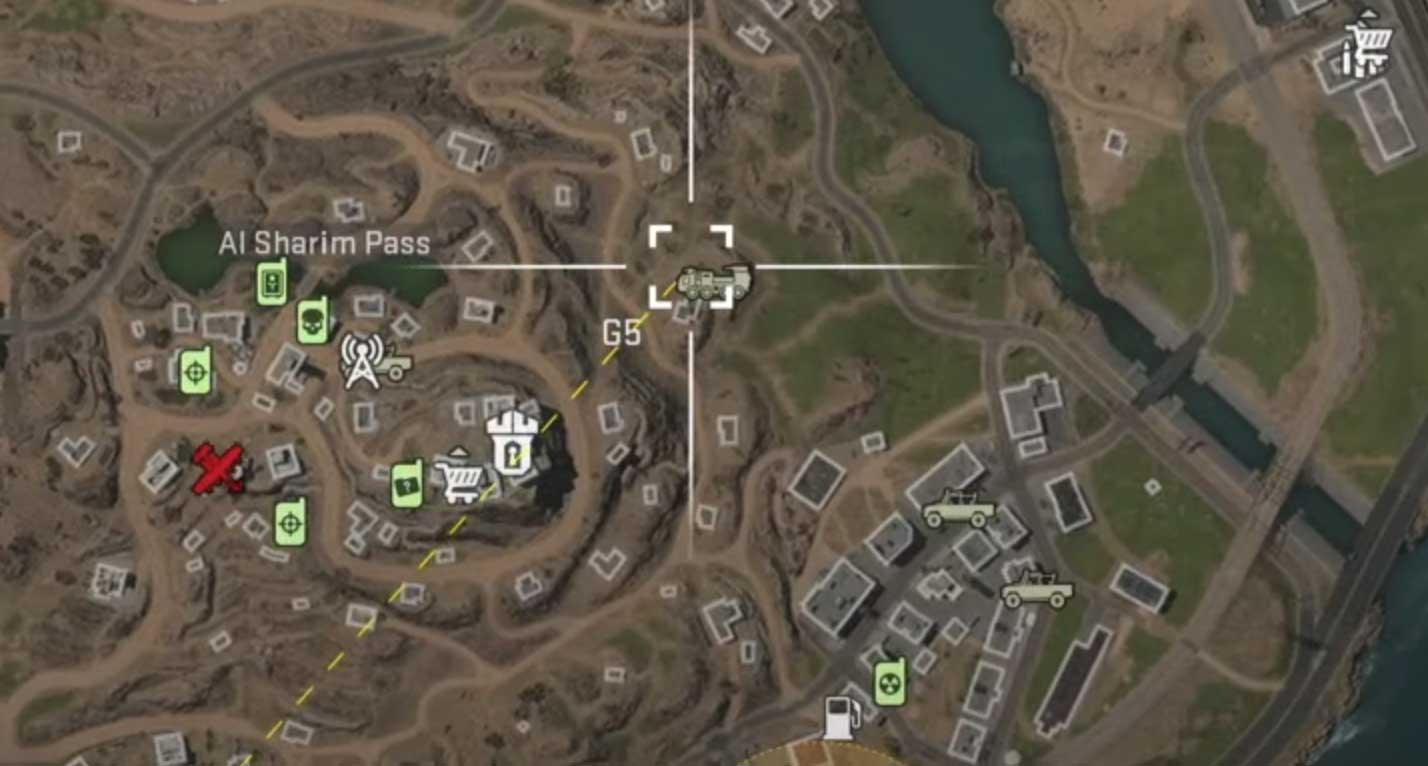 Once the vehicle runs, you'll have completed the Abandoned Vehicle DMZ Mission and earned your rewards, which are a 30 minute weapon double XP token, 5,000 XP and 100 reputation points.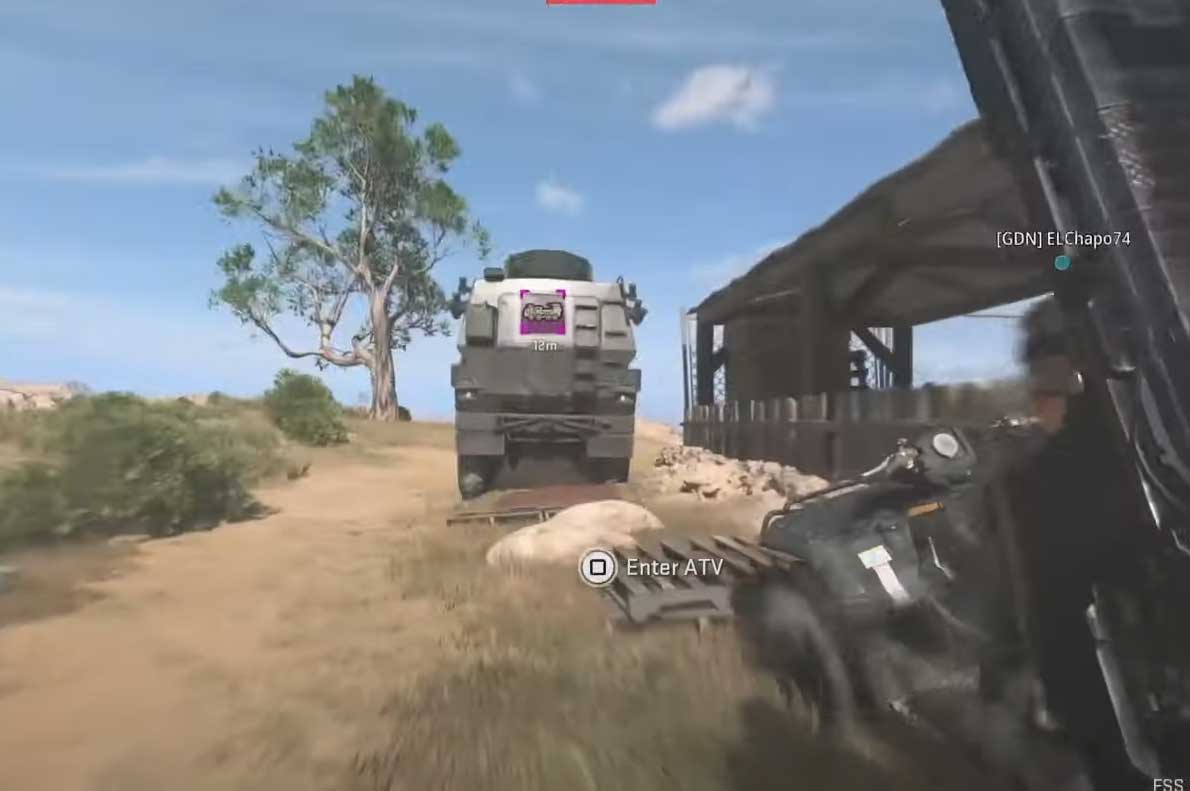 Conclusion
Now that you know how to get the vehicle location and operate it, go out there and get it running. All you need to work towards is the vehicle's key, which can be an expensive affair or a game of luck. Either way, you should be able to get the key very soon and operate the MRAP vehicle to finish the mission. We hope this guide helped you find and run the MRAP Vehicle and complete the Abandoned Vehicle DMZ Mission.